Driving Healthcare Innovation: The Canadian AI Advantage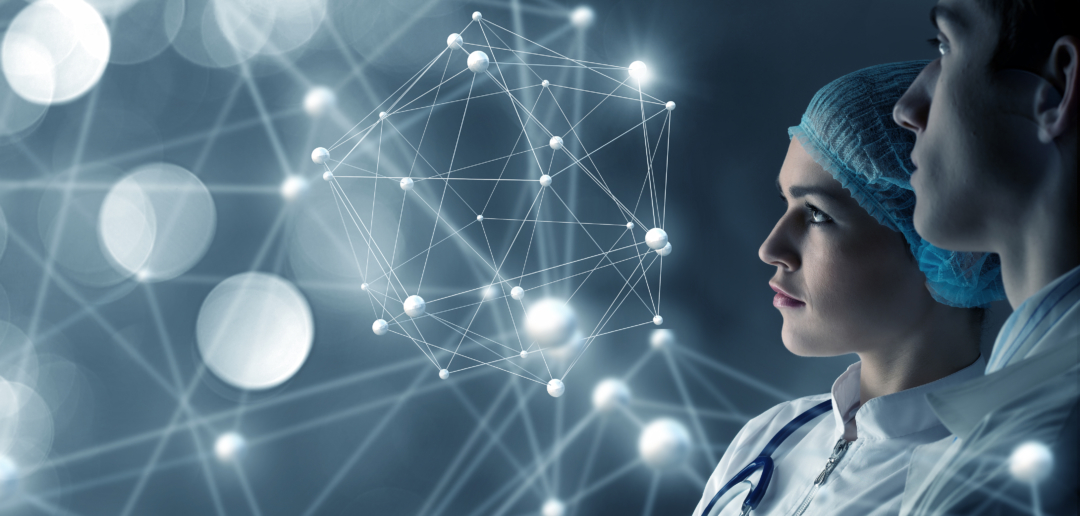 The Health Research Foundation (HRF) of Innovative Medicines Canada, is proud to host "Driving Healthcare Innovation: The Canadian AI Advantage" with its partners, Quebec's Ministry of Economy and Innovation and Montreal International. This half-day conference will be held on November 20, 2019 at the Château Champlain Hotel in Montreal, Quebec.
Emerging technologies in the field of Artificial Intelligence (AI) and machine learning are becoming essential tools in the advancement of research in the healthcare space. From hospital care to clinical research, drug development and insurance, AI applications have the potential to revolutionize how our health systems work to reduce spending and improve patient outcomes. AI systems and platforms, interfacing within the health sector can also help attract more foreign direct investment to Canada.
This event will bring together government, researchers, public policy influencers and industry leaders from the pharmaceutical, AI and healthcare communities to discuss the opportunities that AI can bring to support health system sustainability.
The day will conclude with the presentation of HRF Fellowship Awards to advance knowledge and understanding of the impact AI has on improving health system sustainability in provinces throughout Canada.