Montréal, the fastest growing economy
in Canada
Six reasons companies are setting up in Montréal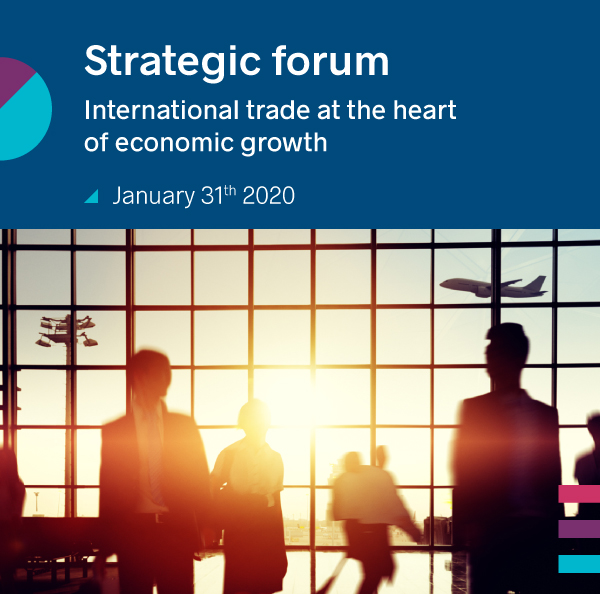 Spotlight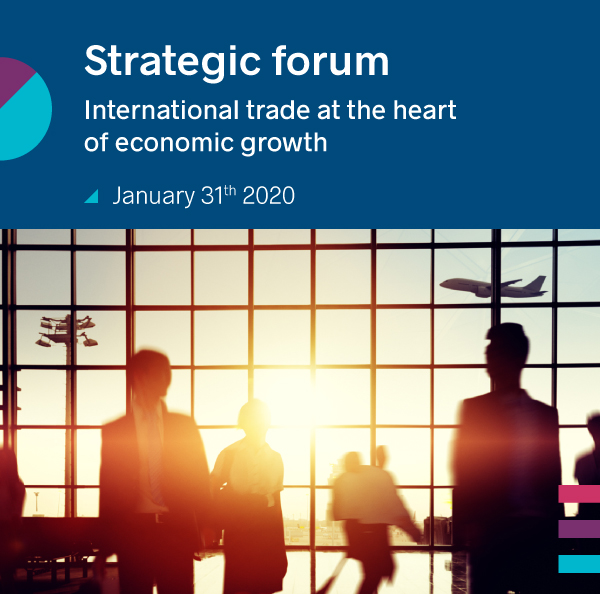 Attend the second Forum on Internationalization
Organized by Montréal International, the Chamber of Commerce of Metropolitan Montréal and Investissement Québec, this gathering is to promote the internationalization of Montréal, whose influence is largely attributable to its economic fabric.
Discover all the benefits of attending!
Find out more
A city brimming with creativity, innovation and joie de vivre!
© Tourisme Montréal - Madore - Daphné CARON