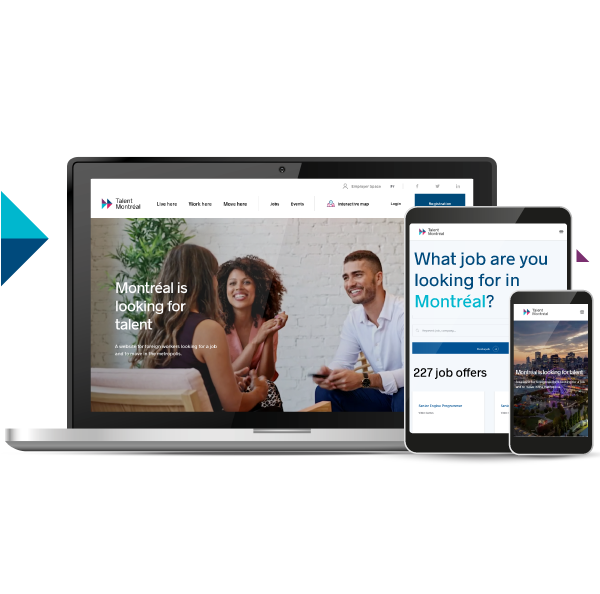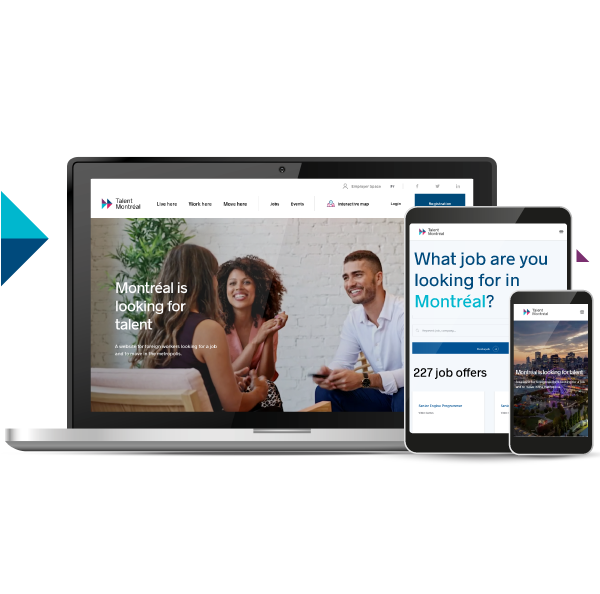 A new online tool to recruit foreign workers
In its efforts to support the growth of key sectors in Greater Montréal, Montréal International invites companies to recruit foreign workers online through a new web platform.
The portal, developed in collaboration with Desjardins, provides exclusive access to a pool of skilled and experienced workers from around the world, particularly from Europe, Latin America, North Africa, and the United States.
Learn more
A city brimming with creativity, innovation and joie de vivre!