How to invest in Greater Montréal
Everything you need to know to launch your project.
Legal considerations
Don't know much about Canadian laws? Quickly find out where to get started.
---
Most foreign entities will carry on business in Quebec through a corporation with share capital.
Greater Montréal offers a stimulating environment for creatives and innovators; discoveries are protected by four federal acts
Every time you hire an employee, you must discuss salary, working conditions and employee benefits, if any, regardless of the employee's qualifications.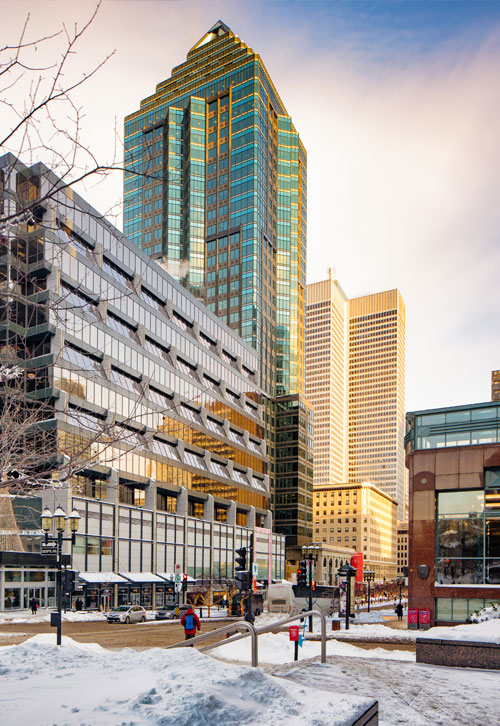 Tax considerations
The tax system is different in every country. Take the time to learn about your
obligations.
---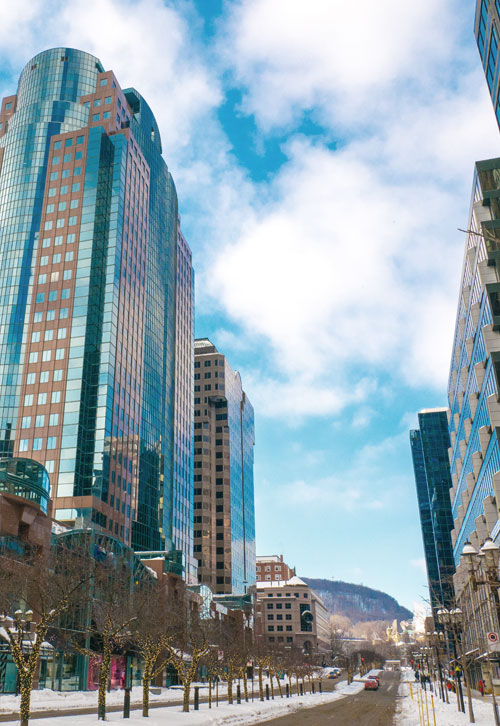 Banking considerations
Discover how to open a commercial account and obtain financing
---
Canada is known for its solid and stable banking system, which comprises six major banks and a financial cooperative.
When a company applies for financing in Québec, the financial institution will evaluate its capacity to pay in order to determine its creditworthiness.
Are you seeking financing to get your development project in Greater Montréal off the ground?
Real estate considerations
Finding the right place of business is key to your success. Discover the ins and outs of leasing.
---
Find land and commercial/industrial properties for sale in Greater Montreal, as well as office spaces for rent.
Whether you are looking for prestige office space, an industrial loft or a production workshop, you will find it in Greater Montréal—and at a price that is more affordable than in other major North...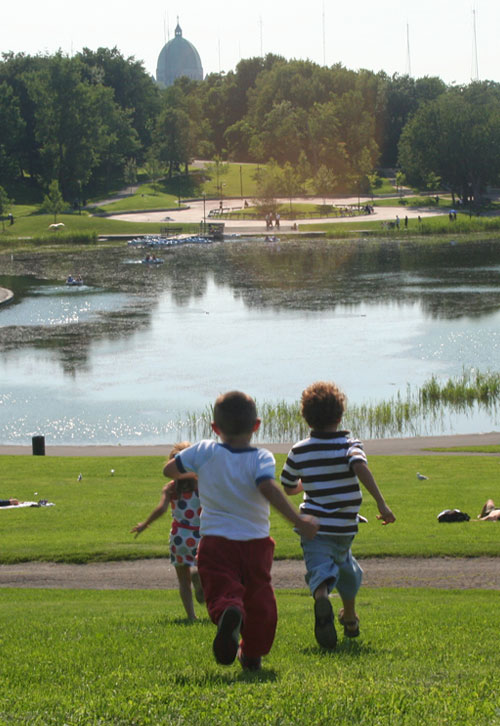 © Les amis de la montagne / S. Montigné, 2008
Personal considerations
Learn about the personal tax system.
---
In order to fund the numerous public services that make life so pleasant in Greater Montréal, all residents earning an income are required to pay taxes to the governments of Québec and Canada.
Financial institutions offer retail clients a wide variety of financing options ranging from traditional loans to mortgage lines of credit for day-to-day transactions as well as major projects.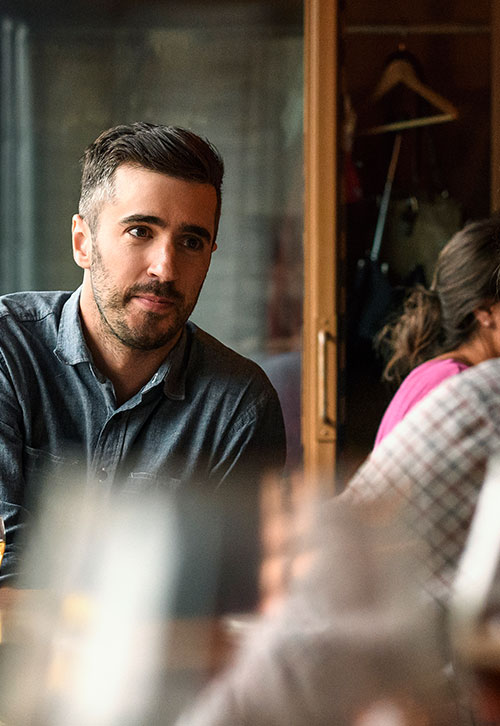 © Tourisme Montréal - Madore, Daphné Caron
Other important considerations
There are lots of things to think about when setting up your business. Check out this section to make sure you don't miss anything.
---
Contact our expert
Alexandre Lagarde
Vice President, Foreign Investments