Greater Montréal at a glance
Greater Montréal is made up of 82 municipalities and 4.2 million residents. Representing more than 55% of Québec's GDP, the region has one of the strongest economic growths among Canada's major urban centres.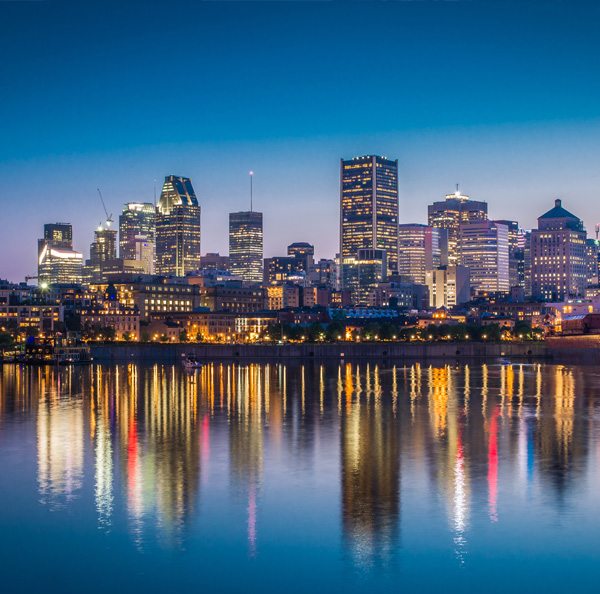 Montréal
Surrounded by the St. Lawrence River, Montréal is one of Canada's most cosmopolitan cities. It's also an economic engine with close to 400 head offices and numerous industrial clusters. What's more, it's one of the country's key university research hubs.
Population (2017): 2,033,189
Employment (2019): increase of 3.3% in the past year
Immigrant population (2016): 34%
Infrastructure: $34 billion in investments under construction
Population aged 25-64 with university degrees (2016): 40.3%
Laval
Laval is Québec's third largest city. With its downtown area and some 20 industrial parks and commercial zones, the city offers numerous opportunities for development.
Its geographic location provides easy access to main transportation arteries and the recent creation of transit-oriented sectors points to Laval's growth momentum and remarkable transformation.
Population (2017): 437,413
Total number of businesses: 11,500
Area available for industrial development:almost 30 million sq.-ft.
Transportation system: 3 subway stations and 2 suburban train lines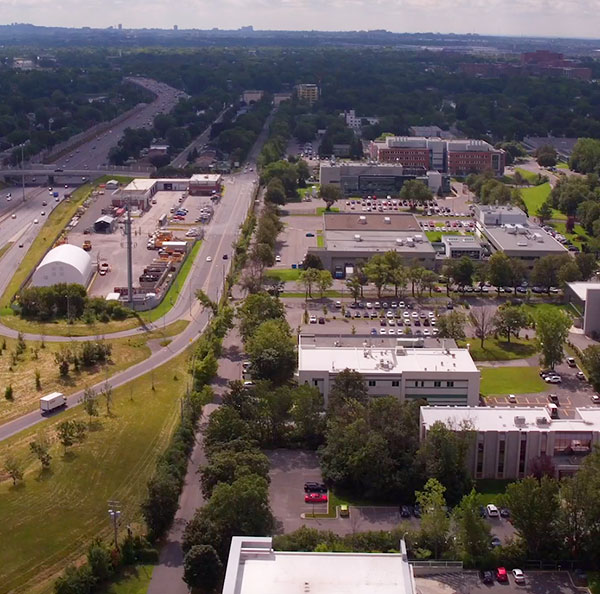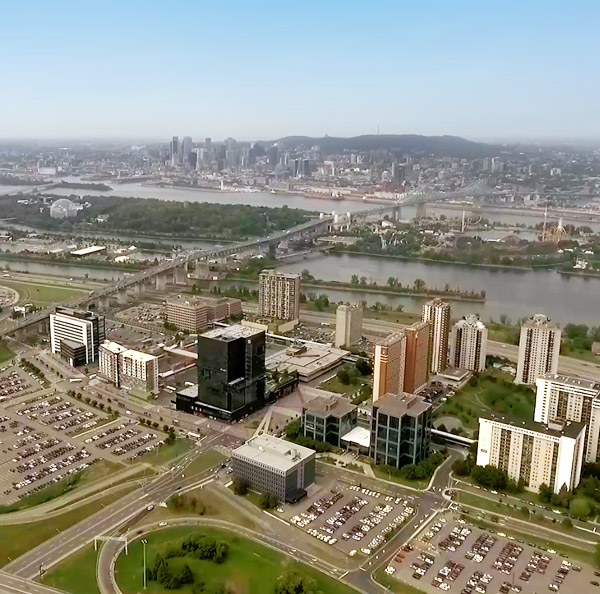 Longueuil
Among the strengths of Longueuil, Québec's fourth largest city, are its numerous research centres. They contribute to the region's pool of skilled labour and the ability of businesses to innovate.
Population (2017): 426,626
Total number of businesses: more than 11,000
Key sectors: aerospace, agri-environment, transportation equipment, etc.
13,000 aerospace jobs
North Shore
The North Shore is home to a large number of world-class manufacturers, including Bombardier, Bell Helicopter, Raufoss-Neuman and AP&C, a unit of GE Additive. The region offers strong potential for development thanks to its large number of industrial parks and land available for construction.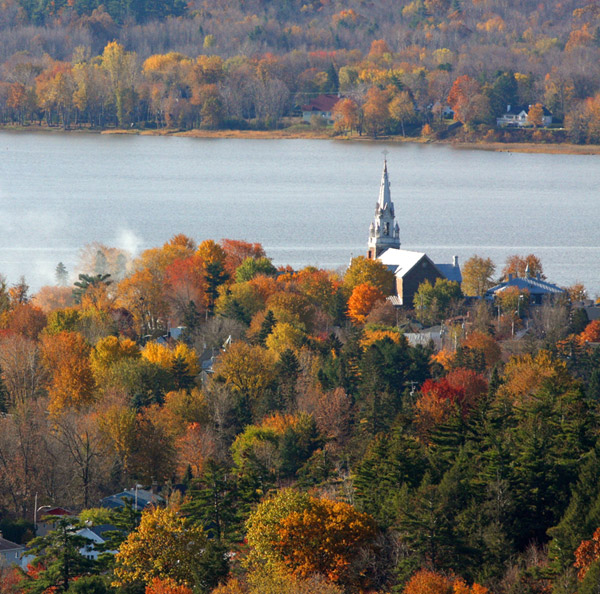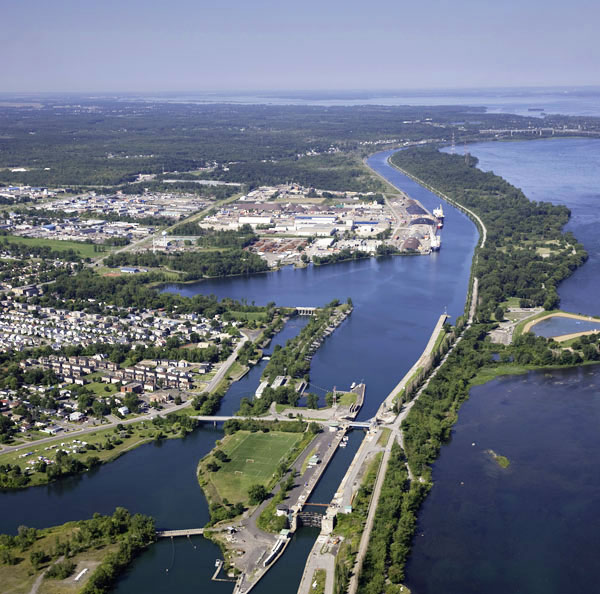 South Shore
Located south of the St. Lawrence River, the South Shore region encompasses several municipalities that have experienced strong growth in employment income since 2009. The growth of the transportation, wholesale trade and professional services sectors have contributed to this economic growth.
Newsletter
Don't miss out
Sign up to receive the latest news from Montréal International.