Montréal: A major global aerospace centre
Greater Montréal is recognized globally as one of the world's most important aerospace centres. Bombardier, Airbus, Bell Helicopter Textron, CAE, Pratt & Whitney, along with more than 230 other specialized companies, make up an industrial cluster that will appeal to any investor with plans to conquer the North American market. It's not surprising that Montréal is now considered one of the best cities in the world to set up an aerospace company.
1st
aerospace hub in Canada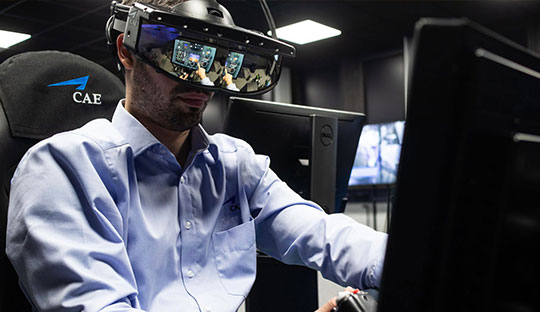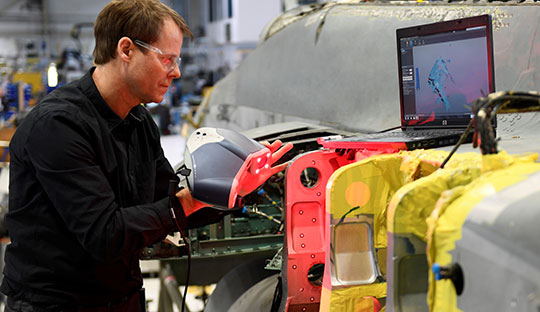 230+
businesses
40%
of the Canadian aerospace workforce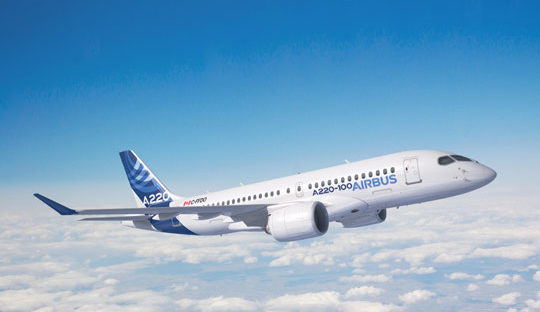 75%
of Canadian aerospace R&D
Montreal boasts a 360-degree aerospace ecosystem that relies on higher learning institutions and research centres to build connections with the industry.
With its well known master contractors and world-class equipment manufacturers and integrators, Montreal's industry boasts an entire chain of dedicated contractors and suppliers.
Greater Montreal has developed state of the art expertise in several innovative sectors (electrical and electronic systems, motors, landing gear, avionics, simulators, etc.) in collaboration with the region's research and teaching institutions.
A pool of highly skilled and bilingual workers
Direct access to international markets by virtue of free-trade agreements
Fiscal incentives, including the Strategic Innovation Fund and the scientific research and experimental development tax credit
The most competitive operating costs among the 20 largest cities in Canada and the United States
Specialized training programs for aerospace workers
" The development centre for all our simulators is in Montréal where we benefit from a remarkable pool of engineers. I like to remind people that the majority of commercial pilots flying the skies today were trained on simulators designed and built in Montréal. "
Marc Parent
President and Chief Executive Officer, CAE