For an economy open to the world: Talent, investment and trade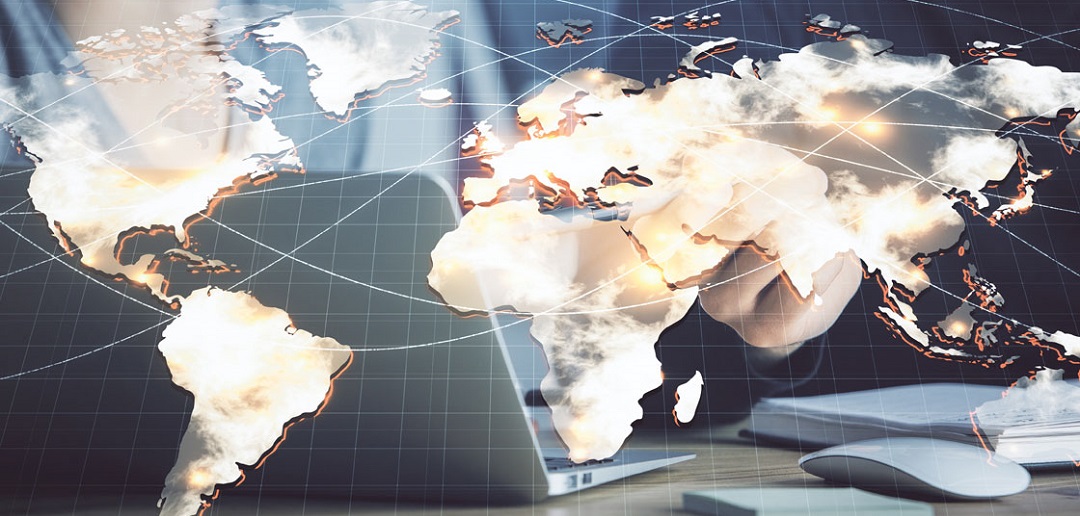 A free event to help you make the most of international initiatives

Does your company need more qualified workers? Join us for this year's Strategic forum on internationalization, where we will take a closer look at international recruitment as a solution that is accessible to all companies.
The third edition of the Forum, co-organized by Montréal International, Chamber of Commerce of Metropolitan Montréal and Investissement Québec International, will consist of panel discussions and a virtual networking salon with complementary webinars.
Discover new ways to recruit your skilled workers, such as the new MI's Talent Montréal platform for international recruitment, and hear from companies who have already tested them.
Meet with key players in Québec's international ecosystem (virtual salon). Get the most out of the salon by setting up meetings with other participants that best match your interests.
Learn more about internationalization strategies and how your company can take advantage of them.
International recruitment event: a two-pronged forum
An international IT recruitment event, Journées Québec Tech, is also taking place in the framework of the Forum. Some 30 participating companies are advertising around 200 job offers. Interviews will take place between June 14 and June 23.
Missed the deadline for this recruitment event? Get your Employer space to recruit with us, and join our future international recruitment missions. You can also post your job offers free of charge on the I choose Montréal website, an initiative of Montréal International, to recruit Montréal's international students and graduates.