Journées Québec Maroc-Tunisie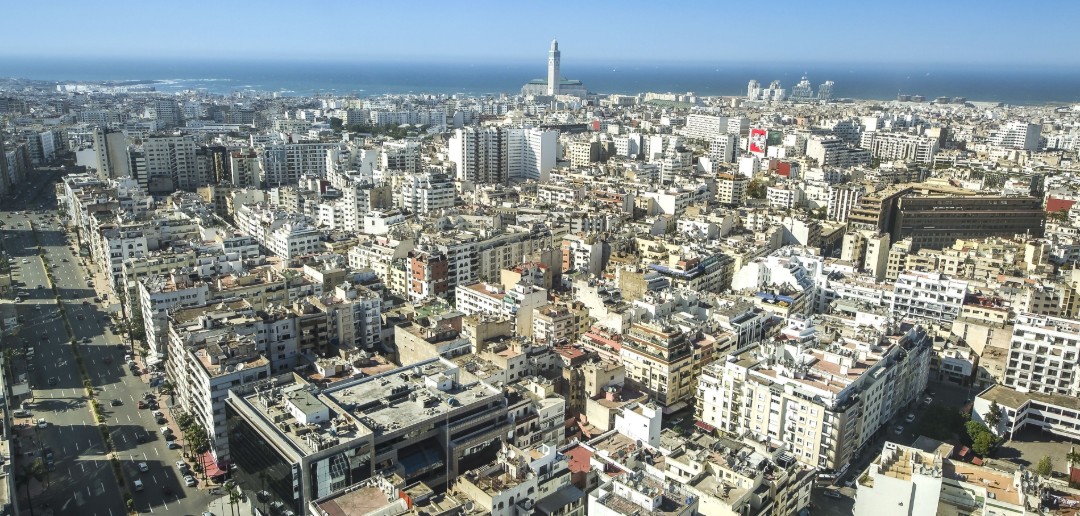 Employers of Greater Montréal: recruit in Morocco and in Tunisia!
Are you looking to recruit experienced and qualified international talent in the manufacturing and information technology sectors? Participate in the Journées Québec Morocco – Tunisia 2021, which will take place online from September 27 to October 23, 2021.
How to participate?
Fill out the contact form on Talent Montréal's portal to get all the details about participating in this event.
Registration deadline: June 18, 2021
Event dates: September 27 to October 23, 2021