Montreal International Game Summit (MIGS)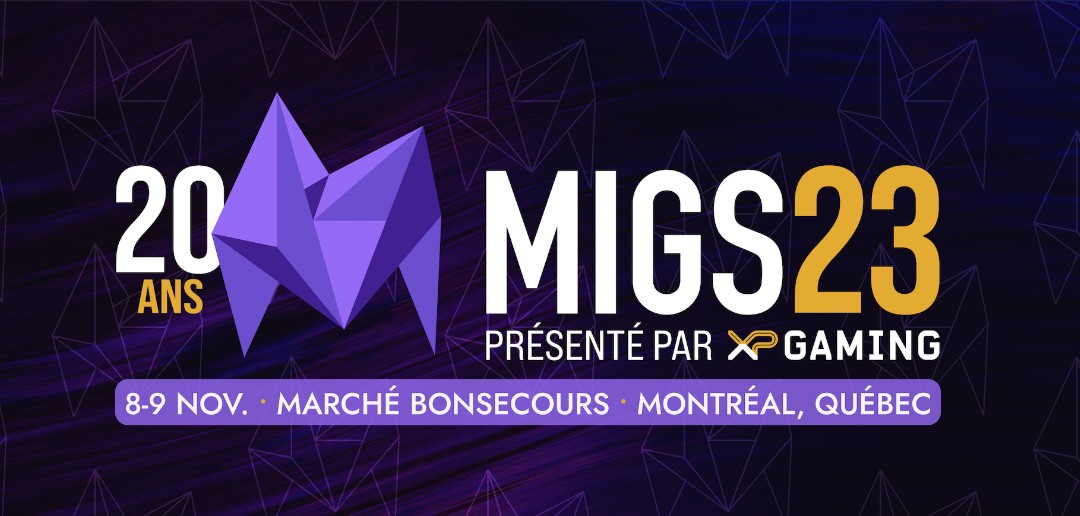 For their 20th anniversary edition, the Montreal International Game Summit (MIGS) will solely focus on Business to Business (B2B) opportunities, further developing Québec and Canada's video game industry through global networking opportunities, world-class speakers, and a B2B exhibit space.
Join us and register now!
Did you know that Montréal is a world leader in the video game industry?
As one of the world's top five video game production cities, Greater Montréal is renowned for the expertise and creativity of its talent. Since Ubisoft's arrival in 1997, the world's largest video game producers have chosen to come to Montréal for its vibrant creative and artistic energy.
Contact our experts
Yun Li
Director, Business Development, Asia