Preparing for the recovery: Best practices for a safe return to work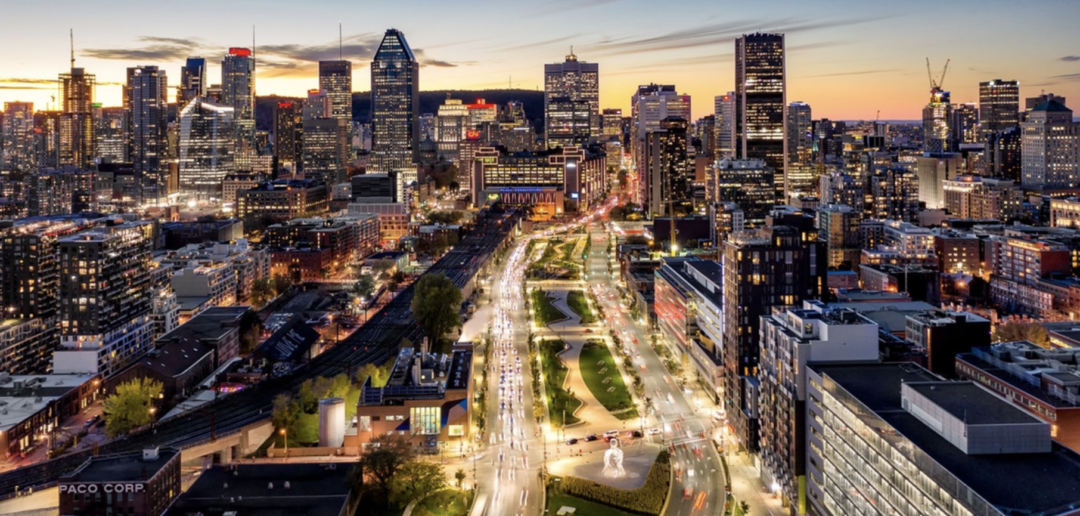 Telework, social distancing, health measures, information security: how can we make the best possible arrangements for employees to return to work?
To support you in this key step, Montréal International invites you to take part in a webinar, in collaboration with Lavery Layers, on Wednesday, April 22, from 10:30 a.m. to 11:30 a.m.
Alexandre Lagarde, Vice-President, Foreign Investments, Montréal International, and experts Zeïneb Mellouli and Benoit Brouillette, lawyers, partners in the Labour and Employment Law Group, Lavery Layers, will host this exclusive event.
This event will allow you to better prepare for the post-crisis recovery with tools adapted to your issues, notably to ensure the security of all and protect your assets.
The presentation, given in French, will be followed by a bilingual Question Period.
Methods of participation on the day of the event
On the day of the event, choose how you would like to participate:
1. Use the website
2. Use the mobile application (iOS or Android):
Room identifier: 351-322-383
Please note that you will have the opportunity to ask questions; details will be provided at the beginning of the presentation.
The webinar platform is compatible with the latest versions of Google Chrome, Mozilla Firefox, Safari, Edge and Opera. However, it is not compatible with Internet Explorer or Edge 79 and earlier versions. Click here for more information to test the compatibility of your system.
Newsletter
Don't miss out
Sign up to receive the latest news from Montréal International.