The Auticon story
Founded in Germany in 2011 and established in Montréal since 2019, Auticon is an international digital services company that specifically employs people on the autism spectrum as IT consultants, with the goal of unleashing their professional potential for the benefit of its clients' IT projects.
The staff is fully trained and specialized in software development, data analysis, quality assurance and testing, automation engineering and other IT related specialties. Auticon's consultants and clients are supported by professional coaches throughout the projects.
Montréal International's impact
To help Auticon grow its client portfolio, MI connected the company with key partners, including Investissement Québec International, Emploi-Québec and the City of Montréal.

MI organized a meeting with all its representatives to allow Auticon to present its services, which could potentially meet the needs of several MI clients.

MI helped generate media coverage that gave Auticon a lot of visibility: press release in several newspapers, report on the TVA network.

As a result, Auticon's customer base increased by 20-25% in Montréal.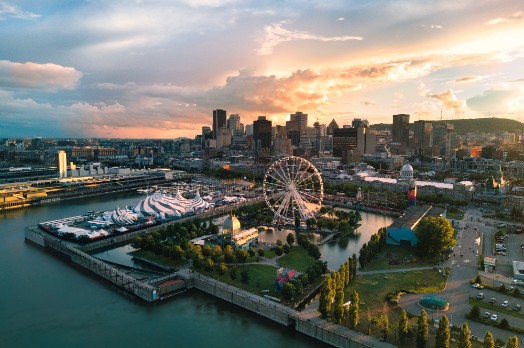 Publication
A project in Montréal?
Are you interested in investing in IT services? Discover all the advantages of Greater Montréal for your company.
Download the PDF
Newsletter
Close
Newsletter
Don't miss out
Sign up to receive the latest news from Montréal International.