The World Anti-Doping Agency story
Established in Montréal since 2001, the World Anti-Doping Agency (WADA) is funded by the sporting movement and governments of the world. Its main activities include scientific research, education, anti-doping development and monitoring compliance with the World Anti-Doping Code, a document that harmonizes doping-related rules in all sports and all countries. It has more than 130 employees in Montréal.
Montréal International's impact
Attraction of the World Anti-Doping Agency in Montréal in 2001 following a call for tenders from the member countries of the International Olympic Committee (IOC), and financing over 10 years.

Renewal of the 10-year agreement for the 2021-2031 period.

Support for a special status: adopted in 2018 by the Québec government, the Act respecting immunities granted to the World Anti-Doping Agency provides civil jurisdiction immunity for any decision rendered, and activity arising therefrom, in connection with its mission to counter doping in sport on an international scale.

Connecting WADA with the local ecosystem to foster the development of anti-doping expertise in the city: thanks to MI's support, WADA signed a partnership in 2018 with the Fonds de recherche du Québec for a joint investment of $2 million over 5 years in scientific research projects; and in 2019, WADA and Université de Sherbrooke (Longueuil campus) created a research chair in anti-doping governance and a related graduate program.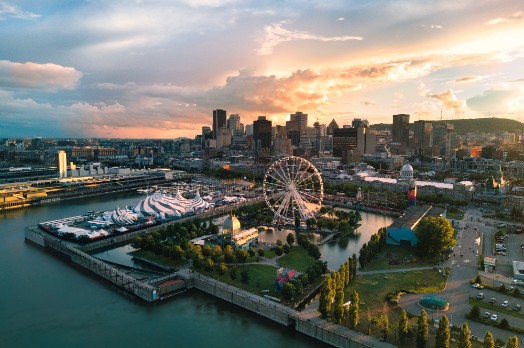 Publication
A project in Montréal?
Discover all the advantages of Greater Montréal for your organization.
Download the PDF
Newsletter
Close
Newsletter
Don't miss out
Sign up to receive the latest news from Montréal International.