Montréal, best city in Canada and the U.S. for expats in 2019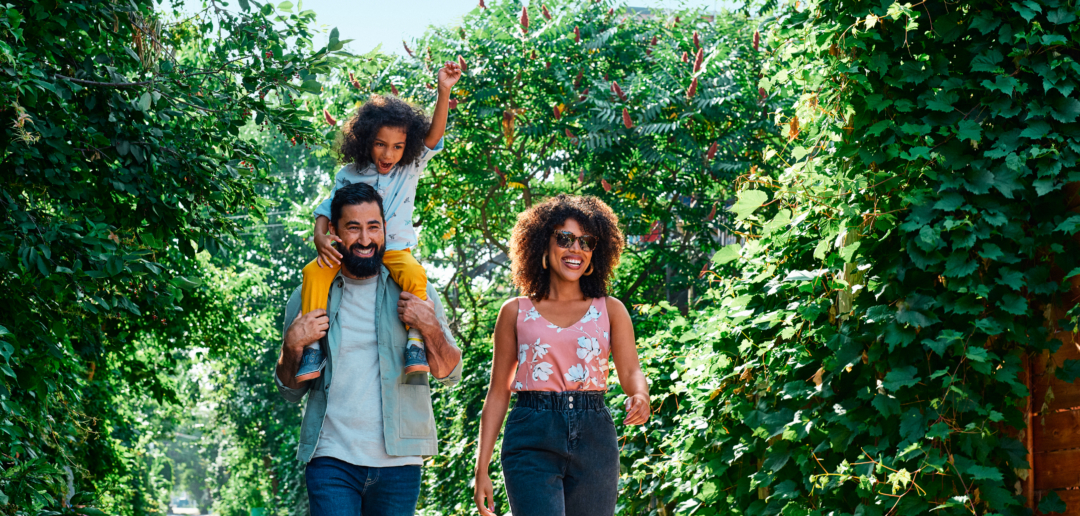 December 17, 2019
Montréal earned the top spot among cities in Canada and the U.S. and 5th in the world in the Expat City Ranking 2019. It's one of the most comprehensive studies on living abroad, ranking 82 of the best and worst cities in the world in which to live.
In order to establish the list, four major factors were surveyed: Quality of Urban Living, Getting Settled, Urban Working Life, and Finance and Housing.
Best Urban Working Life
Montréal has the best working life for expats among Canadian and U.S. cities thanks to the high marks it scored in three sub-categories: dynamic job market and great career opportunities, good job security, and excellent work-life balance.
Best financial situation and availability of housing
Montréal got top marks in this sub-category as it provides an excellent financial situation to expats as they earn a disposable income that allows households to cover their day-to-day expenses. Moreover, Montréal sets itself apart with affordable housing compared to other cities in Canada and the U.S., and the ease with which to find housing.
Excellent quality of life
The study also revealed that Montréal offers an excellent quality of life due mainly to its political stability and the sense of safety expats feel. The city also has some of the best transportation options in Canada and the U.S.
Methodology
Expat City Ranking 2019 follows the Expat Insider 2019 ranking for countries that was published this fall where Canada was honoured as best G7 country for expats. These studies were achieved by conducting a survey among more than 20,000 expats who not only assessed their respective host country, but also their city of residence. For more details, please refer to the full report.