Supporting Greater Montréal's momentum
Montréal International thanks all of its partners, both in the public and private sectors, for encouraging the growth of Greater Montréal. All companies, regardless of their size or sector, are invited to support the city's economic development and integrate our extensive business network.
Private sector partners
Filter by
All categories
Information and communication technologies
Becoming a partner with Montréal International, means to…
Actively contribute to Greater Montréal's economic development
Benefit from our unique, global network of businesses, institutions, governments, financial services and universities
Join our activities to attract foreign direct investment and develop new business 
Position your brand with a unique B2B audience
Leverage our expertise in international recruitment and integration of international talent
Access to key economic data on Greater Montréal's many business advantages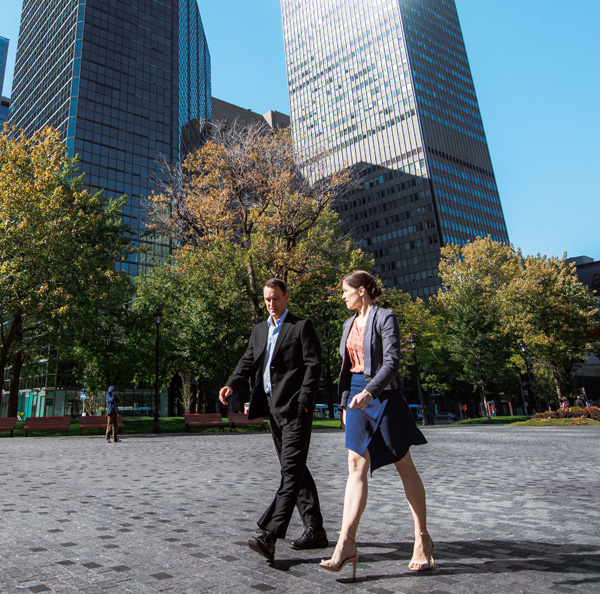 Activity report
Montreal International supported a record number of projects, despite the pandemic.
Download report