Put your skills to work for Greater Montréal
It's more than just a job, it's a calling!
Montréal International counts on the expertise of more than 80 staff members, all committed to the economic development of Greater Montréal and promoting its international profile. Do you share our drive and ambition to help promote Montréal around the globe? We want to hear from you!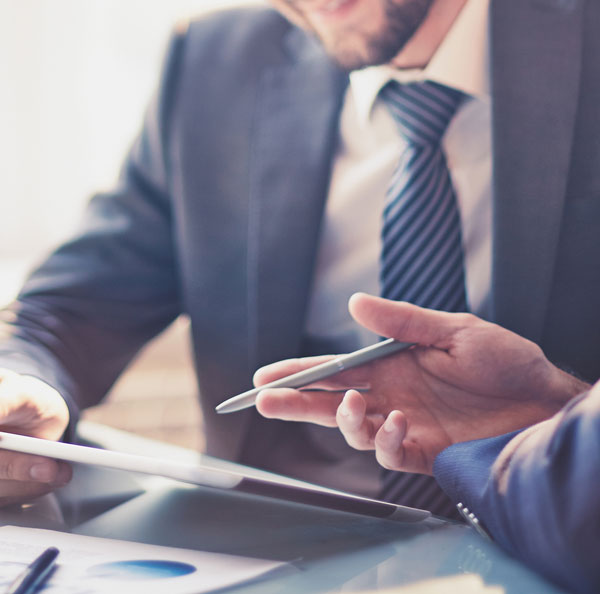 Learn about our business units
Foreign Investments and International Organizations
Mission: To attract foreign investment and international organizations to Greater Montréal using prospecting strategies that are targeted by sector and geography.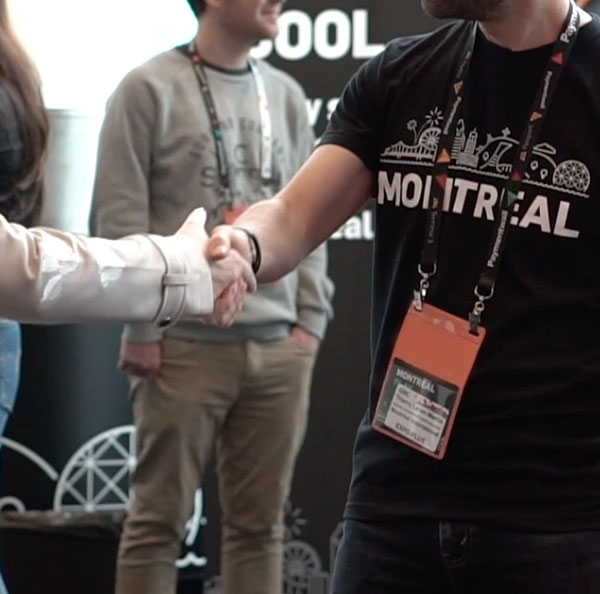 Learn about our business units
International Talent
Mission: To support businesses in their efforts to recruit workers from abroad, to assist them in their workers' immigration procedures, and to help attract and retain international students.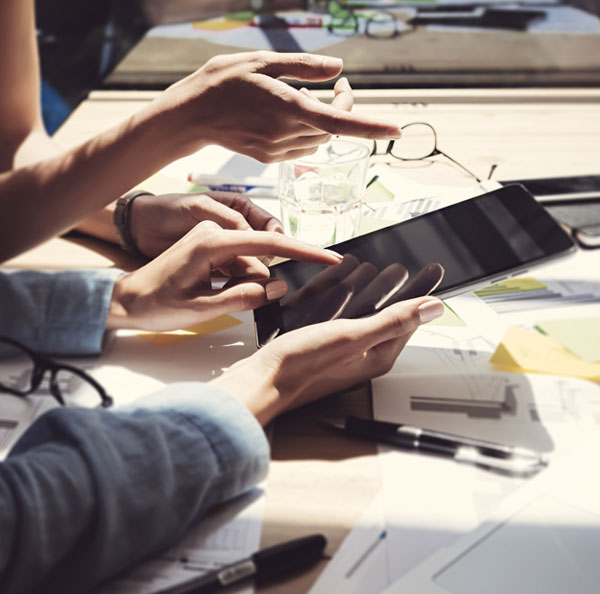 Learn about our business units
Business Intelligence and Communication
Mission: To continuously analyze Greater Montréal's economic strengths and actively promote them around the world.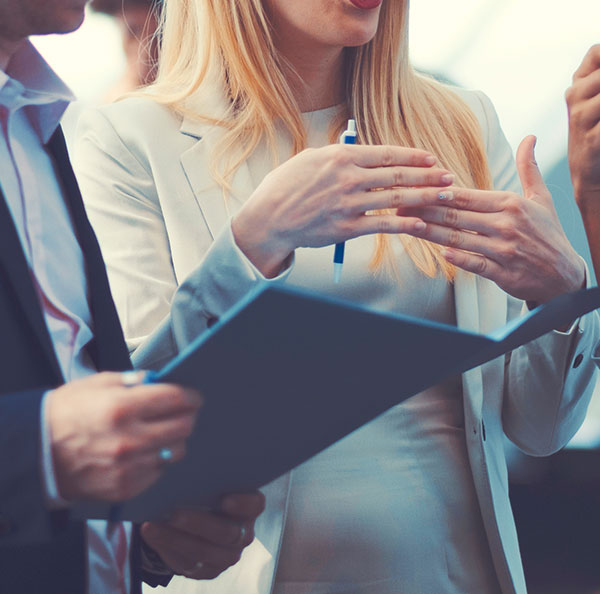 Learn about our business units
Funding and Private Partnerships
Mission: To boost the organization's private revenues to fund special projects.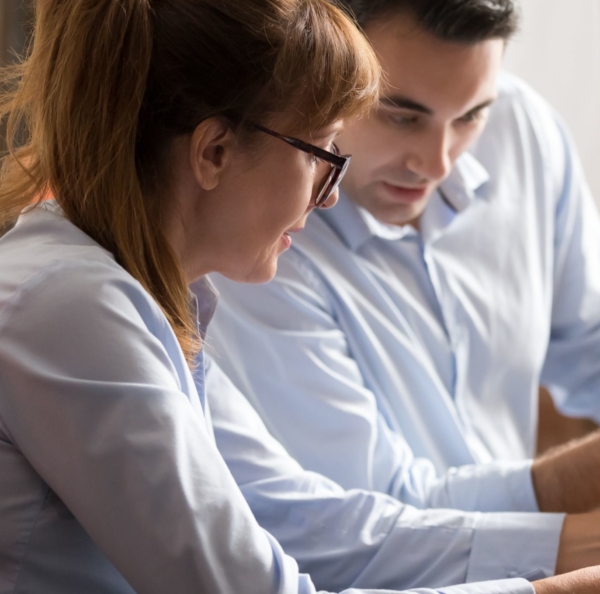 Learn about our business units
Administration
Mission: To support all business units with services covering financing & accounting, computers & networks, human resources, and administration & governance.
Browse through the available positions
There are no positions available at the moment.
Spontaneous applications
No jobs match your profile? Send us a spontaneous application.