Welcome to Montréal, one of the world capitals for the creative industry!
The city excels in the video game, visual effects, and animation industries. Whether you want to invest and set up a subsidiary or join the teams that produce world-renowned projects as an international worker, Montréal welcomes you with open arms.
The Montréal connection
Montréal is the common denominator of the cast of characters of our video. Did you know that…
The star of the video is Ezio Auditore from Ubisoft's Assassin's Creed, developed right here in Montréal?
Scooby Doo was made almost entirely in Montréal by Reel FX for Warner Animation Group?
Barbara Gordon, or Batgirl for friends, is part of the Gotham Knights video game, currently in development at the Montréal studio of WB Games?
Find out all about the characters and projects featured in our video, all of them the work of artists and specialists in Montréal studios.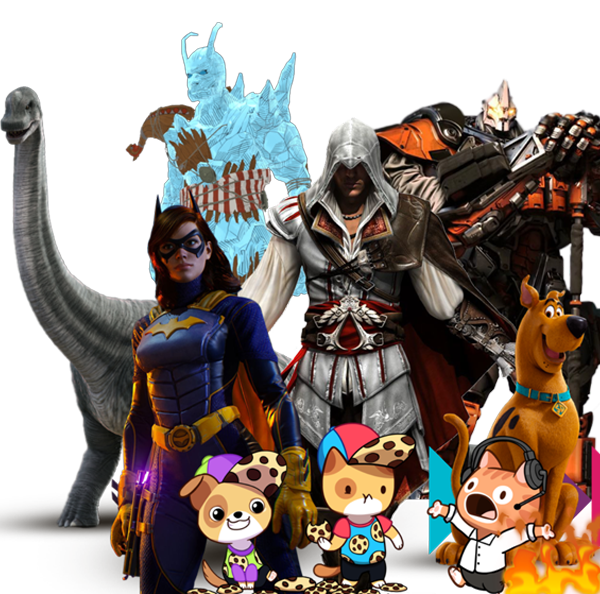 Ubisoft, Tuque Games, B Games Inc., WB Games Montréal, UCS LLC and Amblin, Ludia, Warner Animation Group, Reel FX, Norsfell
$2.47B
FDI in creative industry brought in by MI (since 2016)
235
video game and visual effects studios
No. 1
video game production centre in Canada
No. 1
city in Canada for jobs in visual effects
21,000
jobs in digital creative industries
225+
visual effects and animation projects in Québec in 2019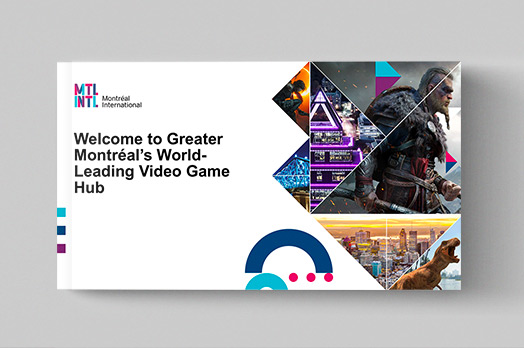 Video games industry
Montréal is one of 5 biggest video game production centres in the world and growing. New stories and innovations are being created at a staggering rate in the city's fertile and collaborative environment. Get the latest data on the industry and find out how we can help you plant your flag in Montréal.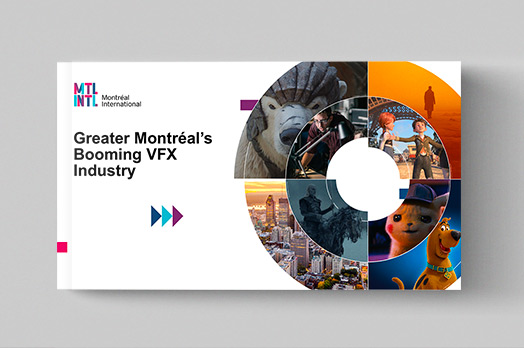 VFX and animation
One of the best cities in the world to set up an animation studio is also a thriving home for the latest technologies and services in filmmaking. The exciting, award-winning projects speak for themselves, but numbers are equally impressive. Find out more about the industry and contact our experts.
Do you want to work in Montréal?
Discover our job offers for international talent and apply online!
Learn more
A labour of love
18 Montréal studios. Thousands of hours of work. Hundreds of emails. Our little video is huge in terms of work and love that went into its making. Everyone involved did it with boundless enthusiasm and the collaborative spirit that is typical for this ecosystem in Montréal. The person at the centre of it all is our visual communications manager Yohann Rabusseau, whose dream put the project in motion in the first place.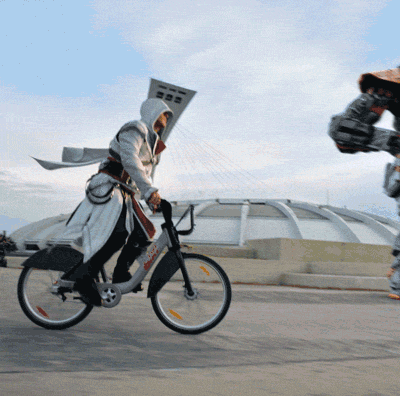 Many thanks to participating studios
Invest in Greater Montréal
Close
Do you want to know more about business opportunities in Montréal?
We can help! Learn more about our free and confidential services.