5 Montréal AI startups to watch
March 31, 2022
In May, Montréal will host World Summit AI. It's the global community gathering of 200,000 minds in the realm of Artificial Intelligence; the type of event where the most influential conversations on AI and the future of technology take place.
The decision to host the meeting in Montréal is no coincidence. The Global AI Index — the first index to benchmark nations on their level of investment, innovation, and implementation of artificial intelligence — ranks Canada as fourth place in the world. But we rank first in the world for "government strategy" when it comes to AI, which indicates that our leaders understand the value of AI and are emphasizing the importance of prioritizing it.
Montréal acts as a de facto capital of AI, and here are just a few local AI startups to keep on your radar.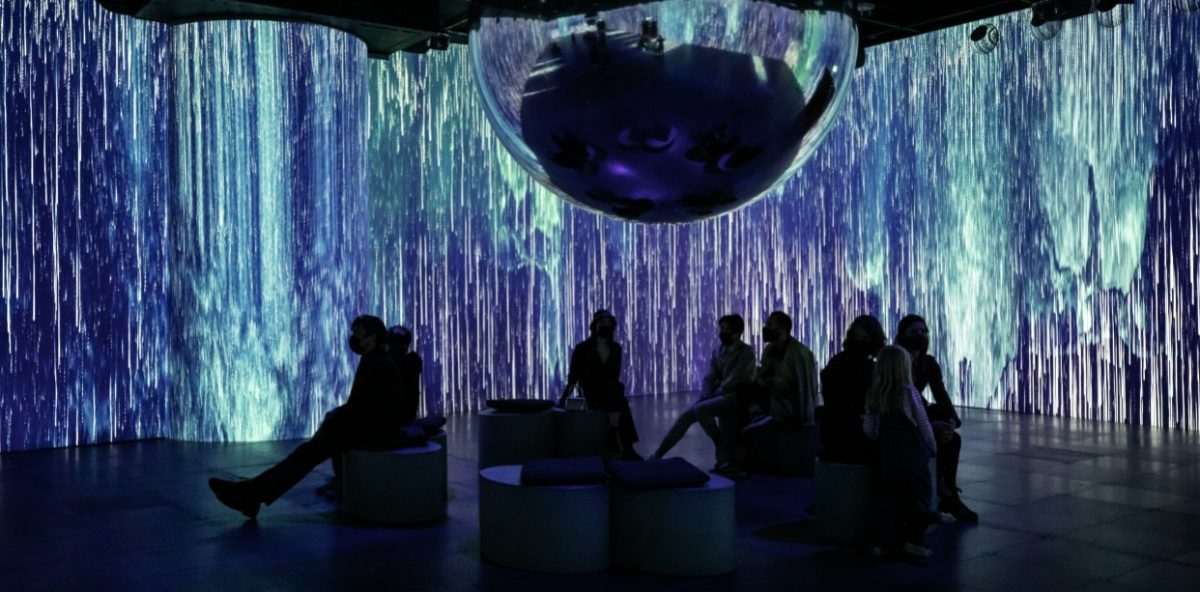 Having partnered with such organizations as the Government of Canada and the STM (Montréal's transit society), Moov AI skillfully supports AI projects by uncovering the best opportunities and their benefits. Based on a quality framework, they develop products that allow practitioners all around the world to validate their own machine learning models.
In short, Stradigi AI creates software that turns data into value. Their Kepler platform provides faster time to value and is the path to usable, data-driven insights that businesses need to compete and grow for the future. Notably, Stradigi AI was recently named the "Most Promising Artificial Intelligence Solutions Provider." Partners include Microsoft, Amazon Web Services, and many more.
As the creators of Cogment (an innovative open-source AI platform), AIR provides solutions to the most specific problems, from prototype to training at scale, all the way to real-time operational deployment. They envision a world with synergy between humans and AI — all to help face the challenges of securing a brighter, more ethical future together. AIR recently won an AI TechAward from AI Dev World for "Best in Open Source AI Technology."
Bringing together healthcare expertise and advanced artificial intelligence technology, Imagia aims to discover and scale medical breakthroughs. They are perhaps most famous for accelerating oncology solutions generated from real world data. Partnerships have included the Cancer Research Society, Mila, and many more. Another fun fact: they just secured $20 million in funding.
Zetane provides the software and services required to de-risk and trust the deployment of AI innovations in industry. Rather than work with abstract computer code, their software provides a detailed visual representation of AI solutions to bridge the gap between AI experts and industry experts in order to support proper testing, validation, debugging, optimization, and monitoring of AI. Partners include Google, the Government of Québec, and many more.