Aerospace: C3RiOS Systems opens new office in Montréal
January 19, 2022
C3RiOS Systems, a company specializing in designing innovative avionics solutions, is tapping into Greater Montréal's knowledge base to develop new software and build technological expertise to support aerospace customers. The first C3RiOS Systems office in the Mile-Ex neighbourhood will create 35 jobs and contribute to business recovery in the sector.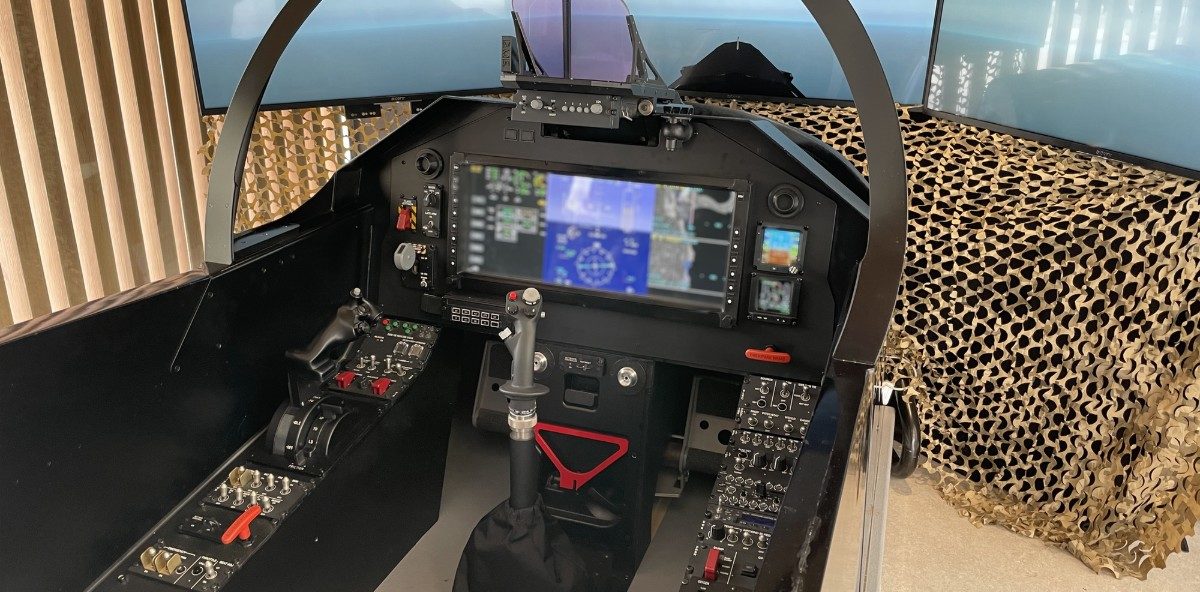 Leveraging its extensive expertise in software development, integration and certification, C3RiOS Systems is also working on building modular avionics systems that improve aircraft autonomy while featuring a design that makes it easier for pilots to manage the aircraft. What's more, the new technology helps lower aircraft weight, leading to increased fuel efficiency.
"At C3RiOS Systems, we want to give new impetus to the aerospace industry. As a startup, we have the agility and cutting-edge capabilities to create synergies among the various players in the aerospace ecosystem and related industries. We chose to open an office in Montréal because we know that the city has everything it takes to accelerate the development of technology solutions and make aircraft safer, more efficient and more sustainable," Brent Nelson, co-founder of C3RiOS, said enthusiastically.
One of the company's customers is Calidus, an aircraft manufacturer and developer of aircraft and ground vehicle systems based in the United Arab Emirates.
C3RiOS will start by developing an open platform for core integrated cockpit applications for civil and special use aircraft. The innovative project will bring together Greater Montréal aerospace ecosystem experts specializing in AI and software optimization. The team will be working on an integrated software solution for aircraft instruments used by pilots as well as on an interactive, intelligent maintenance software application.
"Our aerospace ecosystem is thriving on innovation. It is a unique business environment that makes Greater Montréal a key destination to design and implement pioneering projects," said Stéphane Paquet, President and CEO of Montréal International. "What makes us even more proud is that this is the first aerospace company we've helped locate in Montréal since the start of the pandemic. Montréal remains a global aerospace hub where foreign investors can find everything they need to stay competitive," he added.
C3RiOS is looking to hire software architects and software, systems, human factors and quality (software and airworthiness) engineers.
---
About C3RiOS
At C3RiOS we are committed to finding innovative solutions to complex avionics issues. Our software design, systems integration and human factors experts develop and certify solutions tailored to our customers' needs. Our high-value-added technology improves cockpit ergonomics and safety while optimizing efficiency.
C3RiOS is a leading provider of software, products, technology and integrated solutions for the avionics industry. The innovative Montréal-based aerospace startup solves complex problems by developing and certifying core (critical) software and integrating systems that improve cockpit ergonomics and efficiency while enhancing aircraft safety and sustainability.
Contact our experts
Eve Caron
Director, Public Relations and Content Marketing