Artificial intelligence update – DeepMind opening laboratory in Greater Montréal
The world leader in AI, DeepMind, will be opening an international research laboratory in Greater Montréal, in close collaboration with McGill University.
Three months after opening its first laboratory in Edmonton, the British subsidiary of Alphabet – a conglomerate of several companies, including Google – is strengthening its commitment to the Canadian and Montréal AI community.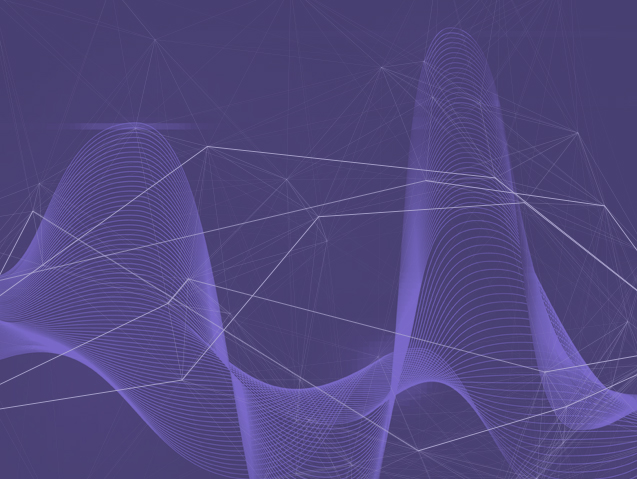 "We have always had strong links with the thriving research community in Canada and Montréal, where large companies, startups, incubators and government come together with ground-breaking teams, such as those at the Montreal Institute for Learning Algorithms (MILA) and McGill University," said Demis Hassabis, Co-Founder and CEO of DeepMind. "Opening a second office here is a natural next step for us."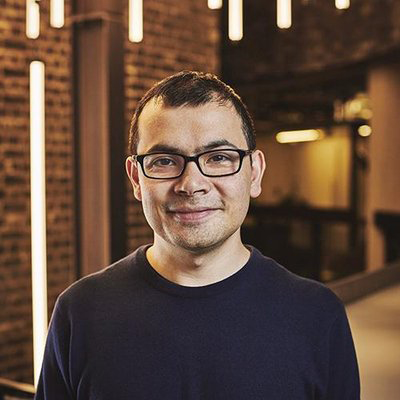 « Home to over 250 leading researchers and a one-of-a-kind collaborative ecosystem, Greater Montréal has become one of the world's most attractive AI hubs in less than two years,"
– Hubert Bolduc, Pesident of Montréal International.
« "Last year, an impressive 20% of the investments we facilitated were in the AI sector, which continues to draw top players like DeepMind. The AI sector holds such great promise for the region's economy. »

The new DeepMind lab will be led by one of the pioneers of the Montréal AI community, Doina Precup, Associate Professor at McGill University's School of Computer Science, Senior Fellow at the Canadian Institute For Advanced Research (CIFAR), and a member of MILA.
Doina's expertise is in reinforcement learning – one of DeepMind's specialities – which is critical for research into areas such as reasoning and planning.
Doina will continue to focus on fundamental research at both McGill, MILA and DeepMind. She will also maintain her role as Associate Professor, lecturing and supervising the community's leaders of tomorrow.
« "The mission of DeepMind, solving intelligence for the good of society, is perfectly aligned with my own research work and goals," said Doina Precup. "I am really excited to join forces with DeepMind and to help build the new Montréal team.".
Doina will be supported by Shibl Mourad who will head up the engineering and program management teams at DeepMind Alberta and DeepMind Montréal, which will be housed at the Montréal Google offices on McGill College Avenue.
⎯⎯⎯⎯⎯⎯⎯⎯⎯⎯⎯⎯⎯
Also on the Net : Dr Demi Hassabis, The 100 most influential people (TIME Magazine)
⎯⎯⎯⎯⎯⎯⎯⎯⎯⎯⎯⎯⎯
As part of its collaboration with McGill University, DeepMind intends to provide funding for AI research programs and also sponsorship for PhD students. "We hope that our partnership with McGill can help build on Montréal's world-leading position, attracting more gifted researchers to this globally-recognized technology and research hub, and further nurturing local talent," added Demis Hassabis.
Open collaboration between company research labs and academia is central to the future of AI, which is why DeepMind will work closely with the broader community in Montréal, collaborating on research, openly publishing their own research papers and participating in community events.
To learn more about this fast-growing sector in Greater Montréal, please refer to the artificial intelligence profile.
About DeepMind (deepmind.com)

DeepMind is a neuroscience-inspired AI company which develops general-purpose learning algorithms and uses them to help tackle some of the world's most pressing challenges. Since its founding in London in 2010, DeepMind has published over 150 peer-reviewed papers, three of them in the scientific journal Nature, which is an unprecedented achievement for a computer science lab.
DeepMind's ground-breaking work includes the development of deep reinforcement learning, combining the domains of deep learning and reinforcement learning.
This technique underpinned AlphaGo, a computer program that defeated Go world champion Lee Sedol in 2016 – a breakthrough experts proclaimed to have arrived a decade ahead of its time. In 2014, DeepMind was acquired by Google in their largest ever European acquisition, and is now part of the Alphabet group.
DeepMind in the news:
Google affiliated company DeepMind to open research lab in Montreal (Montreal Gazette)
Doina Prepcup to head DeepMind's new AI lab (McGill Reporter)
Strengthening our commitment to Canadian research (DeepMind blog)