AspenTech chooses Montréal for AI and Internet of Things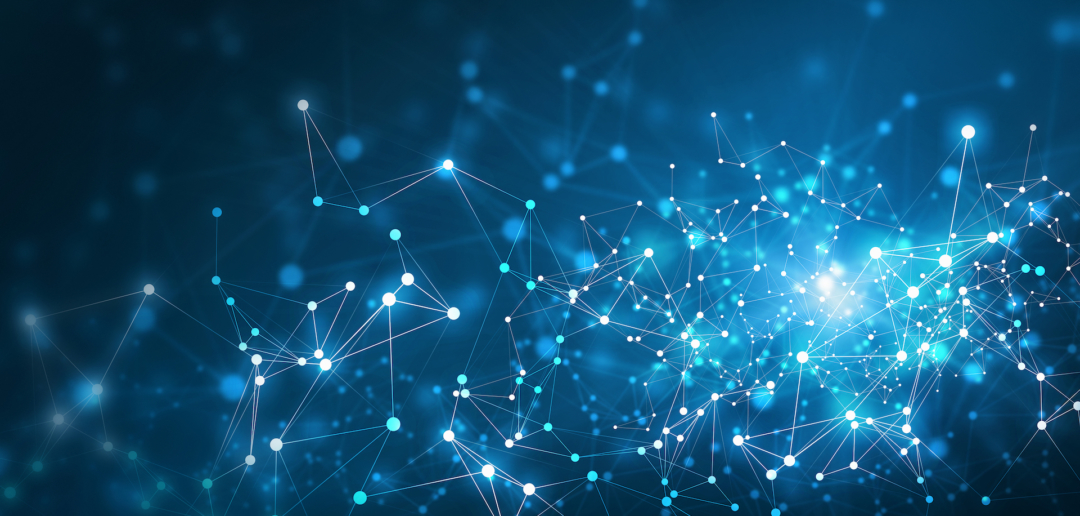 January 27, 2021
Aspen Technology chooses Montréal for its new AIoT Hub, which will serve as an industrial Centre of Excellence for artificial intelligence and industrial Internet of Things.
AspenTech has had a foothold in Montréal since it acquired Mnubo in July 2019. The Montréal office will therefore be home to AspenTech's newest business unit in a booming sector. The company will be looking to fill up to 30 positions to support this investment in Industry 4.0.
The Hub will leverage advanced technologies, including artificial intelligence and industrial Internet of things, to optimize its customers' operations, particularly companies in the hydrocarbon, petrochemical and engineering sector. The Hub will be implementing flexible and fast corporate data mobility and integration solutions.
"Despite the pandemic, Montréal continues to innovate in artificial intelligence and the related new technologies have never been so useful and relevant to optimize our day-to-day operations," said Frédéric Bastien, Vice-President of Product Management at Aspen Technology. "The new Hub will therefore try to meet the growing needs of companies relying on industrial Internet of Things to manage their operations."
Potential candidates are invited to visit the new hub during a virtual open on Wednesday, February 3, 2021, from 12 p.m. to 1 p.m. AspenTech employees and members of its management team will be made available to chat. Click here to register.
Note that AspenTech's Montréal office, located at the Nordelec building near Lachine Canal, has been expanded to accommodate this new growth.
About AspenTech
AspenTech is an AI-powered software company helping the world's leading energy, chemical and engineering companies succeed in their digital transformation, making their operations more efficient and reducing impact on the environment. We offer the opportunity to make an impact, to drive innovation and to be an agent of positive change. Our culture and vision have taken dramatic leaps forward over the past two years and we still have work to do. We need extraordinary individuals to pave the way ahead.
Media contact
Close
Contact our experts
Eve Caron
Director, Public Relations and Content Marketing