Corning celebrates opening of software innovation Center in Montréal
R&D hub will discover and develop solutions for telecommunications industry
Corning Incorporated (NYSE: GLW) today formally opened a research and development center in Montréal, Canada, focused on discovering and developing software solutions for the telecommunications industry.
The Corning Technology Center Montréal will serve as Corning's global center of software innovation to support emerging technologies such as artificial intelligence, augmented reality, cloud computing, and data analytics, as well as software solutions for optical-wireless networks. Software engineers from Corning's Research, Development and Engineering organization will collaborate with developers from iBwave Solutions, the Montréal-based provider of networking software solutions that Corning acquired in 2015.
The Montréal site joins Corning's network of research and development laboratories throughout North America, Europe and Asia, anchored by the company's Sullivan Park innovation center in Corning, N.Y. Over the next three to five years, Corning intends to hire software engineers, development team managers, and data analysts at the Montréal center.
"The combination of transformative technologies and applications such as 5G, artificial intelligence, and the Internet of Things depends on the optical connectivity solutions made possible by Corning's innovations," said Claudio Mazzali, senior vice president of technology for Corning's Optical Communications business segment. "The work that will take place here in our Montréal technology center will extend Corning's innovation capabilities beyond optical transport and connectivity, all the way to the intelligence required to deploy and enable those applications. Montréal is emerging as a major center of software innovation, and Corning is glad to be part of it."
The Montréal center's initial focus will be software solutions for telecommunications networks, helping Corning's customers unlock opportunities presented by emerging technologies. It will eventually become a hub for software innovation across all of Corning's business segments.
"In addition to the immediate and near-term applications in Optical Communications systems, what is also very exciting to me about Corning Technology Center Montréal is how these new capabilities in software, artificial intelligence and machine learning will support a corporate strategic initiative in materials and process informatics and modeling across our technologies and businesses," said David Morse, Corning executive vice president and chief technology officer. "I am delighted to welcome the CTCM team to Corning's global network of technology centers."
Corning Technology Center Montréal will build ties to the region's software-innovation community through membership in IVADO, the Montréal-based research institute for data science, operational research, and artificial intelligence.
"Our data science ecosystem will greatly benefit from collaborative projects with the Corning Technology Center Montréal, bridging academic expertise and business needs," said Gilles Savard, chief executive officer of IVADO. "We are thrilled to welcome Corning as our newest IVADO member and look forward to working together on developing innovative digital solutions for the telecommunications industry."
"We are delighted to see Corning, one of the world's most innovative companies, joining the thriving technology community in Montréal – further raising the region's profile as a hub for software research and development," said Valérie Pisano, president and chief executive officer of Montréal-based MILA, a research institute for artificial intelligence.
Corning Technology Center Montréal aligns with Corning's strategy for success through sustained investment in research and development, a unique combination of material and process innovation, and close collaboration with customers to solve technology challenges.
About Corning Incorporated
Corning is one of the world's leading innovators in materials science, with a more than 165-year track record of life-changing inventions. Corning applies its unparalleled expertise in glass science, ceramic science, and optical physics along with its deep manufacturing and engineering capabilities to develop category-defining products that transform industries and enhance people's lives. Corning succeeds through sustained investment in RD&E, a unique combination of material and process innovation, and deep, trust-based relationships with customers who are global leaders in their industries.
SOURCE: Corning Incorporated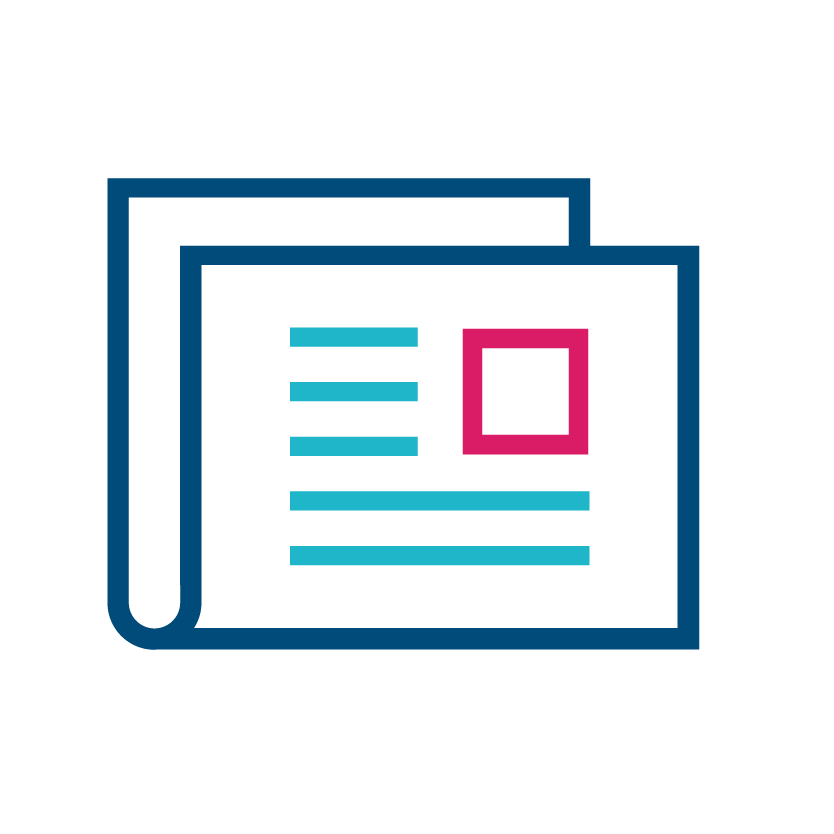 Get the latest news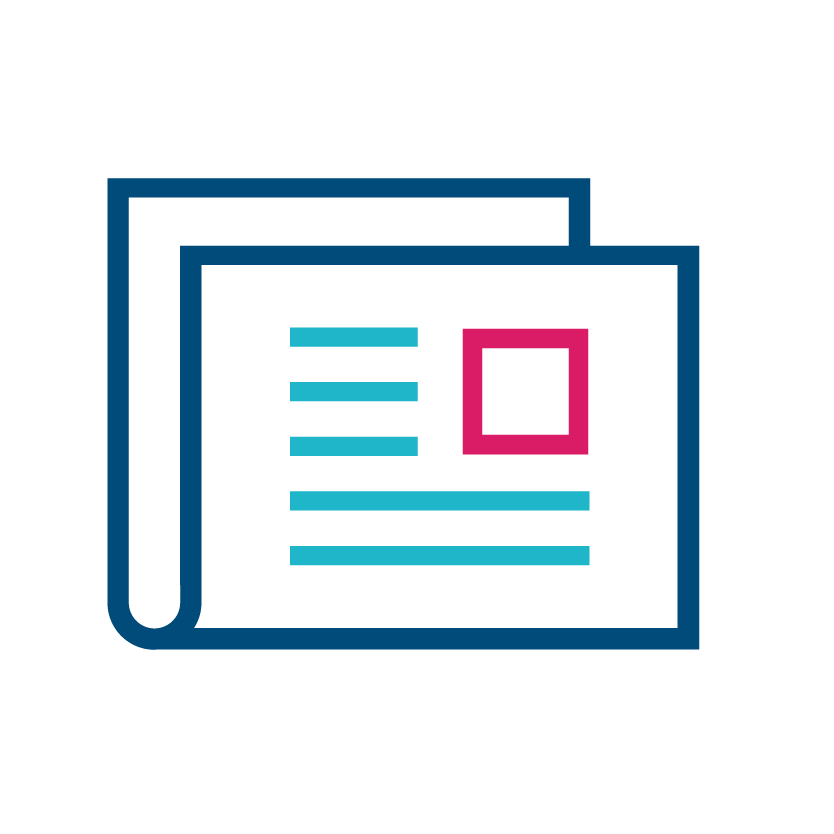 Media room
Access resources for media such as logos, news releases and media relations contacts.