COVID-19: Build back better, in harmony with nature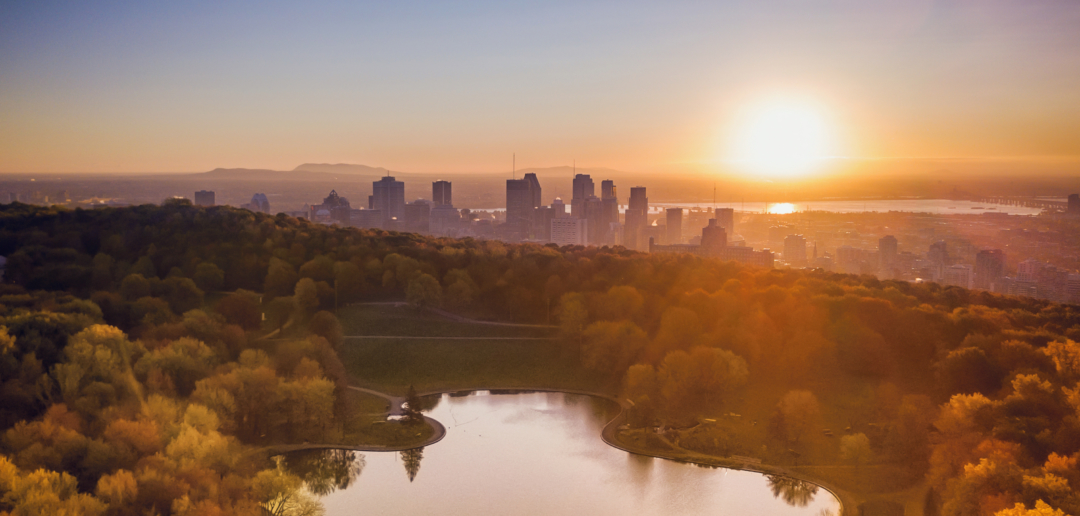 May 22, 2020
The United Nations proclaimed May 22 as the International Day for Biological Diversity to increase understanding and awareness of biodiversity issues. Montréal is proud to be the host of the Secretariat of the Convention on Biological Diversity since 1996. The organization is at the forefront of this important work by supporting the implementation of the Convention. As the COVID-19 pandemic has rocked the world in recent months, its call for solidarity and collaboration is more important than ever.
"As the global community is called to re-examine its relationship to the natural world, one thing is certain: despite all our technological advances we are completely dependent on healthy and vibrant ecosystems for our health, water, food, medicines, clothes, fuel, shelter and energy, just to name a few. The International Day for Biological Diversity is celebrated on 22 May 2020 under the theme "Our solutions are in nature". Celebrations around the world emphasise hope, solidarity and the importance of working together at all levels to build a future of life in harmony with nature.
2020 is a year of reflection, opportunity and solutions. It is expected, from each of us, that we will "Build Back Better" by using this time to increase the resilience of nations and communities as we recover from this pandemic. 2020 is the year when, more than ever, the world can signal a strong will for a global framework that will "bend the curve" on biodiversity loss for the benefit of humans and all life on Earth."
Entering into force in 1993, the Convention on Biological Diversity is an international treaty for the conservation of biodiversity, the sustainable use of the components of biodiversity and the equitable sharing of the benefits derived from the use of genetic resources.
With 196 Parties, the Convention has near universal participation among countries. The Convention seeks to address all threats to biodiversity and ecosystem services, including threats from climate change, through scientific assessments, the development of tools, incentives and processes, the transfer of technologies and good practices and the full and active involvement of relevant stakeholders including indigenous and local communities, youth, NGOs, women and the business community.
Newsletter
Don't miss out
Sign up to receive the latest news from Montréal International.