'Goose Byte', a brand new game studio established by Amplifier Game Invest, sets up in Montréal
October 28, 2021
Amplifier Game Invest, a wholly owned subsidiary of Embracer Group, can today announce an expansion into Canada in the form of a new game studio, Goose Byte, in Montréal.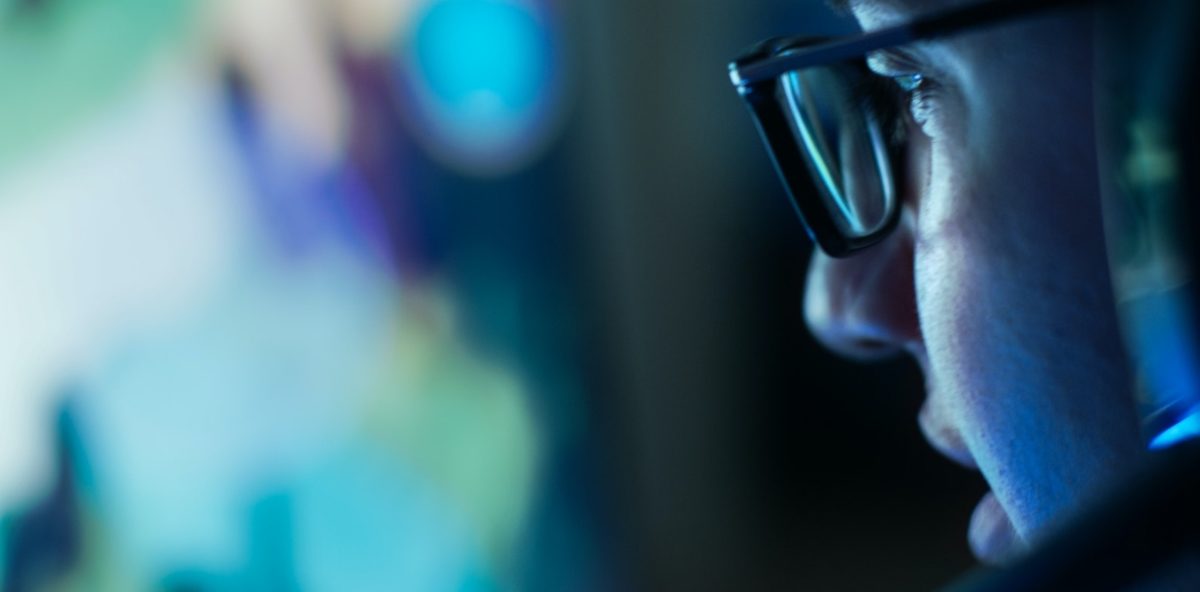 Together with experienced game developers Theodor Diea and Nathan Ross Powell, the new studio is based on a pioneering investment model, where Amplifier Game Invest establishes and funds the company, provides a wide range of development support, while the top tier talent, backed by solid financial incentives, drives the creative vision of the studio.
"Building game development teams for the long run in a hub like Montréal requires extraordinary people who can shape creative teams, design exciting games and operate a successful business. We are incredibly happy to be able to form a studio around Theo and Nathan", says Per-Arne Lundberg, CEO of Amplifier Game Invest.
Montréal, in the Canadian province of Québec, is one of the main centers of the global game development community, allowing Goose Byte to attract top tier talent for its growing team.
"Goose Byte is meant to be a bold breath of fresh air for developers in a city that is simply burgeoning with game development talent. We're building a studio around the concepts of trust, respect, inclusivity, sustainability, and a healthy dose of ambition. The core values of Amplifier Game Invest makes them an obvious pick when looking for a partner to build this studio. We're thrilled to begin this journey with them" says Theodor Diea, CEO and Creative Director.
Goose Byte will design and build games based on their own IPs, targeting PC and Console platforms. The studio aims to expand existing genres to wider audiences by putting a strong focus on innovations in UX, networking and social elements.
"With the financial support and collaborative mindset of Amplifier Game Invest, we're free to pursue a truly unique vision that is sure to delight and inspire our players around the world. We can't wait to share more", says Nathan Ross Powell, CTO and Principal Game Developer.
Montréal International, the city's economic promotion agency, is assisting Goose Byte in its project.
"Montréal's thriving gaming ecosystem is becoming more diverse and innovative. Goose Byte and Amplifier Game Invest are proposing a new vision to be developed with the insight of the local industry. Montréal International is here to support such progress, notably through the recruitment of international talent to enhance the local ecosystem," said Stéphane Paquet, President and CEO, Montréal International.
Goose Byte Games becomes a wholly owned subsidiary of Amplifier Game Invest AB, joining the ranks of 15 other game development companies already part of the Amplifier group. Amplifier Game Invest is one of the eight operative groups within Embracer Group.
---
About Amplifier Game Invest
Amplifier Game Invest, based in Stockholm, Sweden, seeks and invests internationally in the most talented companies in the gaming industry. The goal is, through the addition of expertise and experience in game development, to strengthen the companies and create more successful games in the long term. Amplifier Game Invest currently has active operations in companies in Sweden, Denmark, Norway, Italy, Austria, Spain, UK, Canada and the US. Amplifier Game Invest is a wholly owned subsidiary of Embracer Group AB.