Greater Montréal crowned for its foreign direct investment strategy in the digital sector
Greater Montréal clinched the honours from FDI Magazine (Financial Times) by winning the award for best foreign direct investment strategy in the Digital Economies of the Future ranking. Québec's metropolis stood out from New York City (United States), Toronto (Canada) and Hamburg (Germany).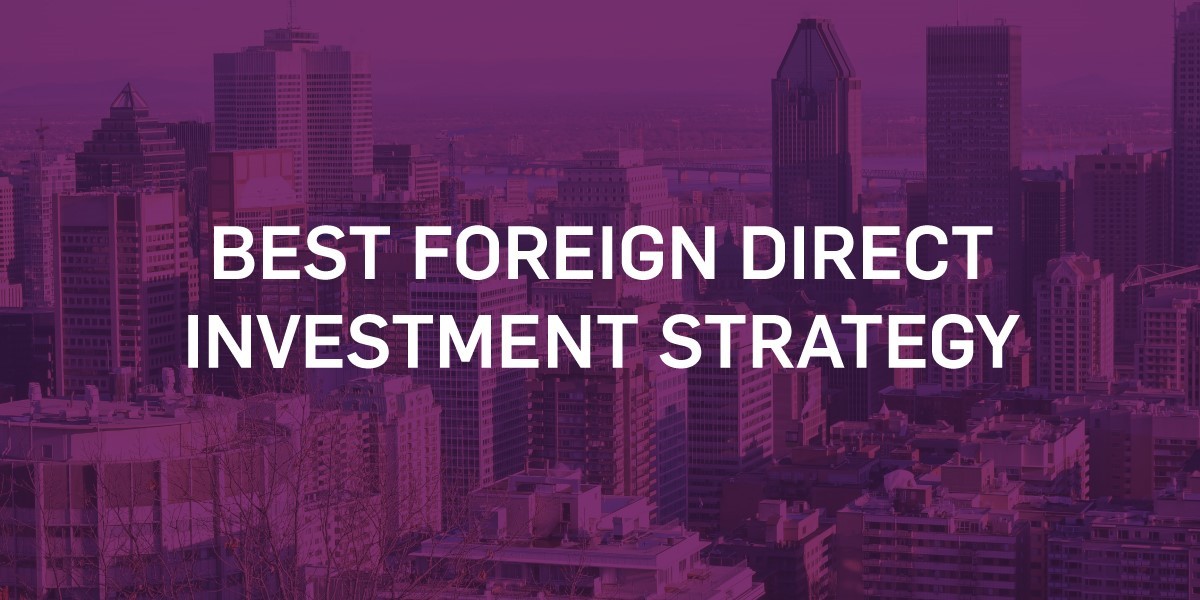 "We are proud of this honour, especially considering the increased competition between major cities, as it represents global recognition for our work attracting and retaining high value-added foreign investment," said Hubert Bolduc, President and CEO of Montréal International. "Our strategy relies mainly on promoting our leading-edge sectors, in which there is a critical mass of highly skilled talent, a high concentration of global players, a booming startup community and many specialized R&D centres."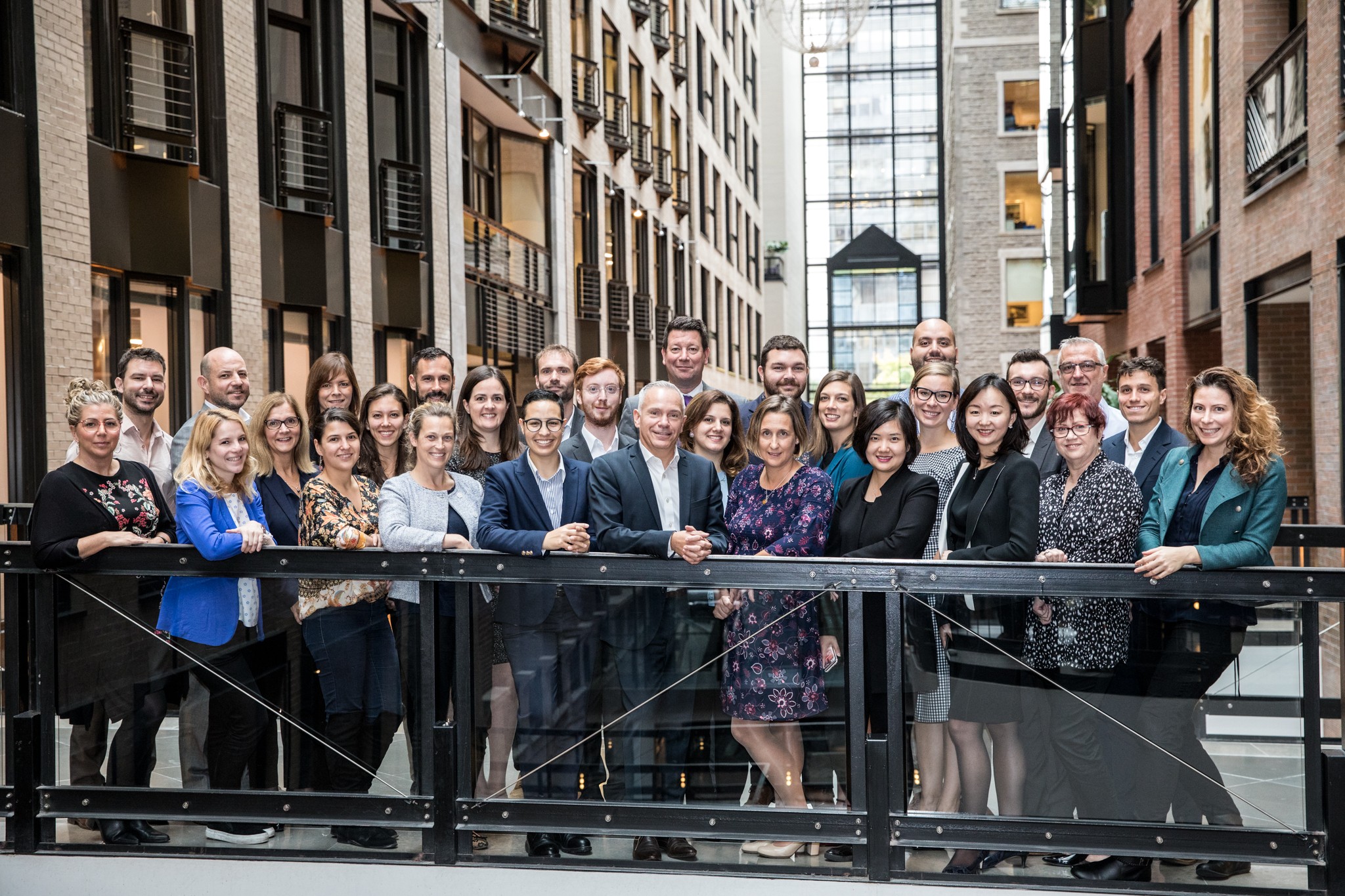 $2B foreign investment in Greater Montréal
Leveraging this strategy, MI helped 48 foreign companies locate or expand in the Greater Montréal, facilitating a record $2.025 billion in foreign direct investment, an increase of over 50% compared to 2016. Nearly 40% of these investments were in the digital sector with the arrival of global giants such as Facebook, Google, DeepMind, Thales (CortAIx) and DNEG. The buzz in these leading-edge sectors continued for Greater Montréal in 2018 as seen from projects announced by Reel FX, Havas Group, Scanline VFX and Jumio, to mention just a few.
The Mayor of Montréal and President of the Communauté métropolitaine de Montréal, Valérie Plante, was also quite pleased with the results of the ranking. "Montréal's vibrant and creative culture, its world-class universities, and exceptional quality of life make it one of North America's best cities to live and work in. By strategically promoting these strengths we were able to attract and retain an incredibly talented workforce and a record number of foreign direct investments, especially in high-tech, fast-growing industries."
Greater Montréal indisputably stands out as a world leader in AI, video games, visual effects, fintech, software development, IT services and data centres.
For more details about the ranking, go to the fDi Magazine website, then "rankings" section.