Greater Montréal's agtech sector serving sustainable agriculture
March 16, 2023
While Québec has committed to reducing its greenhouse gas (GHG) emissions by 37.5% below 1990 levels by 2030, the Greater Montréal agtech community is focusing on innovation to reduce agriculture's carbon footprint.
An article recently published on the Investment Monitor website describes what is being done.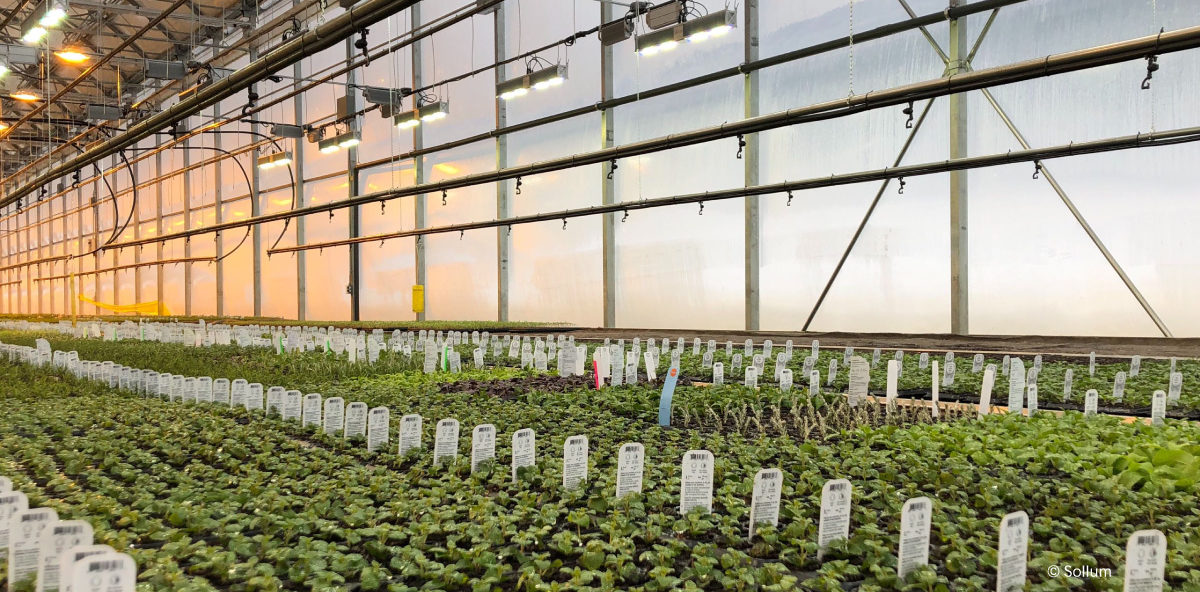 Provincial GHG reduction targets are ambitious, but Québec has several strategic assets to achieve them, including a vibrant agtech ecosystem. The province is the leader in organic agriculture in Canada with 50% of the national production, and is also one of the country's major agtech hubs, with more than 220 organizations, most of which are located in Greater Montréal. Precision agriculture, vertical agriculture, smart agriculture, agrobiotech, automation… the playing field is huge for improving practices and decarbonizing the sector.
The city is at the forefront of controlled-environment agriculture, with players such as Savoura and Lufa Farms producing year-round food that would have to be imported in the absence of local production. It is also home to the Zone Agtech, a major innovation campus in advanced agriculture with over $400 million in funding.
Greater Montréal's agtech sector can also count on the strength of the city's information technology and artificial intelligence (AI) ecosystems to innovate and build the agriculture of tomorrow.
To learn more, visit our website or contact our specialist.