Hurb announces opening of office in Montréal at Collision
June 22, 2022
Hurb, the largest online travel platform in Brazil, will participate in Collision, one of the most prestigious technology conferences in the world, which is being held from June 20th to the 23rd. The company will have a booth at the event and brings great news: Hurb announces the opening of its first office in North America, in Montréal (Canada), with the goal of getting closer to the best innovative centers around the globe. The event will take place at the Québec Pavillion, on booth E221, on June 22nd at 3 pm.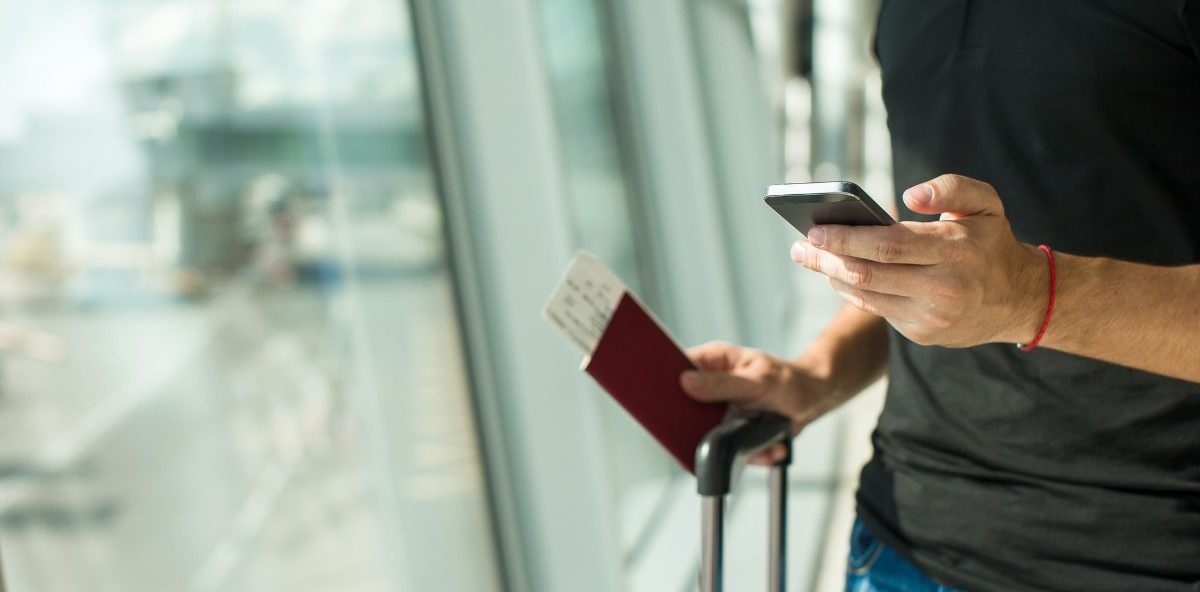 As a technology company looking to make the dream of traveling accessible for everyone, Hurb has an innovation plan focused on investing in artificial intelligence and big data in order to better understand the profile of each consumer or potential client. The company has a strategic plan to target international innovation centers in Europe, such as in Portugal, where it recently opened an office in Porto and Lisbon, and now in North America (Canada). The objective is to be in close proximity to innovative institutions for software development, while boosting its Educational Development program for employees seeking to expand their skills.
Hurb's international expansion strategy is based on investment in education and collaboration with academia, students and innovation ecosystems, so the strategic management of international offices is the responsibility of the company's Education & Innovation team.
"With our arrival in Canada, we aim for a space that allows us to be closer to research projects, innovation and partnerships with the main artificial intelligence institutions in the region, says Joao Ricardo Mendes, CEO of Hurb. "This positioning in large centers is very strategic for us, as it allows us to learn from markets that rely heavily on technology, so that we can implement these innovations in our operation as a whole," he explains.
"HURB's announcement once again confirms the appeal of Quebec's artificial intelligence ecosystem. The IQI teams and its partners continue to highlight the advantages of doing business in Quebec as well as doing business with Quebec based businesses.", says Hubert Bolduc, President of Investissement Québec International.
"After Rio de Janeiro, Porto, Lisbon and other major centres, Hurb is choosing Montréal. Their decision shows how our city is a major centre whose innovative sectors are highly
sought after. By offering its Educational Development program for employee training in the city, Hurb will also contribute to the enhancement of the local talent pool. We are
proud to work with them.", comments Stéphane Paquet, president and CEO of Montréal International.
---
About Hurb
Hurb is the largest online travel platform in Brazil. It provides solutions to optimize and make travel easier and more accessible for everyone, connecting people and places. Founded in 2011, the company makes 1 booking every 5 seconds, accounting for 1.56% (2020) of tourism GDP in Brazil. In less than 10 years, it reached 25 million registered travelers, 35,000 destinations around the world and more than 14 million followers on social networks. It is renowned as the largest tourism fanpage in the world. With 725 employees, Hurb is a global brand based in Rio de Janeiro and operating throughout Brazil and abroad, with offices in Porto and Lisbon (Portugal), Sorocaba (SP) and soon in Montréal (Canada).