IFRS Foundation takes next steps to establish ISSB presence in Montréal
April 6, 2022
The IFRS Foundation and Chartered Professional Accountants of Canada (CPA Canada) is announcing an agreement to establish the Montréal centre of the International Sustainability Standards Board (ISSB). The Montréal centre will host key functions on behalf of the ISSB, including the coordination of activity across the Americas.
Established at the COP26 climate conference in November 2021, the ISSB will operate a multi-location model to deliver consistent and comparable global standards for reporting on environmental, social and governance matters. Today's announcement follows a similar announcement about the ISSB's presence in Frankfurt, which will also host key functions and coordinate activities in the Europe, Middle East and Africa region. Arrangements for the Asia-Oceania region are progressing.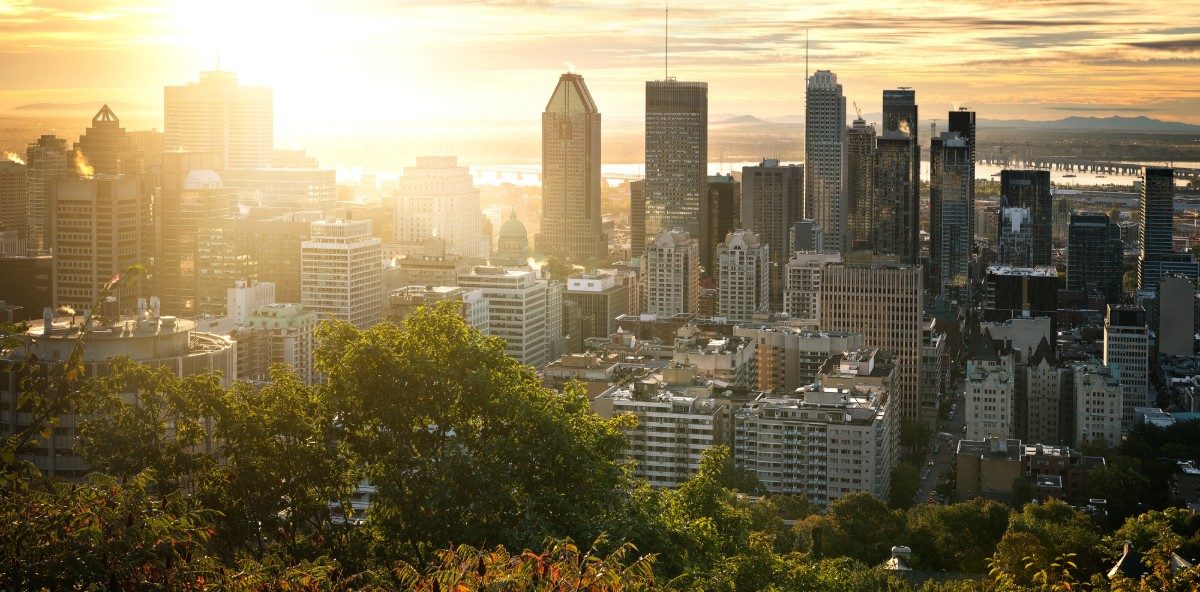 The Montréal agreement, signed in the form of a private sector Memorandum of Understanding (MoU), calls on CPA Canada to work collectively with the broad array of stakeholders that have come together to help fund and lend support to the ISSB and the Quebec-based centre.
The five-year agreement states that Montréal will host significant standard-setting responsibilities and associated functions, including a share of board meetings, leadership and resources that reflect the Montréal location's importance to the ISSB. The two signing parties have also committed themselves to the long-term success of the ISSB and its Montréal presence.
As part of its Americas coordination role, the Montréal centre will work in close cooperation with the San Francisco office (headquarters of the Value Reporting Foundation (VRF), which is expected to be consolidated into the IFRS Foundation by June 30 2022).
The next meeting of the IFRS Foundation Trustees will take place in Montréal between June 28 and 30, 2022.
'I am delighted the Trustees chose Montréal as a key location for the ISSB. It provides a valuable sustainability ecosystem to support our future work and will provide an excellent base, along with Frankfurt, for our future success.' – Emmanuel Faber, Chair of the ISSB.
'The choice of Montréal for an ISSB office is a strong testimony to our leadership in the global movement for sustainable development. We have a crucial role to play in reducing our GHG emissions. Montréal has already taken steps in that direction, and it will now be involved in sustainable finance. Thanks to the work of the ISSB, companies will be encouraged to take on more green projects, to the benefit of the metropolis and its economy.' – Valérie Plante, Mayor of Montréal.
Source: CPA Canada