INEAT Group chooses Montréal as gateway to North American market
– The Company will hire up to 60 professionals by 2020 –
 INEAT Group, a French company specializing in digital transformation, has announced the opening of its first North American agency in Greater Montréal.
The Company is accelerating its growth outside France by entering the North American market, and plans to hire up to 60 professionals by 2020.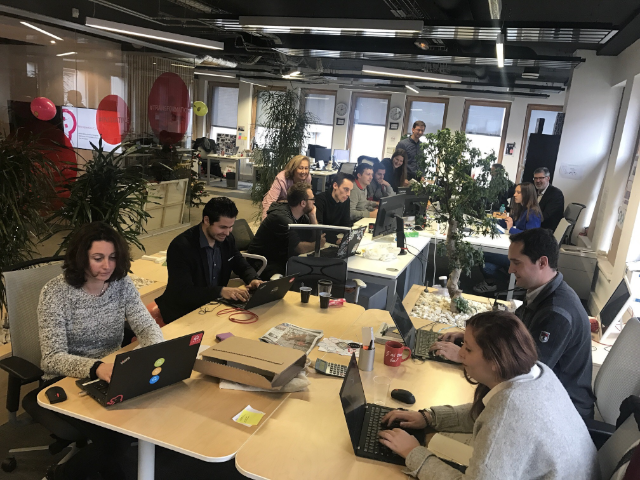 "Our Company is growing fast, so investing in Montréal—a leader in innovation—was the natural thing to do", said Yves Delnatte, co-founder and CEO of INEAT, who will head the new subsidiary himself. "Having an office here will help us conquer new markets and tap into Montréal's digital culture and expertise to develop increasingly innovative products."
The new Montréal subsidiary will become one of INEAT Group's main R&D hubs and will focus on accelerating the design of new products and tailor-made solutions.
INEAT Canada will also support its French customers that have located or will locate in the city, while catering to the IT and digital transformation needs of other businesses in Greater Montréal or elsewhere in North America.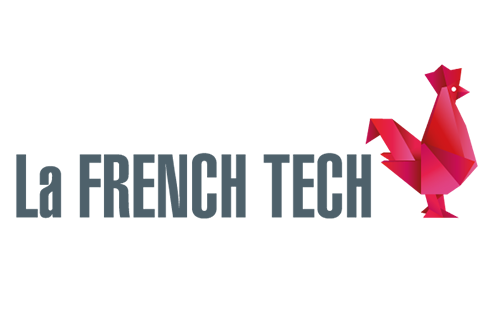 Named a hyper-growth company by Pass French Tech, INEAT has recently acquired Phoceis to better support its customers as they expand internationally. Phoceis, a WeChat expert, develops connected commerce solutions for top French and Asian brands.
" Greater Montréal companies can draw on the expertise of world-class players to help them grow and navigate the digital transformation journey," said Hubert Bolduc, President and CEO of Montréal International. "INEAT's decision to locate here and grow its business in the future reinforces the city's position as a high-tech industry leader with good quality, high-value-added jobs," he added.
INEAT Group has agencies in Lille, Paris, Brussels, Shanghai and London, and plans to open an office in New York City next year. The Company posted a turnover of 21 million euros in 2017, up 25% per year over the past three years, and aims to double its sales by 2020.
About INEAT Group (www.ineat-group.com)
Founded in Paris in 2006, INEAT Group assists customers in the design and implementation of tailor-made digital solutions.
The Company's strength lies in its ability to provide services across four areas of expertise: technology know-how, marketing, design and infrastructure. INEAT Group has 260 employees worldwide and lends its expertise to a number of corporations and startups, including AXA, Decathlon, Fidal, Leroy Merlin, Auchan, Danone, Lesaffre, DS Automobile, JCDecaux and Club Med.
About Montréal International (www.montrealinternational.com)
Established in 1996, Montréal International is a non-profit organization funded by the private sector, the governments of Canada and Québec, the Communauté métropolitaine de Montréal and the City of Montréal.
Its mission is to attract foreign investment, international organizations and skilled talent to Greater Montréal by providing assistance services tailored to their needs.