Artificial intelligence for health care
May 23, 2019
Artificial intelligence (AI) is driving great technological advances and its effects are being felt across key sectors of Montréal's economy, including health care. A true innovation hub, Montréal has everything it needs to foster closer links between the two ecosystems.
Montréal International, in partnership with Innovative Medicines Canada and Medtech Canada, brought together representatives of the two sectors at a well-attended event featuring Yoshua Bengio, Scientific Director of Mila and co-winner of the Turing Award; Yves Boussemart, Managing Director, Americas, QuantumBlack (McKinsey & Company); and representatives of Lavery Lawyers Legal Lab on Artificial Intelligence (L3IA).
With AI adding a new dimension to health care in areas such as research, clinical development, manufacturing, logistics, and care management, there will be many exciting opportunities to seize in the coming years. That is why close to one hundred leaders in the life sciences and health technologies ecosystem met at Mila – Québec AI Institute to reflect on the future and potential of AI in health care.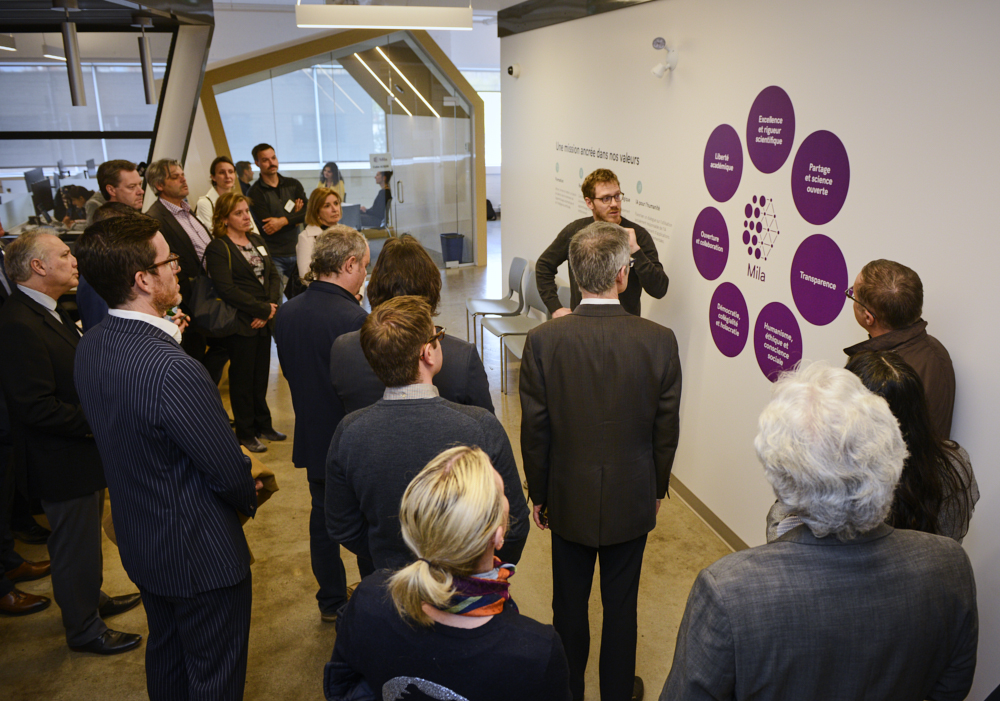 AI in health care: Positioning Montréal as a global hub  
Mila, who worked on numerous projects last year, quickly confirmed that AI has become popular in the health care sector.
"Over the past few years, AI has expanded from the academic world into a range of applications in different sectors of the economy. Health care is one of the most promising areas, where the knowledge we have gained from data has led to significant breakthroughs."
Yoshua Bengio
Scientific Director, Mila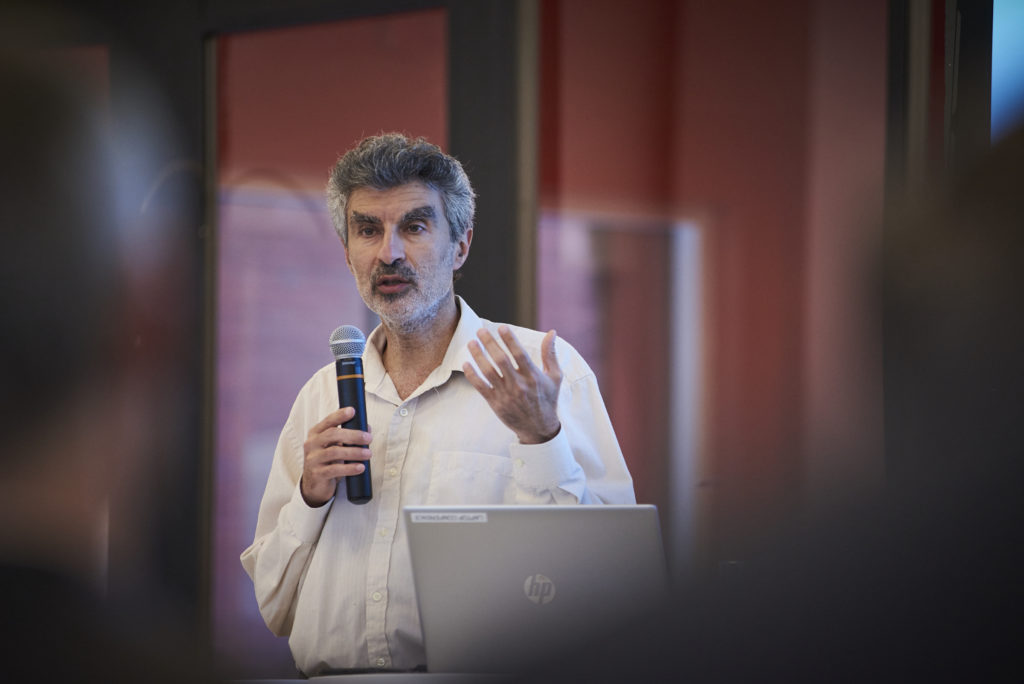 Yves Boussemart agrees. The sector has been growing at breakneck speed and could generate $100 billion.
"A few years ago, the use of AI in health care was limited to specific cases. Since then, major projects have been delivered throughout the health care value chain, with stellar outcomes."
Yves Boussemart
Managing Director, Americas, QuantumBlack (McKinsey & Company)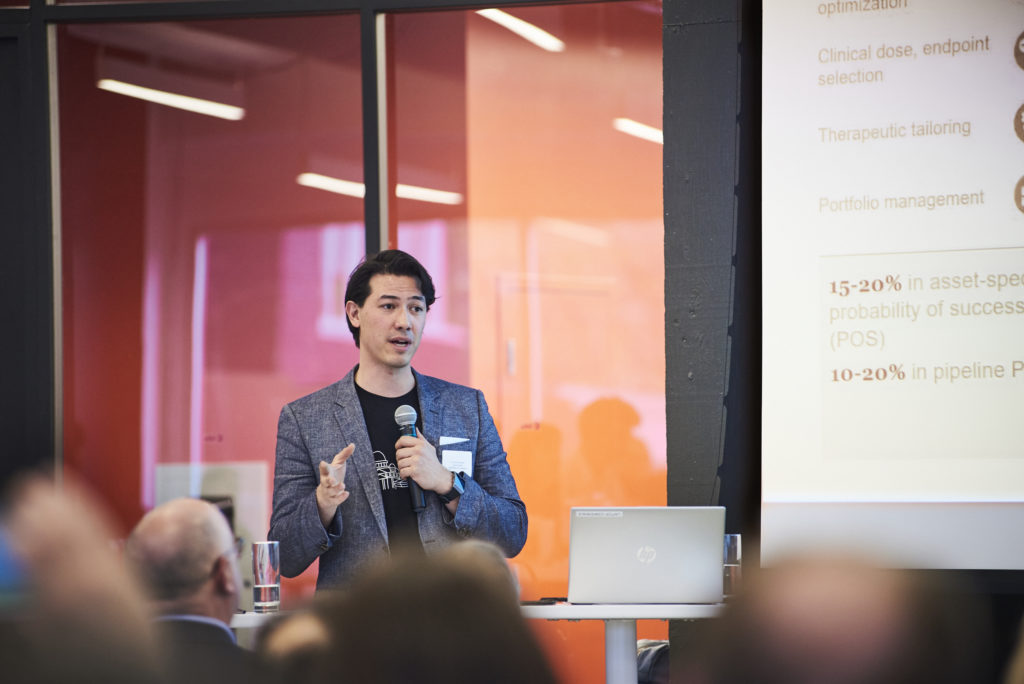 Beyond the growing interest in these two sectors, a number of players expressed their common desire to see Montréal become THE hub where health care and AI meet. To achieve that goal, Montréal International has launched a study that looks at leading health care AI hubs worldwide to better position the city as a business destination of choice in that niche sector.
Many Montréal businesses have started using health care AI solutions. Read our industry profile to learn more about Montréal's life sciences and health technologies sector.