Montréal: a global hub for tomorrow's green aircraft
November 1, 2022
Aerospace companies developing green technologies to decarbonize the industry are increasingly turning to Greater Montréal's unique ecosystem.
An article recently published on the Investment Monitor website describes this trend.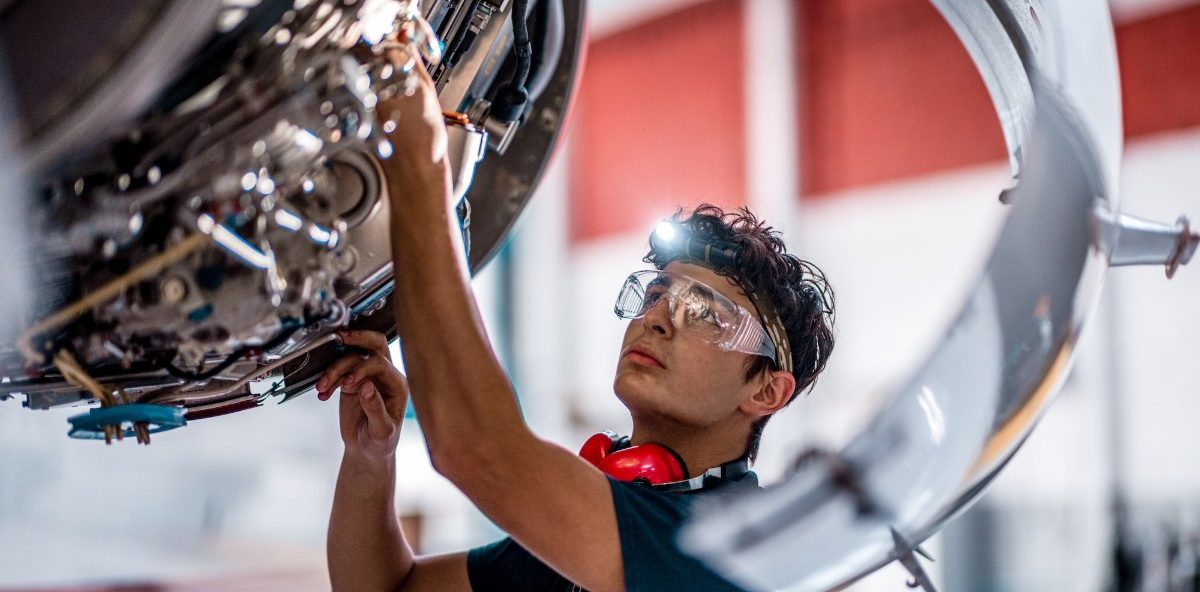 Charbel Bachaalani, director of business development in aeronautics at Montréal International, notes that most of the expansion projects or the establishment of subsidiaries in the city that he is currently working on focus on the electrification of airplanes.
This is another sign that the industry is mobilized behind the goal of achieving net-zero emissions by 2050, an aspiration that was reiterated this fall at the International Civil Aviation Organization Assembly where delegations from 184 member countries gathered in Montréal.
With some 200 companies and 35,000 qualified talents, the Québec aerospace industry is particularly well positioned to support innovation. It has a solid expertise driven by major investments in R&D as well as a highly qualified manufacturing sector to ensure the commercialization of research.
For more details, consult our aerospace industry profile or contact our specialist.