Montréal's creative tech industry: Reaching new heights?
November 23, 2021
Video game giant Ubisoft has once again chosen to bet on Québec's creative tech industry, which could reach new heights of success and world recognition.
The French company plans to invest $17 million to support training for young talent – from grade school to high school – and to back independent studios in creating new projects. Ubisoft shared its ambition to "continue its growth" in Québec and in Montréal, by actively developing its creative tech industry and expanding its pool of talent. Montréal International supports Ubisoft in its local projects.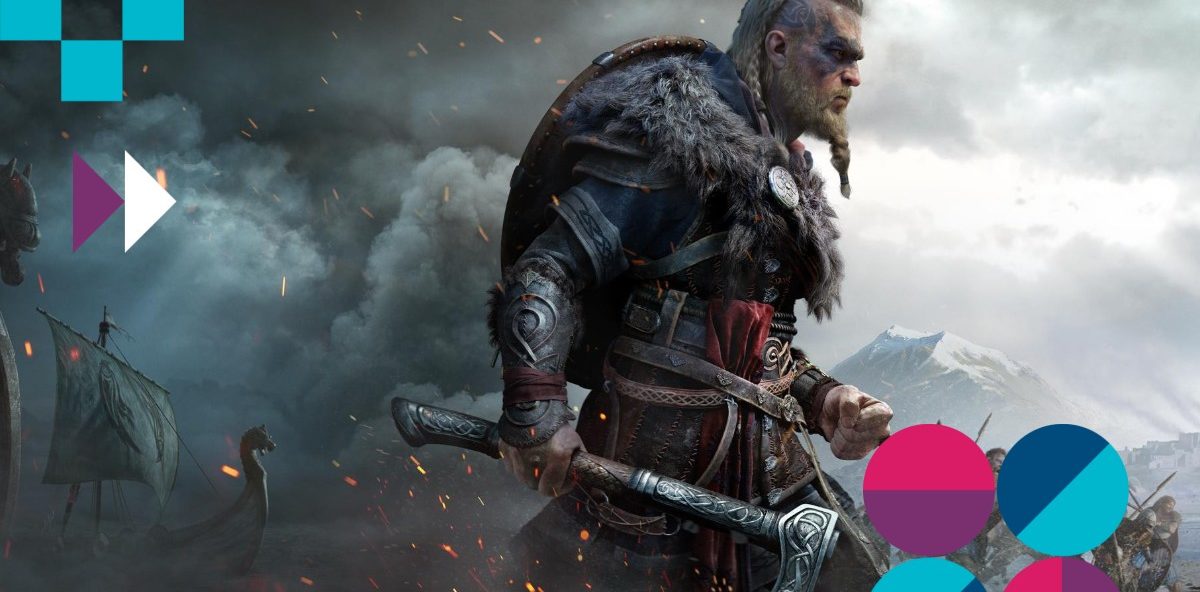 Recruiting mission: 1,000 candidates from 68 countries
Ubisoft has been in Montréal since 1997, and is one of the pioneers that helped establish a true video game industry here, along with Behaviour, EA, Eidos, Gameloft and WB Games. Today, the local industry has more than 200 studios and some 15,000 workers. The ecosystem is in full swing and continues to attract the attention of major studios, as proven by recent investments by miHoYo, Goose Byte, Gearbox Entertainment, 2K and TiMi Studio Group.
Montréal is certainly bringing in investors. Montréal also has quite a reputation among foreign talent who wants to take part in upcoming big productions. Montréal International just completed its first recruiting mission (Journées Québec) dedicated to video games, visual effects and animation, in collaboration with the Ministère de l'Immigration, de la Francisation et de l'Intégration.
"We are proud to be promoting Montréal's creativity. More than 1,000 skilled candidates from 68 countries applied for one or several of the 200 job offers posted by some twenty participating studios," said Stéphane Paquet, President and CEO of Montréal International. "The temporary immigration process for skilled workers is relatively fast and simple, and worth considering by local businesses," added Mr. Paquet.
Furthermore, the talentmontreal.com website offers local businesses the opportunity to post their job offers on an ongoing basis, by drawing from a pool of more than 50,000 candidates specializing mainly in IT, who are already registered and interested in a career in Montréal.
Montréal International, through its Talent Montréal initiative, offers turnkey services, from job offer posting to work permits. For more details, go to our Talentmontreal.com site.