Montréal International achieves record performance in 2018
Greater Montréal more attractive than ever
For the third consecutive year, Montréal International (MI) has achieved record results in 2018 in all of its mandates. The economic promotion agency supported over sixty foreign direct investment (FDI) projects totalling nearly $2.5 billion – i.e., $1.5 billion more than in 2015 – and there was a sharp increase in the number of foreign workers hired. The team also supported the success of four international organisation projects in Montréal, and the creation of two new international organisations.
These numbers, which prove Greater Montréal's economic attractiveness across the globe, were announced at a press conference attended by Valérie Plante, Mayor of Montréal and President of the Communauté métropolitaine de Montréal.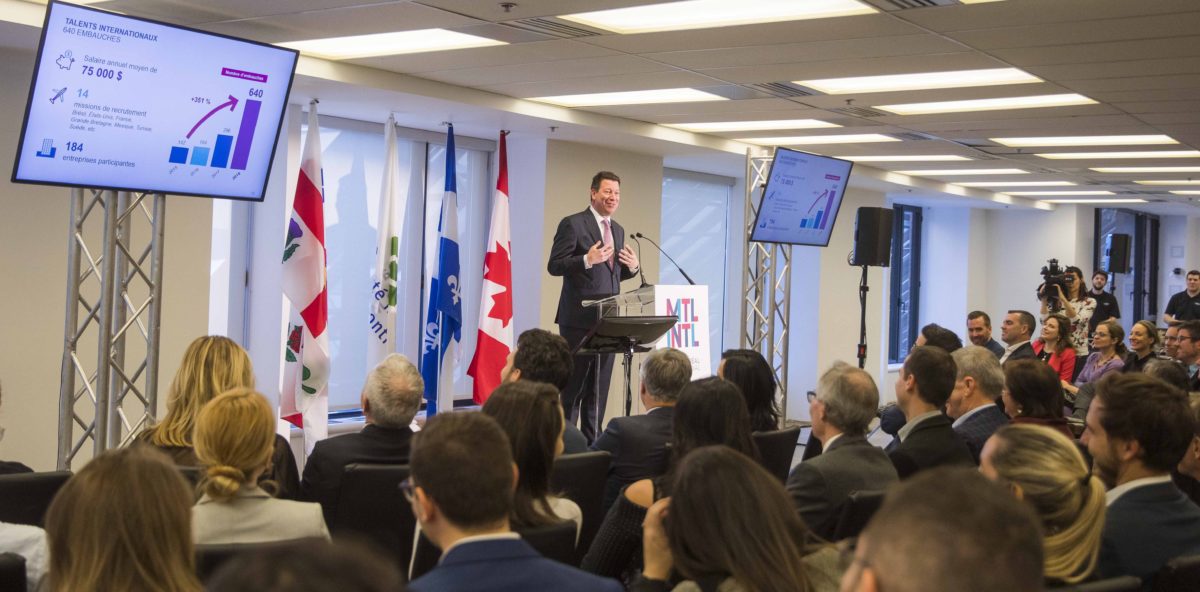 Foreign direct investment (FDI)
In 2018, Montréal International supported 63 foreign companies in setting up or expanding in the region. These record investments totalled $2.474 billion, a 22% increase compared to 2017 and up 147% since 2015. These projects, which created  5,939 quality direct jobs and maintained 535 jobs, generated significant spinoffs for the metropolitan area that account for 17% of Québec's economic growth in 2018.
Once again, this year, the high-tech sectors (information and communication technologies, aerospace, life sciences and health technologies) were the economic pillars of Greater Montréal, with investments of $1.536 billion, i.e., 62% of total investments. Within the ICT family, the visual effects, data centre, artificial intelligence and video games sectors are really going strong as they alone account for 35% of investments. The projects are from the Americas (50%), Europe (45%) and Asia (5%).
MI also rolled out efforts in 2018 to attract high-potential foreign entrepreneurs, resulting in meetings with 250 prospects, 35 of whom have already begun the process to launch their startup in Montréal.
International talent
In 2018, Montréal International helped recruit 640 experienced skilled workers, which is more than double the previous year. This was achieved through 14 international recruitment missions in which 184 businesses from Greater Montréal took part. The payroll for these workers amounts to $48 million, while their average annual salary is $75,000, which is about 60% higher than the average salary in Québec.
The I choose Montréal initiative, launched by Montréal International two years ago in collaboration with the Québec Ministère de l'Immigration, de la Diversité et de l'Inclusion(MIDI), made contact in 2018 with 10,442 international students already in the area through more than 160 activities designed to encourage them to stay and make Montréal their home. The added international student attraction component – new mandate entrusted by the Government of Québec in March 2018 – resulted in five international student prospecting and recruitment activities, in collaboration with 14 institutions and university research centres in Greater Montréal.
International organizations
The year 2018 also brought a new international organization to Montréal, Rights and Resources Initiative (RRI), a global network that addresses the land rights of Indigenous Peoples and local communities living in the forests and drylands of developing countries. Moreover, MI supported three expansion/retention projects for the Secretariat of the Convention on Biological Diversity (SCBD), the World Anti-Doping Agency (WADA) and the International Secretariat for Water (ISW), in addition to supporting 38 international organizations with their local development.
A brand new mandate entrusted by the Government of Québec had Montréal International support the creation of two new international organizations. The first one, the Réseau LGBTQI francophone international (International Francophone LGBTQI Network – provisional name), is dedicated to protecting and advancing the rights of the LGBTQI community. The second, temporarily called Organisation mondiale de l'intelligence artificielle (OMIA) (World Artificial Intelligence Organization), will act as facilitator between AI stakeholders around the world, coordinate existing organizations and consolidate AI framework initiatives. The establishment of these new organizations will be announced in the coming weeks.
QUOTES
"Every year, investments and talent from abroad give a big boost to Greater Montréal's economy. In 2018, the growing number of foreign investment projects in leading-edge sectors will enable the region to keep thriving and help create quality jobs. That's why Montréal International has also stepped up its efforts to support this remarkable growth by bringing more skilled workers and international students to the region."
− Hubert Bolduc, President and CEO, Montréal International
"Due to its uniqueness in North America, Greater Montréal has a strong drawing power that pulls in foreign investors, international organizations and foreign workers. However, in an ultra-competitive global economy, we should never take anything for granted and maintain our role in promoting the region and providing support. Montréal International can attribute its success to the support it receives from both private and public partners, proving that the region's prosperity is everyone's business."
− L. Jacques Ménard, President of the Board of Directors, Montréal International
"Montréal International plays a key role in the visibility and attractiveness of Greater Montréal and for the third consecutive year, the results speak for themselves. Our talent pool, and also the social and economic mix that define the city, is what makes it so unique and attractive."
− Valérie Plante, Mayor of Montréal and President of the Communauté métropolitaine de Montréal
About Montréal International (www.montrealinternational.com)
Established in 1996, Montréal International is a non-profit organization funded by the private sector, the governments of Canada and Québec, the Communauté métropolitaine de Montréal and the City of Montréal. Its mandate is to attract and retain foreign investment (companies and startups), international organizations, skilled workers and international students to Greater Montréal by providing support services tailored to their needs.
– 30 –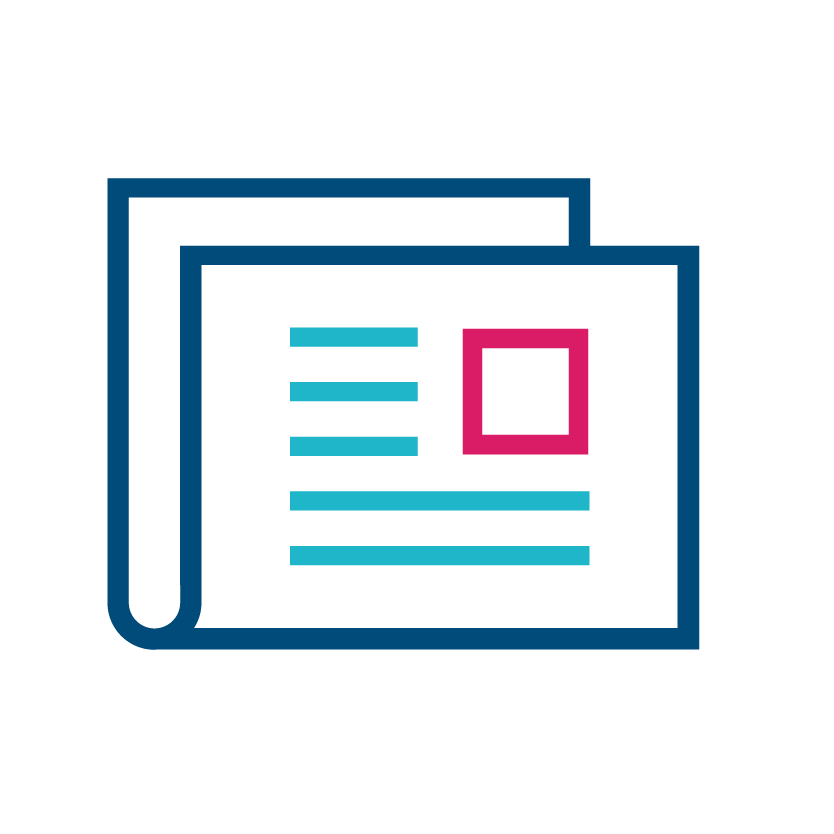 Get the latest news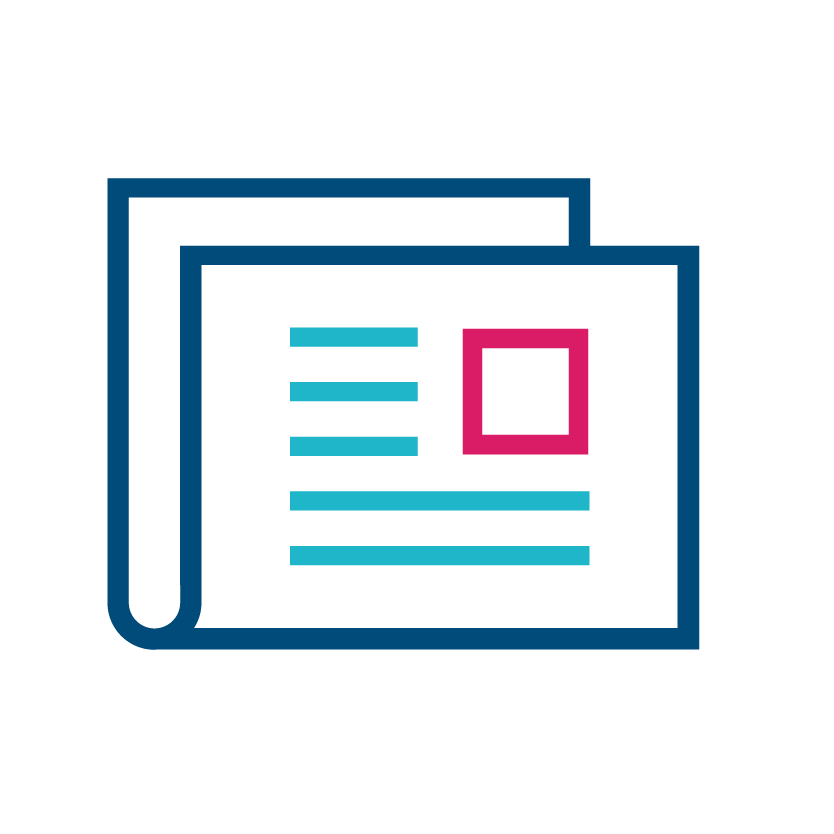 Media room
Access resources for media such as logos, news releases and media relations contacts.