Montréal International in the Top 3 best investment promotion agencies in the world
December 10, 2021
For the second consecutive year, Montréal International (MI) has earned a spot among the best foreign direct investment (FDI) promotion agencies in the world. It clinched the title of 2nd-best investment promotion agency, tied with London & Partners and behind the New York City Economic Development Corporation, from the Financial Times' fDi Strategy Awards 2021.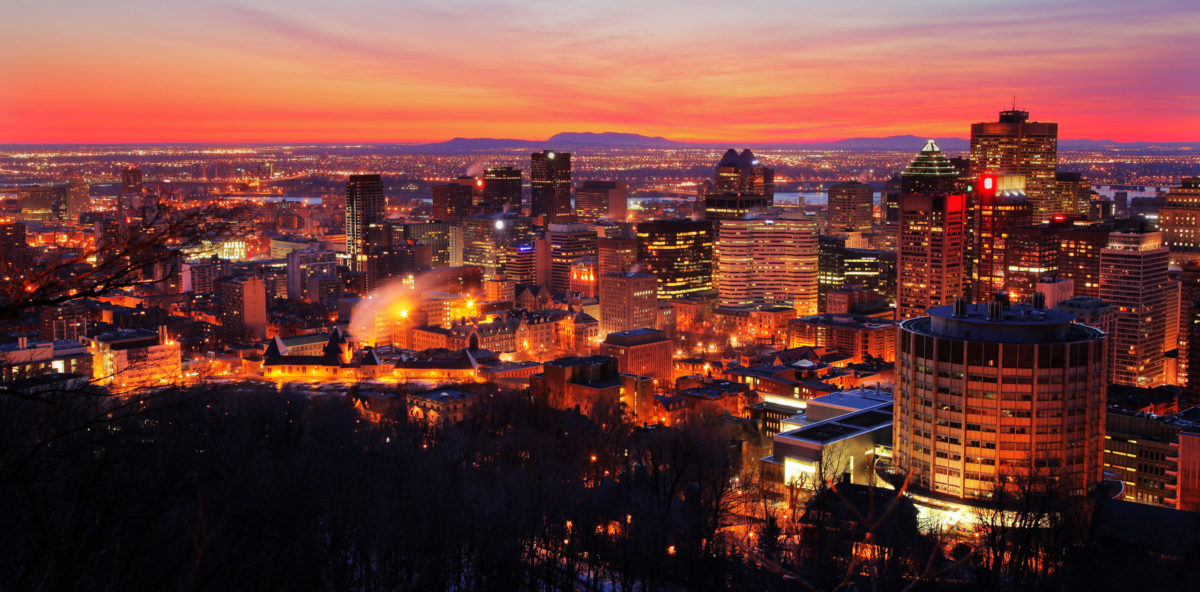 Members of the jury also named MI the best agency for FDI attraction in the fields of artificial intelligence and the creative industries.
Tech sectors such as AI, video games and visual effects have experienced explosive growth in the region over the last few years, especially due to the high concentration of tech workers, who attract and win over tech companies to set up in Montréal.
The Mayor of Montréal and President of the Communauté métropolitaine de Montréal, Valérie Plante, commended the impact MI had on Montréal's economic development: "Montréal is experiencing a strong economic recovery, which can be explained by Montréal International's outstanding work, contributing to this economic vitality and maintaining the international reputation of our city throughout the pandemic. Congratulations to the whole Montréal International team for this well-deserved honour."
Over $2B in FDI supported by MI in 2020
Despite COVID-19, Greater Montréal continues to captivate foreign investors, international organizations, entrepreneurs as well as foreign workers and international students.
In 2020, Montréal International supported a record 90 projects, with investments totalling over $2.23 billion and as a result created more than 8,000 jobs. These results pushed Montréal up among the top resilient and successful cities in North America, despite the pandemic.
Examples of projects supported by MI in 2020:
Webhelp, customer service, 1,000 jobs
Phoenix Labs, video games, 250 jobs
Slalom, technology consultancy, 200 jobs
BusPatrol, technology/transportation, 150 jobs
Maltem, cybersecurity and digital transformation, 100 jobs
Auticonsult, IT consultancy, 100 jobs
Generix, logistics/supply chains, 70 jobs
GoSecure, cybersecurity, 70 jobs
Peritus.ai, artificial intelligence, 30 jobs