Promoting Montréal as the best student city in the world
Montréal, May 31, 2017 – Working with the City of Montréal and the city's universities, Montréal International is launching a social media initiative to spread the news about Montréal being crowned best student city in the world by QS.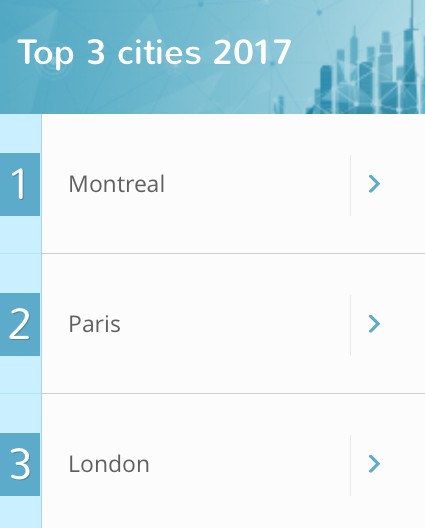 A video shows what helped propel Montréal into the top spot, ahead of Paris (2nd) and London (3rd). The video features Ben Sowter, Head of Research at British firm QS.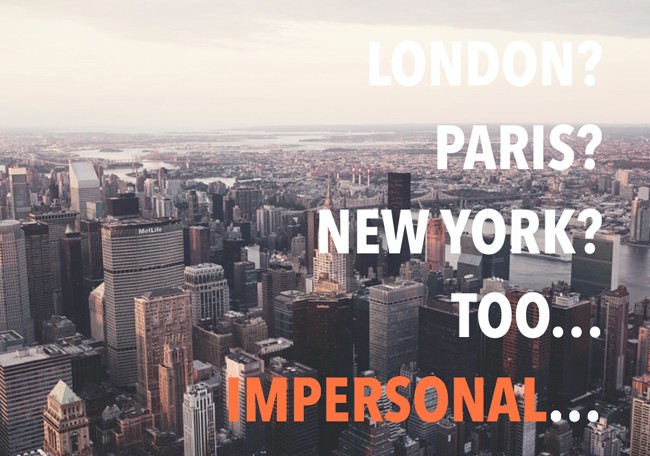 According to the QS study, Montréal stood out from the other 125 cities in the ranking for its leading universities and the student experience, with a particularly strong rating for arts and culture, friendliness, diversity, and affordability.
"We would like to thank all our partners for joining forces to promote Montréal as the world's best student city," said Hubert Bolduc, President and CEO of Montréal International. "International students are the perfect choice to support the city's economic growth. We are confident that this video will encourage them to pursue their university studies and build a career in Montréal," he added.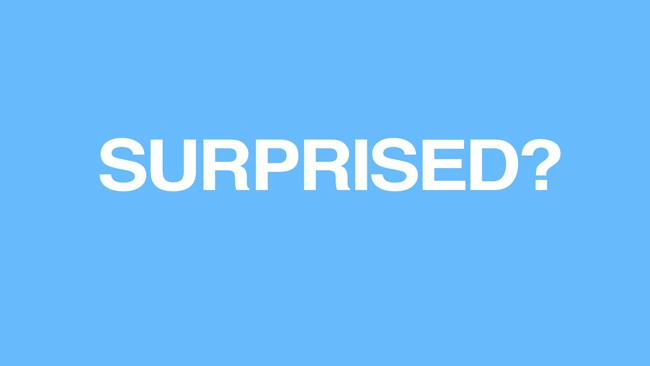 Over the next few days, McGill University, Concordia University, UQAM, Université de Montréal, INRS, HEC Montréal, ÉTS, ÉNAP, Polytechnique Montréal, Université de Sherbrooke (Longueuil Campus), the City of Montréal and Montréal International will be sharing the video on their social networks, including Facebook, LinkedIn, Twitter and YouTube.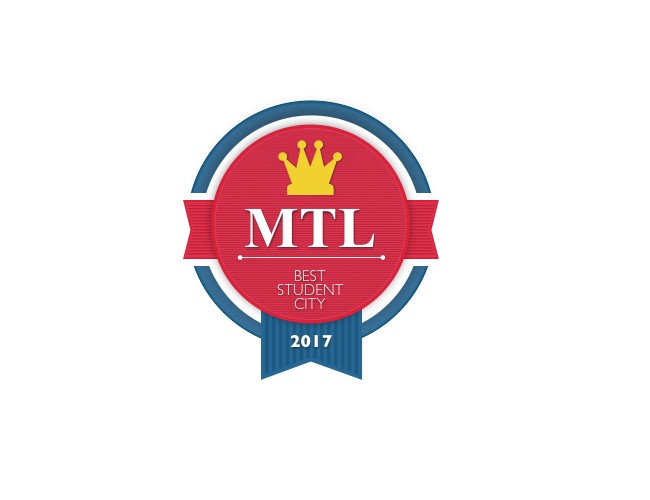 The initiative should enable us to reach hundreds of thousands of students here and around the world.
Montréal International, in partnership with Québec's Ministère de l'Immigration, de la Diversité et de l'Inclusion (MIDI), has also launched an extensive information campaign (ichoosemontreal.com) designed to encourage the city's 32,000 international students to stay and make Montréal their home.
The video was produced by YPR Canada.
Check out Montréal International's blog post:  Montreal is the best student city in the world