More and more Mexican investors are coming to Greater Montréal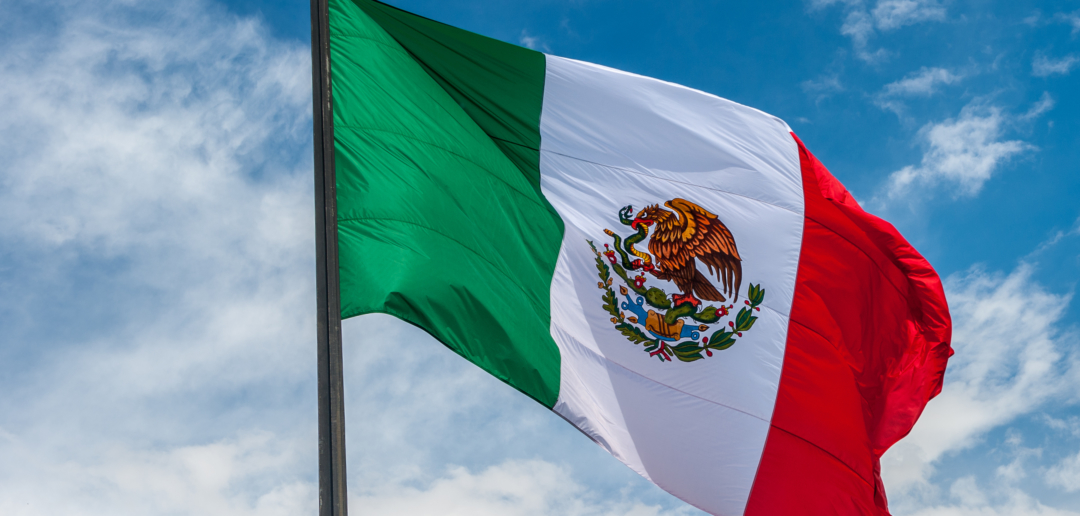 January 23, 2020
The number of foreign investors supported by Montréal International (MI) breaks records every year. To fuel this momentum, the MI team hopes to further tap into the potential of certain markets, such as Mexico.
In fact, a number of Mexican companies, such as PropulSoft and Host a Pet, have recently chosen to invest in the Québec metropolis, which is currently experiencing the strongest economic growth in the country. As we mark the 40th anniversary of the Québec Government Office in Mexico, there is every reason to believe that the Greater Montréal region will welcome more and more Mexican investors in 2020.
PropulSoft: making a success of the digital shift
Information technology specialist PropulSoft is one of the new Mexican subsidiaries to have set up shop in Montréal. The company's goal is to support its customers with their digital shift by developing digital solutions for the web or mobile applications.
"We seek to become the reference for any project that involves a digital transformation, especially when the situation seems particularly complex. Our mission is to help our clients overcome challenges that may initially seem overwhelming," explains Francisco Acasuso, co-founder of PropulSoft and Chief Technology Officer.
To achieve its goal, PropulSoft draws on its work ethic and its ability to innovate. "We remain at the cutting edge of technology to offer the best services. Montréal's reputation as a global hub for artificial intelligence convinced us to set up here," says Francisco Acasuso.
Host a Pet: a first international office in Montréal
In 2016, Gabriela Torres Platas took part in the launch of Host a Pet in Mexico. This mobile app, which allows pet owners to find guardians (or "hosts") when they are away, has proved to be a resounding success.
"All the hosts on our network are audited and certified to provide our customers with a safe and cost-effective alternative to traditional hosting options, such as kennels," says Gabriela Torres Platas, Co-founder and CEO of Host a Pet.
On the strength of the app's popularity, the team has decided to expand its activities in North America. In 2019, Host a Pet opened its first international office in Montréal. "In fact, our first employee in Canada was initially one of our customers. She was so impressed with our customer service that she wanted to be part of the team. She is now responsible for customer service in Canada!"