Sonder Canada has a history in Montréal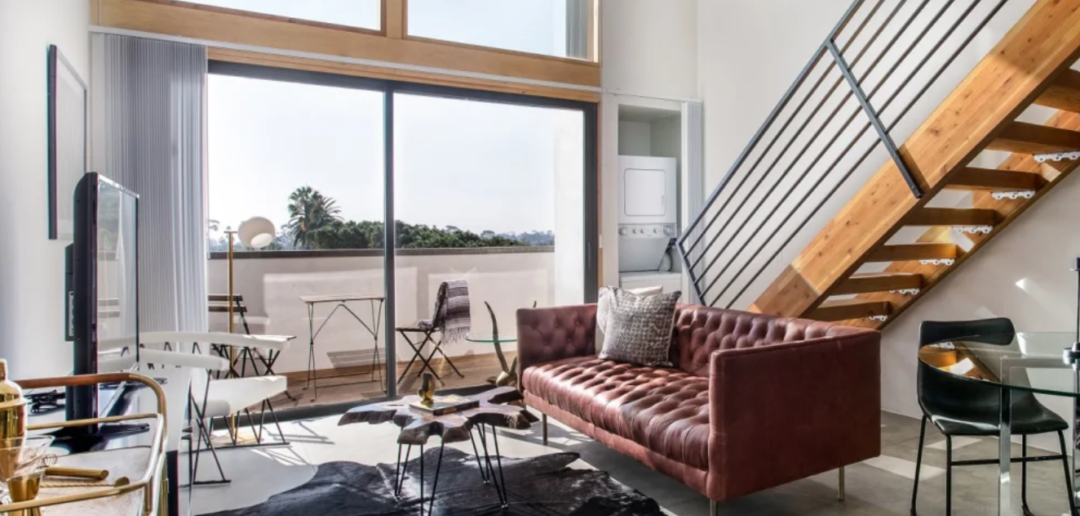 December 18, 2020
Hospitality Sonder Canada, with support from the Government of Québec, announces its $182-million expansion project and the creation of 700 jobs in Montréal.
The company will be expanding its international growth centre in Montréal to support the global expansion of its parent company. Hospitality Sonder Canada will therefore become Sonder's main global business centre. Nearly 700 jobs will be created, from 2021 to 2025, including some hundred IT jobs with an average annual salary of $140,000.
"We are grateful to the Government of Québec for its contribution, which confirms the opening of Sonder's main Canadian business centre in Montréal, the city where the company was born. We are very pleased to be able to count on Québec's high-tech ecosystem so we can keep innovating globally and create hundreds of quality jobs," said Francis Davidson, CEO of Hospitality Sonder Canada.
"Sonder Canada is a startup founded in Montréal. It took off at FounderFuel, one of the best accelerators in Canada, before achieving exponential growth at its San Francisco base. Today's announcement touches on a history in Montréal as the company has come back to its roots to create hundreds of high-quality jobs," said Stéphane Paquet, President and CEO of Montréal International. "This type of project certainly helps shape the economic landscape of our city."
The Government of Québec is providing a $30-million loan to Hospitality Sonder Canada through Investissement Québec. Hospitality Sonder Canada will increase the workforce at its Montréal business centre to operate a technology development, customer service and administrative support centre. Moreover, two senior executives from the parent company will be relocating to Montréal.
"The Government of Québec is committing to a major project today. It will help draw even more investors to Québec. This sends a strong message to companies all around the world. If you are looking for a place to invest in and to prosper, along with a government that is daring enough to help you realize your projects quickly and who will be a partner in your growth, Québec is the best place in the world," said the Premier of Québec, François Legault.
"Our government worked hard with Investissement Québec to land Sonder's investment in Montréal. It's not every day that we announce projects that will create 700 jobs. The arrival of this international growth centre will strengthen the city's position in digital technology and artificial intelligence," said Economy and Innovation Minister Pierre Fitzgibbon.
About Sonder Canada
Founded in Montréal in 2012, Sonder Canada, whose company name has since changed to Hospitality Sonder Canada, currently has 119 employees. This next-generation hospitality company is leveraging innovation and technology to redefine the travel experience. With listings in 35 cities around the world, Sonder Holdings has over 5,000 units to host some 825,000 guests.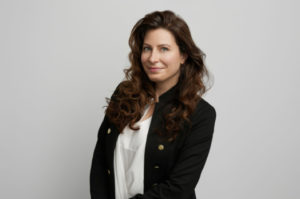 Media contact
Close
Contact our experts
Céline Clément
Senior Director, Marketing & Communication