Special effects making Montréal special
Cinesite, Framestore and MPC report on their first five years in the city
In April, U.S.-based Reel FX announced the opening of a special effects studio in Montréal and plans to hire 400 people over the next two years. Next, the German company Scanline VFX announced in June that it was locating in Montréal and creating 300 jobs. And these are just two examples. In 2017, the special effects sector alone accounted for 13.6% of the $2.025 billion in foreign direct investment facilitated by Montréal International.
"Over the past 10 years, Greater Montréal has become one of the world's leading visual effects and animation hubs, growing an estimated 27% annually," said Hubert Bolduc, President and CEO of Montréal International.
What is drawing new movie industry players to the city? How will the market react? Will that interest last? Here's what British giants Cinesite, Framestore and MPC have to say after doing business in Montréal for the past five years.
"Here you will find everything you need to succeed."
—François Sansregret, Chief Operating Officer, Cinesite Montréal
When Cinesite opened for business in Montréal in October 2013 with a handful of employees and jobs coming in from the head office, the company had one goal: to turn the new studio into a key pillar of its global production network.
In addition to its special effects studio, Cinesite Montréal soon opened an animation division, which produced four films in four years, including The Star for Sony. The company completed that project in just 11 months. Quite a feat! Today, with 400 employees, the Montréal studio is the group's largest in terms of staff and the only one to specialize in both special effects and animation.
While collaborating with the London office (Avengers, The Commuter), the Montréal studio also works independently on large-scale projects (Mary Poppins Returns, American Gods). Some of the creatures in the new Marvel movie Ant-Man and the Wasp were crafted here. The same goes for Extinct, directed by David Silverman (Monsters, Inc., The Simpsons) and set for release in 2020.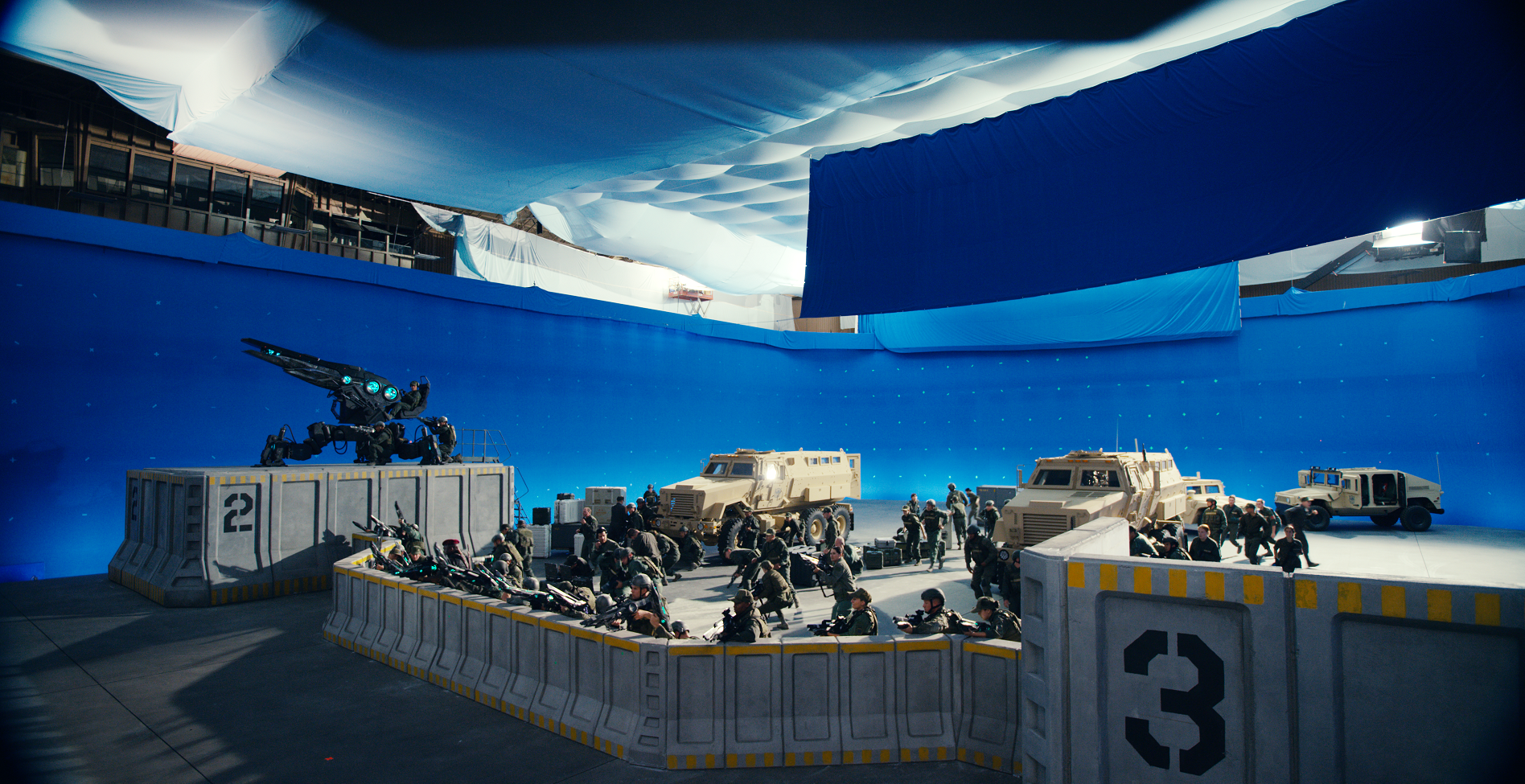 "Cinesite Montréal's success has exceeded all our expectations," says Chief Operating Officer François Sansregret. "And five years later, the things that make Montréal so great are still there. The city's got talent, creative potential and a vibrant tech culture. Add to that business cost competitiveness and Montréal International's constant support and you've got a perfect ecosystem for innovative businesses like ours."
The studio is currently developing three new animation films, including its first original animated feature, Riverdance. Cinesite Montréal is also home to an intellectual property team, whose job is to come up with animation concepts and new film ideas for the entire Cinesite network.
"In five years, Cinesite Montréal has proven its worth and made its mark. We expect to see the same kind of steady growth over the coming years and we plan to create 300 new jobs by 2021."
"The arrival of new studios is helping position Montréal as a world leader. And the entire VFX community stands to benefit."
—Chloë Grysole, Managing Director, Framestore
Framestore, the first British studio to locate in Montréal five years ago, has had a similar experience. The studio currently employs 500 people and has doubled its office space in the Mile End to accommodate its growth. "If I were to pick one word to sum up the past five years, that would be growth—crazy, demanding, exciting growth," says Managing Director Chloë Grysole with a smile.
And she has every reason to smile and be proud. In February, Framestore won an Oscar for Best Visual Effects for its work on Blade Runner 2049. Almost all of the special effects created by Framestore for the movie were done at the company's Montréal studio. "This victory really belongs to the team. It's the culmination of many months of work and it positions us as a leading player in the industry."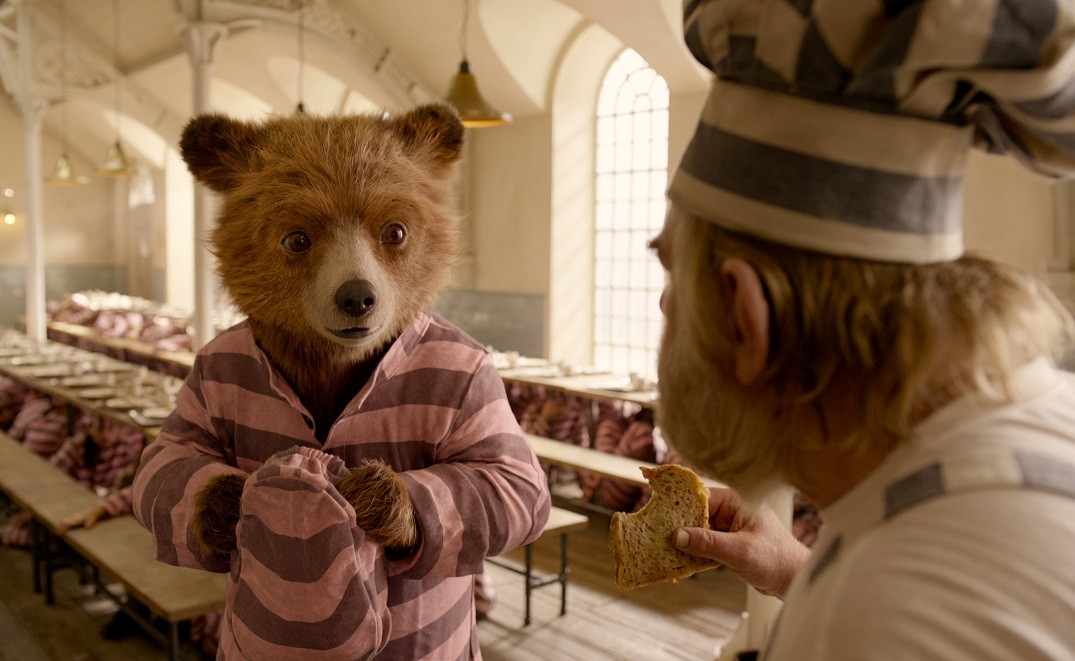 Over the next few months, Framestore's creations will be coming to all screens: Christopher Robin, Deadpool 2, Mary Poppins Returns, Women of Marwen, Fantastic Beasts 2, Dumbo. The future definitely looks bright for Framestore, as the studio plans to leverage its connections with Marvel, Disney and Warner Bros., and its VR division to fuel its explosive growth.
New competitors keep coming to Montréal. Will they pose a challenge? "We see that as an opportunity. It's the high concentration of businesses and professionals that makes Montréal a global special effects hub. The new studios are strengthening the VFX community and helping enhance the region's international reputation."
"Being in a city that's ranked as one of the most livable in the world makes recruiting easier."
—Émilie Dussault, General Manager, Moving Picture Company
We have X-Men heroes to thank for bringing UK-based Moving Picture Company (MPC), the VFX division of Technicolor, to Montréal. In 2013, Montréal became home to the crew filming Days of Future Past. MPC, who was in charge of special effects, decided to follow. Five years later, the company is still here, leading the industry with 850 employees and planning to expand again. In addition to its Montréal studio, the company also has facilities in London, Bangalore, Vancouver and Los Angeles.
"We've experienced meteoric growth. When we opened in July, we had five employees. Just six months later, we had 136," says Émilie Dussault, General Manager, and President of Technicolor Québec. X-Men's nomination for the Oscars and British Academy Film Awards for Best Special Effects did the rest. Since then, MPC has worked on A Monster Calls, The Revenant, Pirates of the Caribbean: Dead Men Tell No Tales, Ghost in the Shell, Suicide Squad and… Blade Runner 2049. With its global network of studios, it's common for MPC to land contracts for entire projects.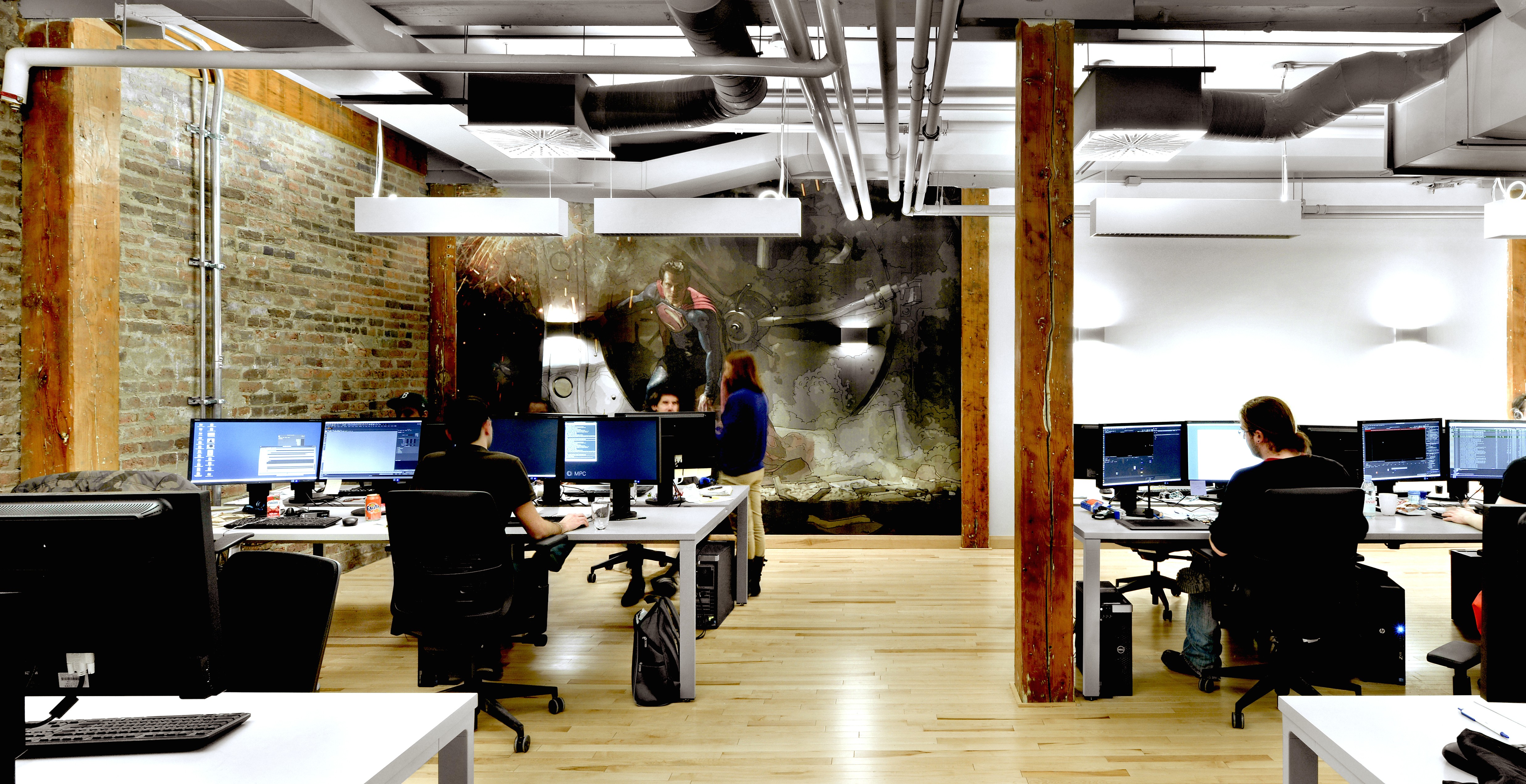 Fast-paced growth for MPC and other studios in Montréal is quite a challenge, however, particularly in terms of recruiting. Still, it's a good challenge, as Émilie points out: "It prompted us to create the Technicolor Academy to smooth the transition from school to career. Over 300 recent graduates have taken our classes to date. We've also designed continuing education programs for our in-house staff and we organize a whole range of activities to help people fit in quickly." Montréal's top-rated universities and specialized schools—like the NAD School—produce enough graduates to cover close to 40% of the company's hiring needs. The other positions are staffed by professionals from all over the world.
"Montréal's popularity is a big plus when you're recruiting overseas. It's a very livable, welcoming and creative city that has won the hearts of artists and professionals from all over the world. People are a bit unsure in the beginning, because of winter, but after a few months, they realize they want to stay and they apply for permanent residence. And we've got plenty of projects for them."
MPC's upcoming features include Shazam!, Dumbo, Underwater, The Voyage of Doctor Dolittle and Godzilla: King of the Monsters. Montréal does have a lot to offer, doesn't it?
To learn more: