TLM Partners expands game publishing services to Montréal
February 3, 2022
TLM Partners, a global cross-play publisher and developer announces today that it is increasing its presence in Montréal by expanding its professional services, licensing and publishing businesses, as well as investing in projects that will support the city's thriving gaming ecosystem. TLM is the publisher for Heroes & Generals WWII and has an upcoming, award-winning two-player cooperative puzzle game, Zorya: The Celestial Sisters, launching on February 8, 2022.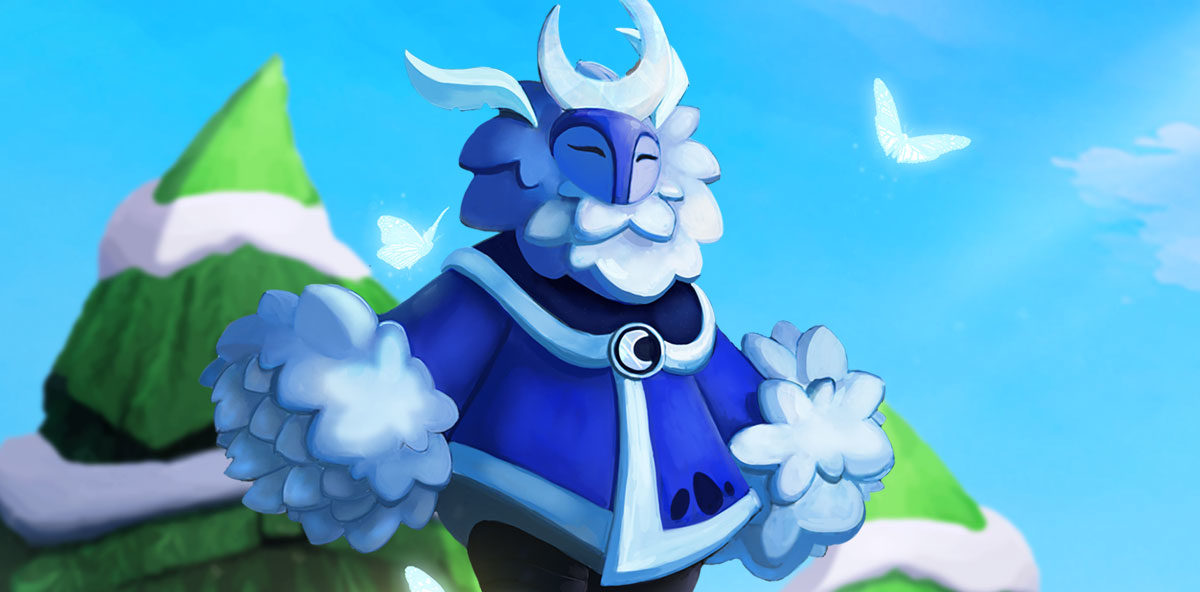 Over the next two years, the Montréal team will look to increase its staff by hiring over 35 professionals to provide local studios of all sizes the expertise and support to publish their game "at home."
"I am grateful for the opportunity to be able to support such an amazing city. We look forward to expanding our staff alongside the vibrant community of developers," says Jacob Hawley, CEO and Founder of TLM. "TLM is excited to open its first physical presence and continue its expansion onto the Montréal game and technology scene."
Headquartered in Irvine, California, TLM offers development and publishing services for video games and entertainment industries. The company's unique "cross-play" approach means that players can play the same games and connect to other gamers regardless of the platform. Over the past two years, TLM has experienced impressive growth – from surpassing CAD $50 million in revenue to increasing the size of its team from eight employees to more than 200 team members. The company's growth continues to be fueled by studios of all sizes, from independent to industry leaders, seeking to take their projects to the next level.
Montréal International and Investissement Québec International support TLM's project in the city.
"TLM's intention to create a hub for development and publishing will help local developers bring their games to market, which is directly aligned with our vision to further develop Montréal's gaming ecosystem. Montréal International is proud to support innovative and collaborative initiatives, as well as assist the local industry with the recruitment of international talent to enhance the local ecosystem," says Stéphane Paquet, President and CEO of Montréal International.
TLM is a fully remote, cloud-based studio that enables employees to work remotely, no matter their location. The company's flexible policies include benefits that encourage a healthy work-life balance. Current openings include positions in art & animation, design engineering, production, quality assurance and SG&A.
For more information on TLM Partners, as well as available job positions, visit the company's career website.
---
About TLM Partners
TLM Partners, Inc, is a PC & Console developer, licensor and cross-play publisher led by industry veterans with employees in over twenty nine countries worldwide. The team has partnered with top tier publishers, film studios, and industrial design companies for revenue producing video games, feature visual effects and digital production and design visualization. TLM is investing in a new generation of indie developers and allowing talented people to do what they love, where they love to be, and enhancing their own local economies working in frontier technologies. Stay tuned as there will be plenty of exciting announcements from TLM soon.