Vantage Data Centers serving the digital transformation
December 2, 2022
The provider of hyperscale data center campuses has already announced $1.7 billion in investments in Québec and will continue its expansion in Montréal to meet the needs of tomorrow.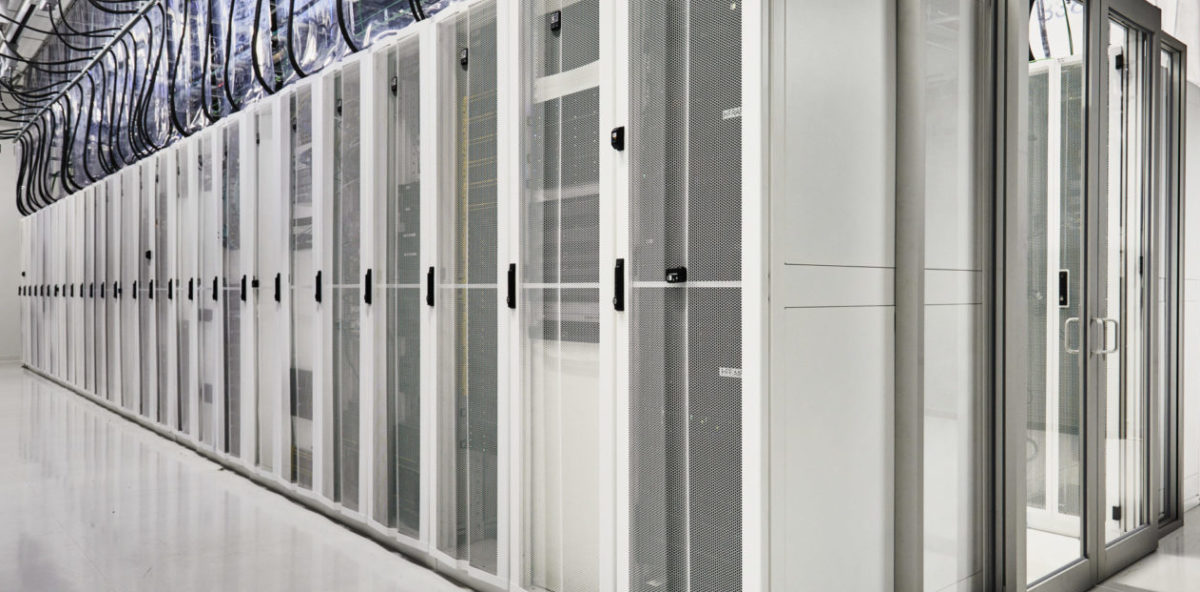 Digital technology: A driver of prosperity
There are many cutting-edge industries in Greater Montréal and the city's economy is no doubt fuelled by innovation. However, innovation is increasingly achieved digitally.
All types of companies are going with the digital transformation to stay competitive. No sector is immune and in this era of cloud computing, intelligent systems and connected manufacturing (Industry 4.0), data hosting and processing needs are growing exponentially.
Meeting the needs of the new economy
Hyperscale data centers are designed for business clients to quickly manage their data in total security. And at a lower cost as they do not need to build their own facilities to host servers and network equipment.
Vantage Data Centers operates four such data center campuses in Québec – one in Québec City and three in Montréal. Clients include Québec companies such as music and media leader Stingray Group, as well as Sid Lee, a global creative agency.
"Data centers are necessary in our increasingly connected world," says Maxime Guévin, Vice President and General Manager, Vantage Data Centers Canada. "Many companies do not have the means or expertise to manage this type of infrastructure. We are there to provide the secure facilities they need to expand."
Considering the unprecedented data growth we are experiencing, it means the services offered by Vantage are a boost to our economy.
Strategic location
Greater Montréal is the ideal location for hosting and processing data on a hyperscale. In addition to access to hydropower, a clean and renewable source of energy that limits the industry's carbon footprint, data centers can also tap into a highly reliable fibre-optic network and modern telecom services that reduce the risks of an outage.
What's more, Montréal Internet Exchange, an infrastructure grouping most of the national Internet Service Providers and major tech companies such as Google and Microsoft, makes it easier for network pairing and speeds up data flow.
Montréal's geographic location is another great advantage as temperatures are lower than in many other regions around the world. The outdoor air can be used for a great part of the year to cool down the data center facilities, which generate significant heat, thus saving money and energy.
For Vantage Data Centers, these advantages are a boon to Greater Montréal. Other investments are also planned in the coming years to meet demand, specifically in Saint-Bruno, where the company will start construction of a new data center campus in 2023.
As the company wants to use the best sustainable development practices in all its operations, it plans on recovering the heat generated by these new facilities to heat the future municipal multi-sport complex, to be built nearby. Which shows that innovation attracts innovation!
To learn more about Montréal and its IT services sector, click here.