Video promoting Montréal to international talent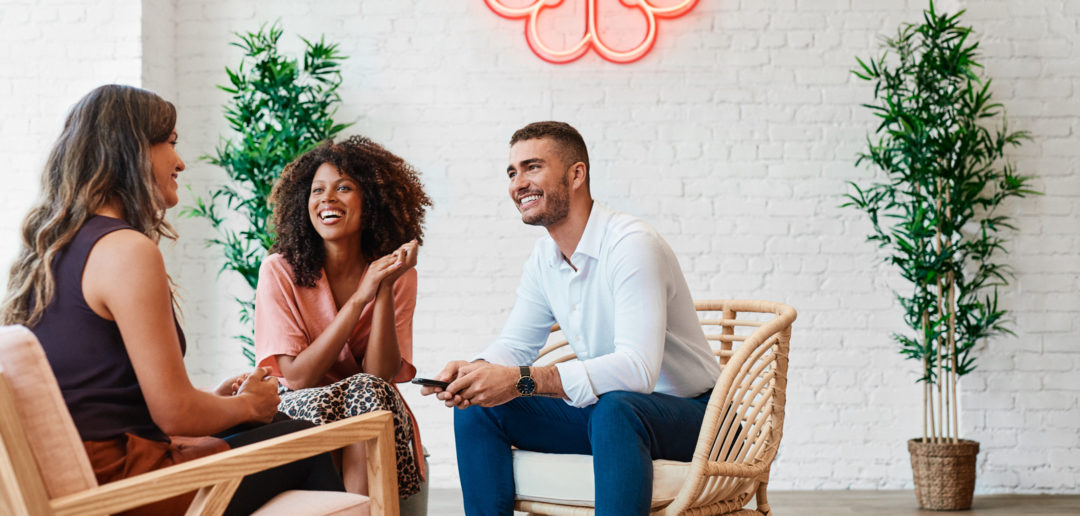 November 15, 2021
Montréal has plenty of space and room for everyone! That's the message Montréal International wants to send in its new video aimed at the many foreign talent considering moving abroad for work or study.
As Greater Montréal is surrounded by water and nature, it can breathe. That's a big draw when you're looking for a new home on a human scale.
The city is welcoming and inclusive, and moves to the beat of its talented and creative people. Montréal is world-renowned for its quality of life, and offers so many advantages, including:
Quality jobs, in a resilient and booming market
Good work-life balance suited to everyone's needs
High purchasing power with an affordable cost of living
A safe environment – day or night
Universal access to healthcare
A ton of activities, whatever the season
Why choose Montréal? Because here, everyone can think big, go further and find their place.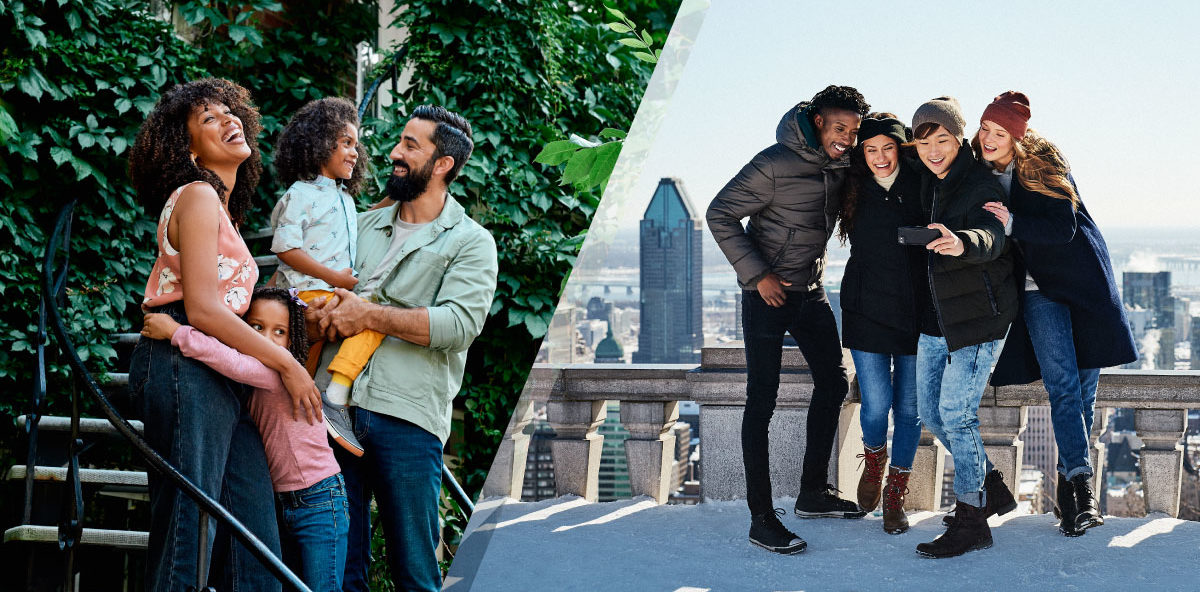 Foreign workers talent interested in Montréal can register on the talentmontreal.com website to create a profile and apply for the many job offers from Montréal employers.
International students who want to study in the best student city in the Americas can go to the ichoosemontreal.com website and use the Study Connect tool to find programs that fit their profile.
Watch the video: