With a new business hub in Montréal, Wizeline welcomes Mayor Valérie Plante in Mexico City
During her trip to Mexico City, Montréal Mayor Valérie Plante visited the office of Wizeline, a global technology services provider that builds digital solutions, to meet with the company's leadership team and discuss what the recent opening of its new location in Montréal means for local businesses and talent.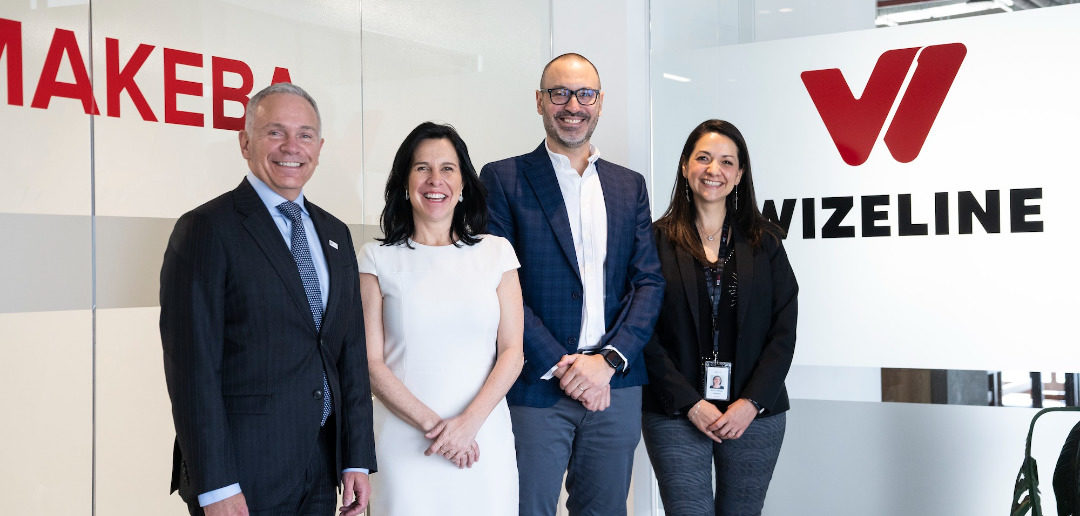 The company's CTO, Aníbal Abarca, who recently relocated to Montréal with his family to build the company's local business hub, talks about his vision and impressions of the city so far.
What brought Wizeline to Montréal in the first place?
Montréal is a location with a thriving business center, a strong culture and a very dynamic and unique pool of tech talent. Those factors were important because Wizeline's customers are located across the Americas.
The Montréal team will continue meeting increased demand from customers, develop valuable partnerships with local businesses and universities in the region, and attract talented professionals and foster innovation through Wizeline Academy programs.
What's the scope of Wizeline's work in Montréal?
We are partnering with businesses to design, build and deliver digital solutions for customers across a variety of industries, including media and entertainment, retail and consumer, financial services, technology and more.
The Montréal team is currently engaged with one of the largest publishers in Québec, and is in active conversations with other prospective clients in the region. 
How do you plan on collaborating with the local ecosystem?
Our approach is to develop collaborative partnerships with local universities, businesses, startups and government organizations to foster an environment that promotes innovation, investment and growth.
Also, Québec ranks in the top 10 among the world's best-performing nations in AI, making it a perfect partnership environment for Wizeline, whose vision is bringing the promise of applied AI to businesses and global communities, creating seamless digital experiences, products and platforms that enable businesses to transform.
How will you develop the local tech talent pool?
Part of  Wizeline's mission is to invest in talent development globally. To achieve this goal, Wizeline Academy was launched in 2017 to offer free in-person and online training in today's most valuable technical skills to aspiring IT professionals.
The Academy offers a variety of tech education programs, including bootcamps, webinars and Women in Tech programs that cover topics like data engineering, machine learning & AI, site reliability engineering, mobile development, and user experience design.
Are your Academy programs available in Montréal and Québec?
Yes, our courses are already available online for anyone interested in enrolling.  Initially, Academy's offerings in Montréal will be mainly online, though we will have opportunities for in-person events as we expand our presence in the location.
While our entire Academy curriculum is currently available in English, we plan to begin offering our most popular courses in French later this year. We hope to reach more than 200 aspiring local technologists within our first year and expand the program and its impact in the succeeding years, not only in Montréal but across Québec and the whole of Canada.