Financial support: What programs exist to help with the hiring of international students or graduates?
As an employer in the Greater Montréal area, you have everything to gain by hiring international students or graduates. Not only can you count on ambitious and motivated talent, but you can also benefit from financial support thanks to various compensation programs. These programs aren't exclusively available for international students, but they are eligible.
Mitacs offers several programs in partnership with universities and companies to support industrial and social innovation in Canada. For example, the Accelerate program offers paid internships to graduate students. If you work in a sector where R&D is essential, we highly recommend taking advantage of it!
The Government of Canada has a range of programs that provide wage subsidies, especially in the STEM sector. In Québec, organizations like the Fonds étudiant specifically target people applying for internships in the social economy and in small businesses. This fund reimburses up to 90% of the student's gross salary.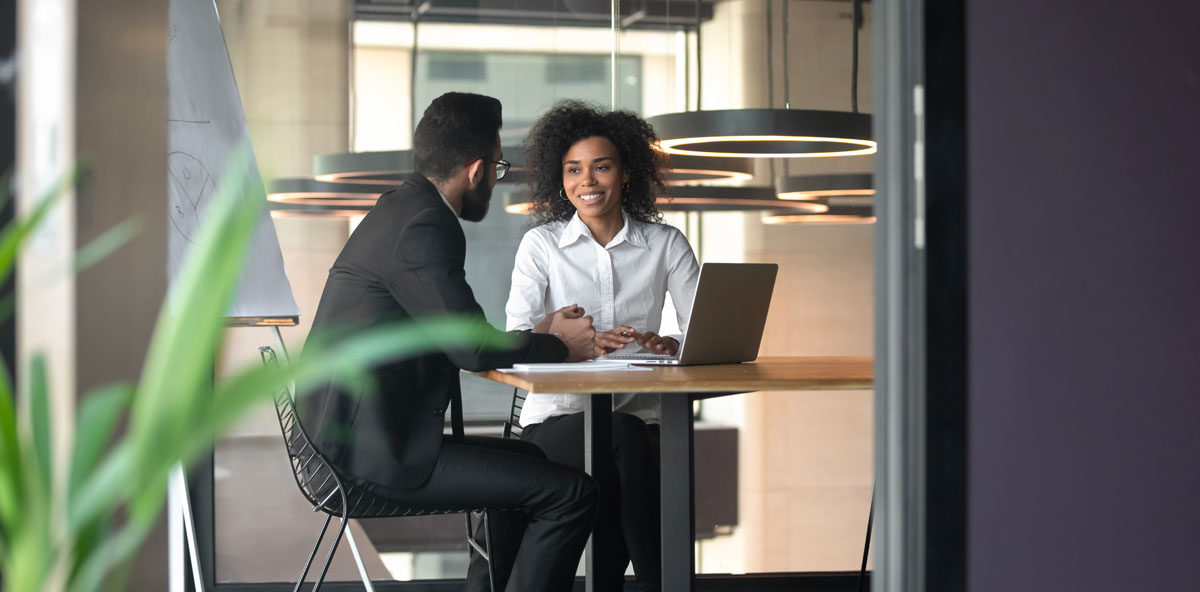 The Employment Integration Program for Immigrants and Visible Minorities (PRIIME) is also available for recent international graduates. Employers can receive salary support as well as a subsidy for additional costs such as training sessions or special activities.  
Take some time to learn about all the programs available in Québec and be sure to read our article on programs to support international students. 
Contact us if you're looking to hire junior talent. Our team will connect you with international students and graduates in Montréal. Post your job openings for free on our recruitment portal or take part in our sectoral recruitment drives. Take advantage of our targeted promotion initiatives to find the best candidates.