Immigration procedures: What are the responsibilities of the employer?
International students in the Greater Montréal area can work during their studies with a study permit under certain conditions, while graduates can work full-time with a post-graduation work permit for up to three years after completing their studies. These potential workers are a largely untapped resource but can be a huge asset to your company.
Hiring international students while they're still studying
Study permits encourage international students to gain work experience that will help them better integrate into Québec society. These students are allowed to work off-campus without an additional work permit. More specifically, they can work up to 20 hours per week during the semester and full-time during school breaks. The students must meet certain conditions to work while they study. For example, they must be studying full-time at an accredited school and have a valid study permit.
Hiring international graduates
Students who want to stay in the country after they graduate can apply for a post-graduation work permit (PGWP). This permit entitles them to work in Canada for a maximum of three years (the duration may vary depending on the program of study) and to work for any company (with no commitment needed on the part of the employer). These are highly motivated candidates ready to commit to a company.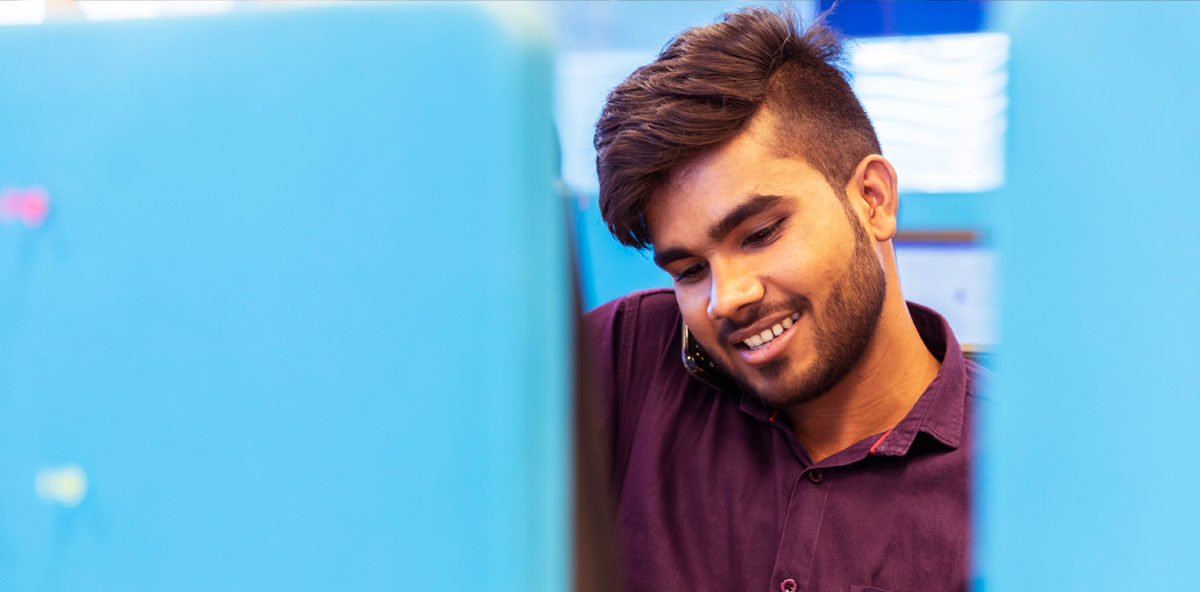 What happens next?
International students who have earned a Québec diploma and have 12 to 18 months' full-time work experience are eligible for the Québec Experience Program (PEQ). The PEQ is a fast track to immigrate to Québec. Once a PEQ application is accepted, the candidate receives a Québec Selection Certificate (CSQ). If a student is not eligible for the PEQ, they may be able to obtain a CSQ through the Regular Skilled Worker Program (RSWP). This program selects candidates based on certain factors and criteria. In both cases, the CSQ is the first step towards Canadian permanent residence.
As an employer looking to hire an international student or recent graduate, you don't need to take care of any immigration paperwork. Your new recruits will simply ask you for proof of employment to show they're gaining work experience. However, once a worker receives the CSQ, they could potentially get a closed A75 work permit before applying for permanent residency. This is the only work permit that requires the employer's involvement.
Contact us if you're looking to hire junior talent. Our team will connect you with international students and graduates in Montréal. Post your job openings for free on our recruitment portal or take part in our sectoral recruitment drives. Take advantage of our targeted promotion initiatives to find the best candidates.