Abington Advisory expands operations in Greater Montréal and plans to build a new team of 40 people
December 8, 2021
Less than two years after opening an office in Greater Montréal, Abington Advisory is announcing plans to expand its range of business transformation consulting services. The consulting firm intends to build a team of 40 experienced professionals over the next three years to meet the growing needs of large and medium-sized businesses. Services will initially be available in Québec, with other provinces to follow.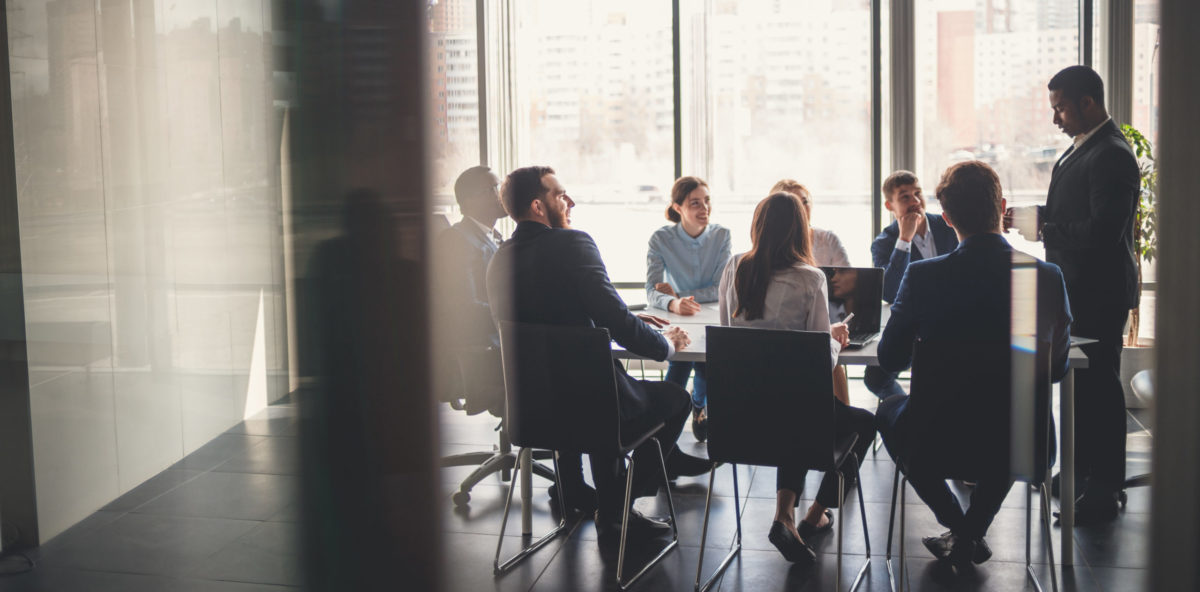 Established in Paris in late 2013, Abington Advisory assists organizations in improving their business processes. It helps managers increase operational efficiency and strengthen the competitiveness of their organizations. The firm's Montréal teams focus on facilitating digital enterprise transformation, with services geared particularly toward finance departments, and on developing innovative performance management solutions to support business analysis and help optimize planning (e.g., BI and EPM). With the expanded service offering, Abington also plans to enhance its digital cybersecurity services.
The Montréal office is part of Abington Advisory's global network, along with locations in France, Lebanon and Indonesia.
"We wanted to grow our business in North America, and Montréal checked all the boxes. The city is one of the most vibrant and resilient economic hubs out there, it is strategically located, and has a pool of talent that companies can tap to drive excellence and innovation," said Gilles Frappier, CEO of Abington Advisory.
Abington Advisory's approach is built on Darwin's theory of evolution. Leveraging the firm's global network, employees share their knowledge and expertise to implement best practices. Abington's teams thrive on innovation and bring with them a wealth of experience from years working for large consulting firms.
"Just about 2 years after opening its Montréal office, Abington is once again choosing the city by increasing its presence to develop the North American market. This is a strategic choice for a project that will generate quality jobs and key services to support local businesses in their growth," said Stéphane Paquet, President and CEO of Montréal International. « Operation costs for businesses remain lower than those in other major urban centres. We are proud to support such projects that shine a light on our city's strengths."
"Montréal offers a range of opportunities to businesses looking to expand into the North American market. Business operating costs are lower here than elsewhere and the cost of living is still more affordable than in many other North American cities. Abington's decision cements our city's position as the destination of choice for investors who create quality jobs and provide essential services to local businesses. We are pleased to support businesses that choose our community to expand their operations," said Stéphane Paquet, President and CEO of Montréal International.
---
About Abington Advisory
Abington Advisory is a management consulting firm established in late 2013. The company, which advocates a Darwinian approach to business, draws on the expertise of a team of professionals hailing from large firms to assist organizations in their transformation efforts.
Abington Advisory employs about 100 people worldwide (Paris, Nantes, Montréal, Beirut, Jakarta). In 2017 and 2019, the firm was ranked among top consulting companies for "Finance and Risk," "Cybersecurity" and "Digital Transformation" according to the business magazine Capital.