Digital Revolution: attracting foreign businesses and talent to Greater Montréal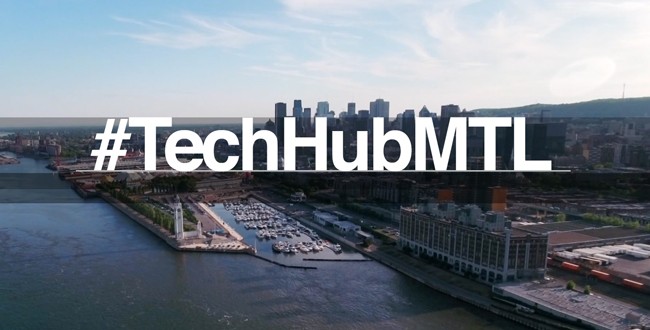 Montréal International took advantage of its presence at the first AI Forum at C2 Montréal to launch the Montréal, World-Class Tech Hub video, which positions Greater Montréal as a leader in cutting-edge sectors such as artificial intelligence, video games and visual effects.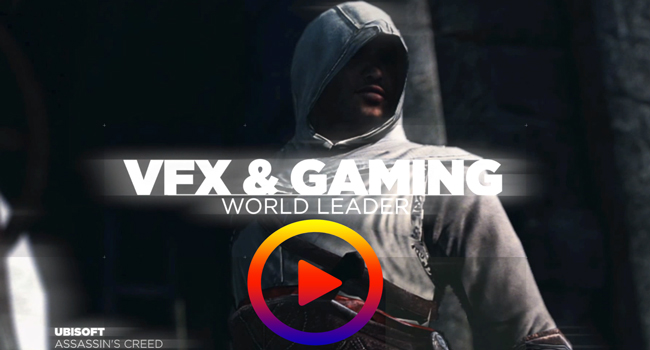 Presented by Hubert Bolduc, President and CEO, the video showcases the stars of Montréal's new economy, including:
«Greater Montréal is riding a wave of unprecedented global success, and this video is a great way to tap into that incredible momentum by using images to promote the city's know-how, creativity and expertise».
Mr. Bolduc −President and CEO, Montréal International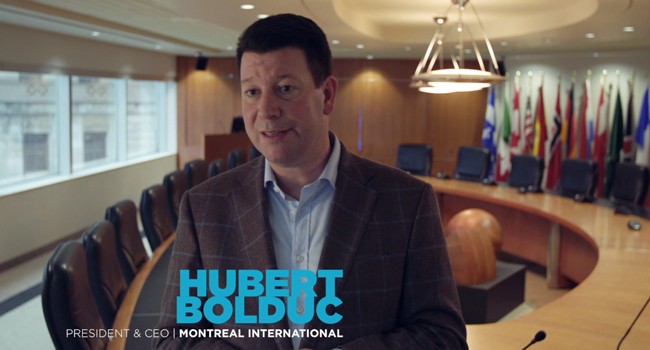 Montréal International unveiled record results for fiscal 2016, including over $1.347 billion in foreign direct investment.
« About 75% of the foreign companies that received support from Montréal International are in high-tech sectors, and 20% are in AI » Mr. Bolduc added.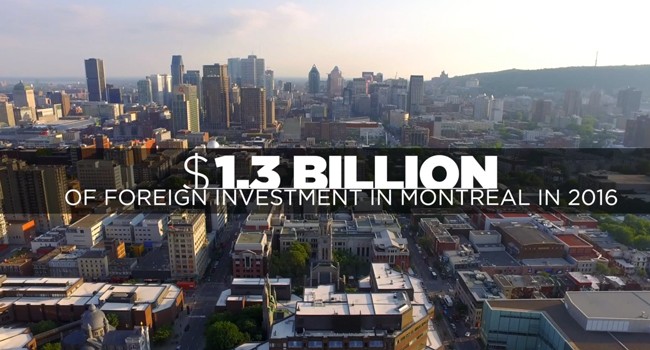 With the highest concentration of deep learning researchers in the world, artificial intelligence is currently experiencing explosive growth in Greater Montréal. « Even The New York Times had words of praise for our AI sector, » Mr. Bolduc pointed out.
⎯⎯⎯⎯⎯⎯⎯⎯⎯⎯⎯⎯⎯
Discover Greater Montréal's AI industry
⎯⎯⎯⎯⎯⎯⎯⎯⎯⎯⎯⎯⎯
Produced by TCB Médias (Martyrs, Funkytown, Des jeunes gens modernes), the video was made in partnership with the Ministry of Economy, Science and Innovation, Caisse de dépôt et placement du Québec, Investissement Québec, National Bank, Fasken Martineau and PricewaterhouseCoopers.
« We are committed to promoting Greater Montréal's value proposition internationally, especially to foreign talent and businesses. I encourage you to share this video on your networks to show the entire world that Greater Montréal technological hub is more attractive than ever, » Mr. Bolduc added.
Discover the complete profile of Greater Montréal's AI industry