Montréal International clinches Best Web Strategy Award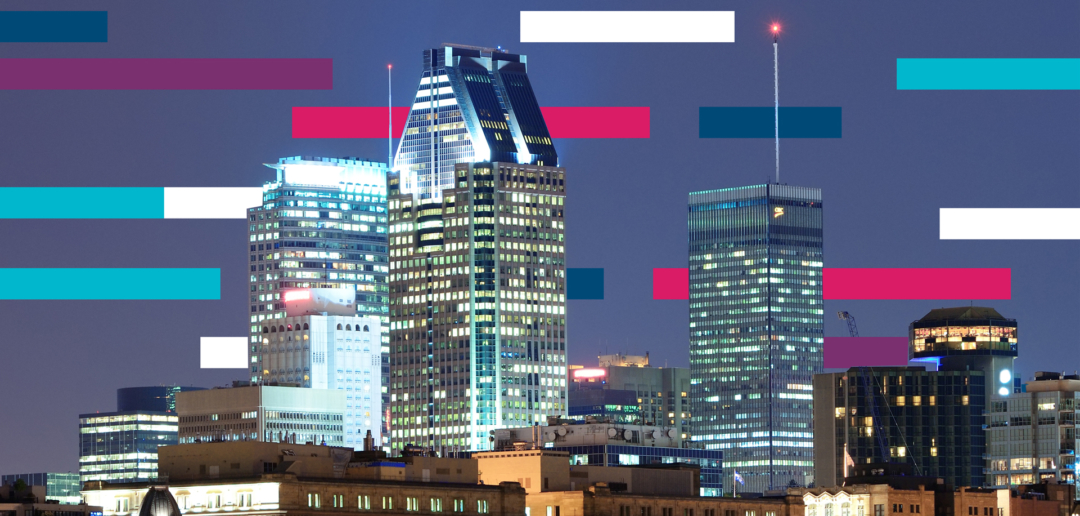 December 12, 2019
2019 ends on a high note for Montréal International (MI), as it scoops up the Best Web Strategy Award for its innovative best practices in territorial marketing. Every year, fDi Magazine, a Financial Times publication, highlights the outstanding work done by investment promotion agencies around the world and honours those that have performed exceptionally well with their fDi Strategy Awards.
One thing is for sure: Montréal had been a well-kept secret! Fortunately, everything that the city has to offer are now being promoted and recognized around the world. Montréal's economic promotion agency has certainly played a part as it quickly adapted to the digital age. MI's web portal, which generated nearly a million page views in 2019, is a tremendous showcase of Greater Montréal's economy for investors, international organizations, entrepreneurs, talent and students from all over the world to see.
Customized promotional content
What's the key to this success? Refined economic data, with some fifteen detailed sector profiles, impactful videos, inspiring stories, informative blogs as well as regularly updated promotional content announcing the most ambitious projects in the area. All these elements were propelled by a bold brand identity, reflecting the agency's evolution and transformation in a world that is also ever-changing.
Through the far-reaching web, Greater Montréal also distinguished itself on social media using LinkedIn, Twitter, Facebook or Instagram. Montréal International, along with its two initiatives, Talent Montréal and I choose Montréal, rolls out a custom promotional strategy every day to connect with its 75,000 subscribers and generate a high level of engagement.
Digital campaigns to gain exposure
The organization also orchestrated over fifty digital campaigns, specifically to promote Greater Montréal's good reputation and to boost the number of international talent and students registering for its events or recruiting missions. In addition to all these efforts, Montréal also received quite a bit of media coverage, especially online, by hosting journalists and having targeted international press relations throughout the year.
Other notable mentions
fDi Magazine also awarded top prize to Montréal for the excellence of three of its industries of the future, i.e., artificial intelligence, video games and visual effects as well as data centres. All the high-tech sectors in the area have been going through significant growth in the past few years. A stream of global leaders have been settling in the region, including 2K, Mitsubishi Aircraft Corporation, NetEase and Paytm Labs just recently.