Montréal is a hit in Mexico!
"We came to Mexico to do what we do best: convince people that Greater Montréal is THE place to be." −Hubert Bolduc
Mission accomplished for the Montréal delegation, which took Mexico's Pixelatl Festival by storm September 4 to 8. The festival is a leading event for animation, visual effects and video game enthusiasts. The goal? Promote Montréal's ecosystem to foreign investors, top talent and international students!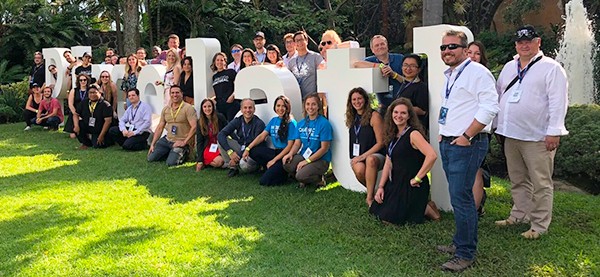 Here is the mission by the numbers:
100 positions available
Nearly 200 applications received
Meeting with nearly 15 studios
Meeting with more than 20 business partners
Meeting with 10 partners in education
The mission summarized in eight videos!
Want to know what we did in Mexico? These eight videos basically sum up the Mexican mission full of promising meetings.