Recruiting mission: A growing trend
Since 2010, Montréal International has been focusing on attracting international talent to foster economic growth in Greater Montréal by giving businesses the opportunity to participate in recruiting missions. That strategy offers several advantages.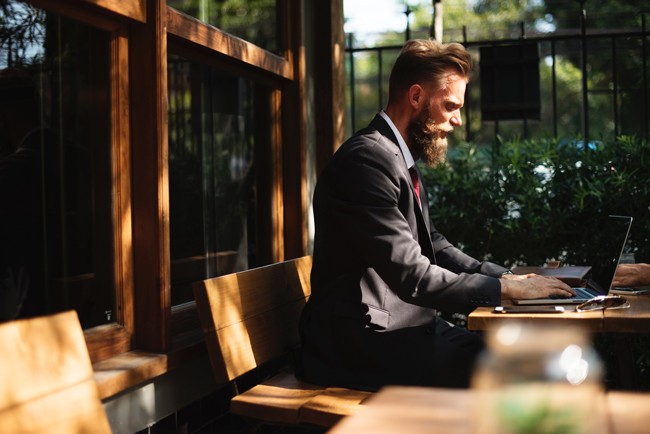 Recruiting missions enable businesses to quickly find the skilled people they need and benefit from the wide-ranging knowledge of foreign workers, whose impact on innovation and productivity has been widely demonstrated.
Overseas recruitment also helps keep Great Montréal's talent pool full.
"The availability of talent is one of the main things foreign investors look at. Even though foreign companies make up only 1% of businesses, they have a significant impact on the economy as they account for 10% of jobs and 20% of GDP," said Hubert Bolduc, President and CEO of Montréal International.
"In addition to relying on its many schools and universities, Greater Montréal has been putting a lot of effort into overseas recruitment campaigns to build a deep and diverse talent pool. As a result, the region is now better positioned than other cities to compete for foreign investment."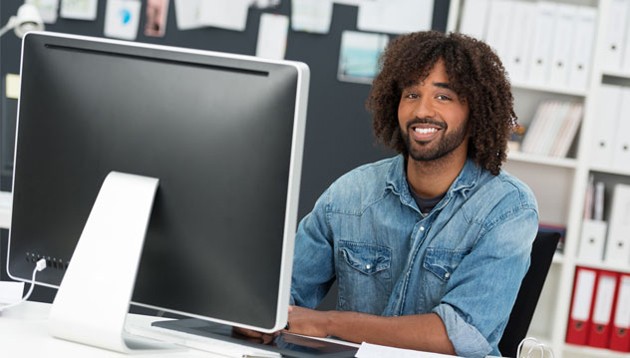 All those aspects play a key role in driving business growth and building strong sectors that will generate wealth for the entire region. That is particularly true for high-tech sectors such as health sciences and life technologies (HSLT), aerospace, and information and communication technologies (ICT), which have shown robust growth for many years now.
"The ICT sector alone accounted for half of the foreign direct investment we helped bring to the region," added Mr. Bolduc.
A rise in popularity
With the jobless rate at a historic low, more and more Greater Montréal businesses are recruiting overseas and seeing their efforts pay off. For example, Montréal International helped a record 22 businesses send a delegation of 50 people to the first of two 2017 Journées Québec recruiting missions, which was held in Paris in June.
In all, Greater Montréal businesses advertised 410 positions and conducted 1,664 interviews during the two-day event. And as many as 484 strong applicants were invited to a second interview.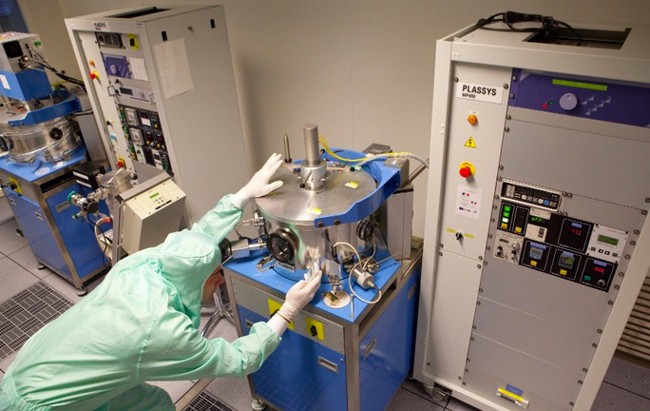 "By participating in the Journées Québec recruiting mission, we were able to not only recruit outstanding applicants but also find people with rare skills that we can use in our other facilities around the world," said Edward Short, Executive Director, Human Resources, at Charles River Laboratories.
Don't miss our next recruiting mission on November 25 and 26!
The recruiting missions organized by Montréal International over the past few years have enabled 110 Greater Montréal businesses to meet with over 20,000 shortlisted applicants and hire 1,200 specialized and experienced workers.
In 2017, we organized three missions in London and Paris, where the second Journées Québec annual drive will be held on November 25 and 26.
We are already busy organizing the event and we'll be hosting a breakfast information session for Greater Montréal businesses on August 31, from 8:30 a.m. to 10:00 a.m. To register, please contact Thierry Lauer-Martin at thierry.lauer-martin@mtlintl.com or 514-987-9302.
As we saw a bigger turnout at our most recent events, we have decided to step up our efforts over the coming months to meet the growing needs of businesses. We will be organizing more recruiting missions to explore new territories and help more businesses find the experienced skilled workers they need.