Six reasons companies are setting up in Montréal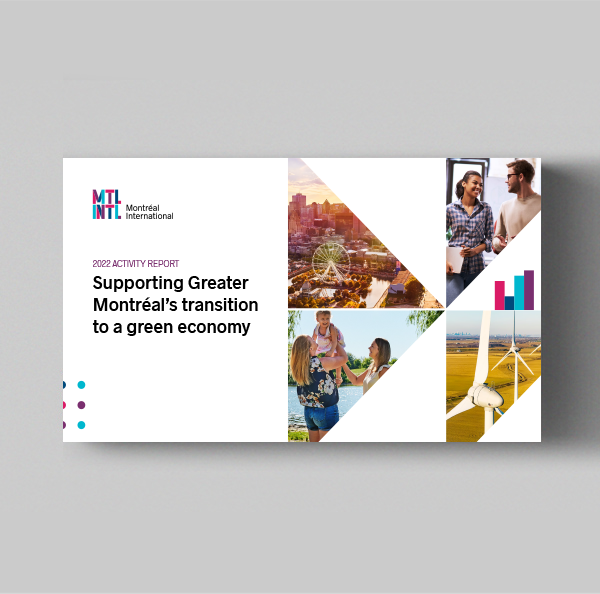 Publication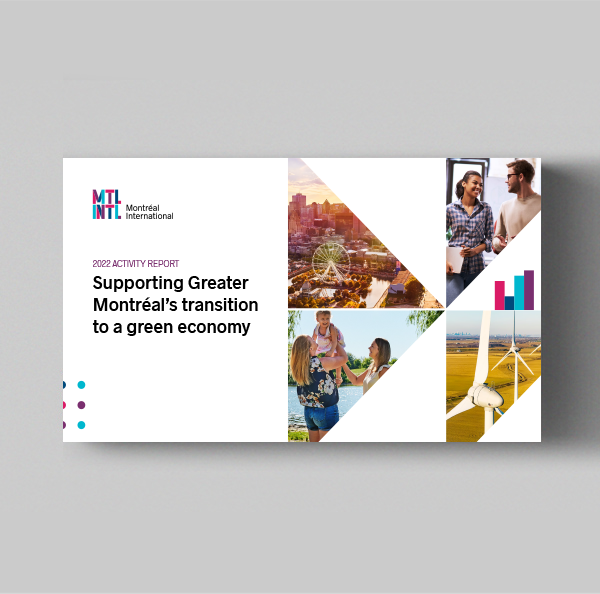 2022 activity report
Montréal International posted excellent results for the year 2022. Despite a more difficult economic context on the international stage, foreign companies continued to be drawn by the dynamism of Greater Montréal's ecosystems, particularly in the life sciences and health technology sector, which saw record investments.
Read our 2022 activity report
A city brimming with creativity, innovation and joie de vivre!
© Tourisme Montréal - Madore - Daphné CARON