COVID-19: Understanding New Global Funding Opportunities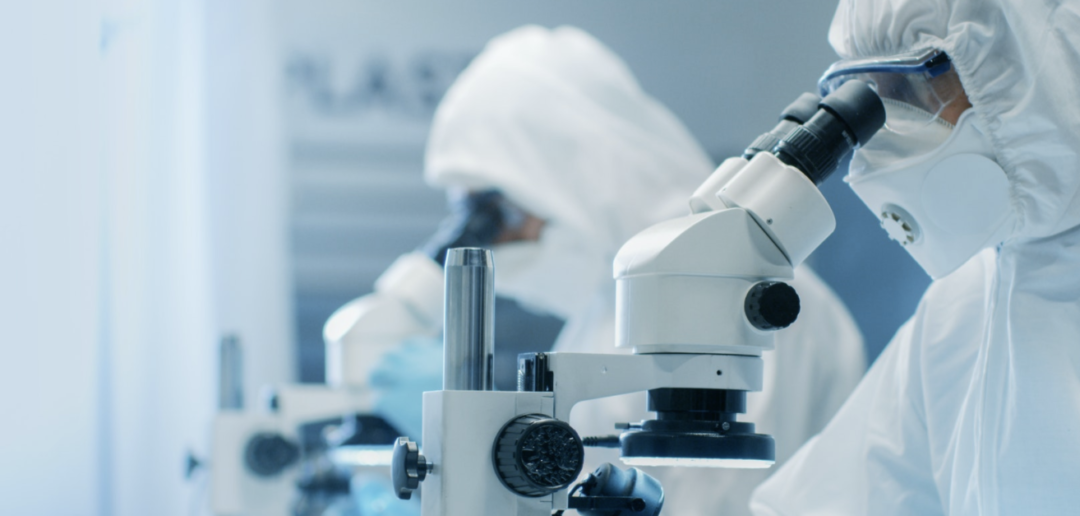 The Life Sciences and Health Technology sector (LHST) is going through a global transformation. In order to support their exceptional potential of development, companies in Québec and Greater Montréal must adapt quickly to these changes and, above all, better understand the new financing models or opportunities available.
To support you in this process, Montréal International invites you to participate in a webinar, in collaboration with BIOQuébec, on Friday, May 29, from 9 am to 10 am.
Hosted by Stéphanie Doyle, Director, Business Development, LSHT, Montréal International, and Anie Perrault, Executive Manager, BIOQuébec, this presentation will be made in French and will be followed by a bilingual Question Period.
Guest experts:
Jean-François Pariseau, Founding Partner, Amplitude
Geneviève Guertin, Investment Director, Fonds de solidarité FTQ, Member of the BIOQuébec Board of Directors
Antoine Boulanger Piette, PhD, Venture Capital Analyst, Forbion (Europe)
Gabriel Douville, Investment Officer, OneVentures (Australia)
Maha Katabi, PhD, CFA, General Partner, Sofinnova Investments (California)
Methods of participation on the day of the event
On the day of the event, Friday, May 29 at 9 am, login from the individual link sent to you after registration to participate in the event.
The webinar platform is compatible with the latest versions of Google Chrome, Mozilla Firefox, Safari, Edge and Opera. However, it is not compatible with Internet Explorer or Edge 79 and earlier versions. Click here for more information to test the compatibility of your system.
Newsletter
Don't miss out
Sign up to receive the latest news from Montréal International.