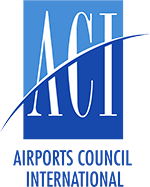 The Airports Council International story
Airports Council International (ACI) World contributes to the safety, security, and sustainability of the global aviation industry by advancing the collective interests of airports and the communities they serve and promoting excellence in airport management and operations.
It works with international organizations, governments, airport members, and industry stakeholders to develop policies, programs, and best practices that advance airport standards globally.
Montréal International's impact
Attraction of ACI World in 2011: Montréal International financed the relocation of ACI World in Montréal, the world's civil aviation capital, and assisted the organization with such things as visa requirements for its employees. ACI World started with 10 employees in Montréal. It now has a staff of 65.

Expansion support: Montréal International supported and helped finance the launch of ACI World's Airport Excellence Program (APEX), which provides comprehensive onsite airport reviews led by industry peers and experts to optimize airport operations, regulatory compliance, and aviation standards worldwide.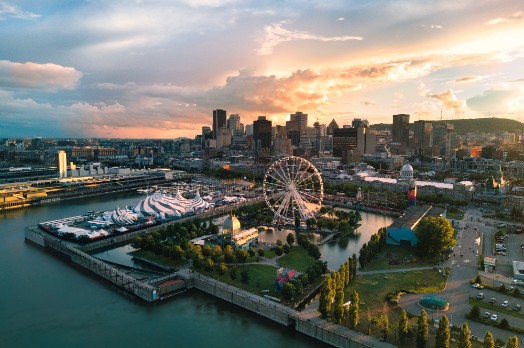 Publication
A project in Montréal?
Are you interested in investing in the Aviation industry? Discover all the advantages of Greater Montréal for your company.
Download the PDF
Newsletter
Close
Newsletter
Don't miss out
Sign up to receive the latest news from Montréal International.